We are inviting you, our wonderful community, to come together for a week of Wilfie themed activities from the 24th to 30th October 2022.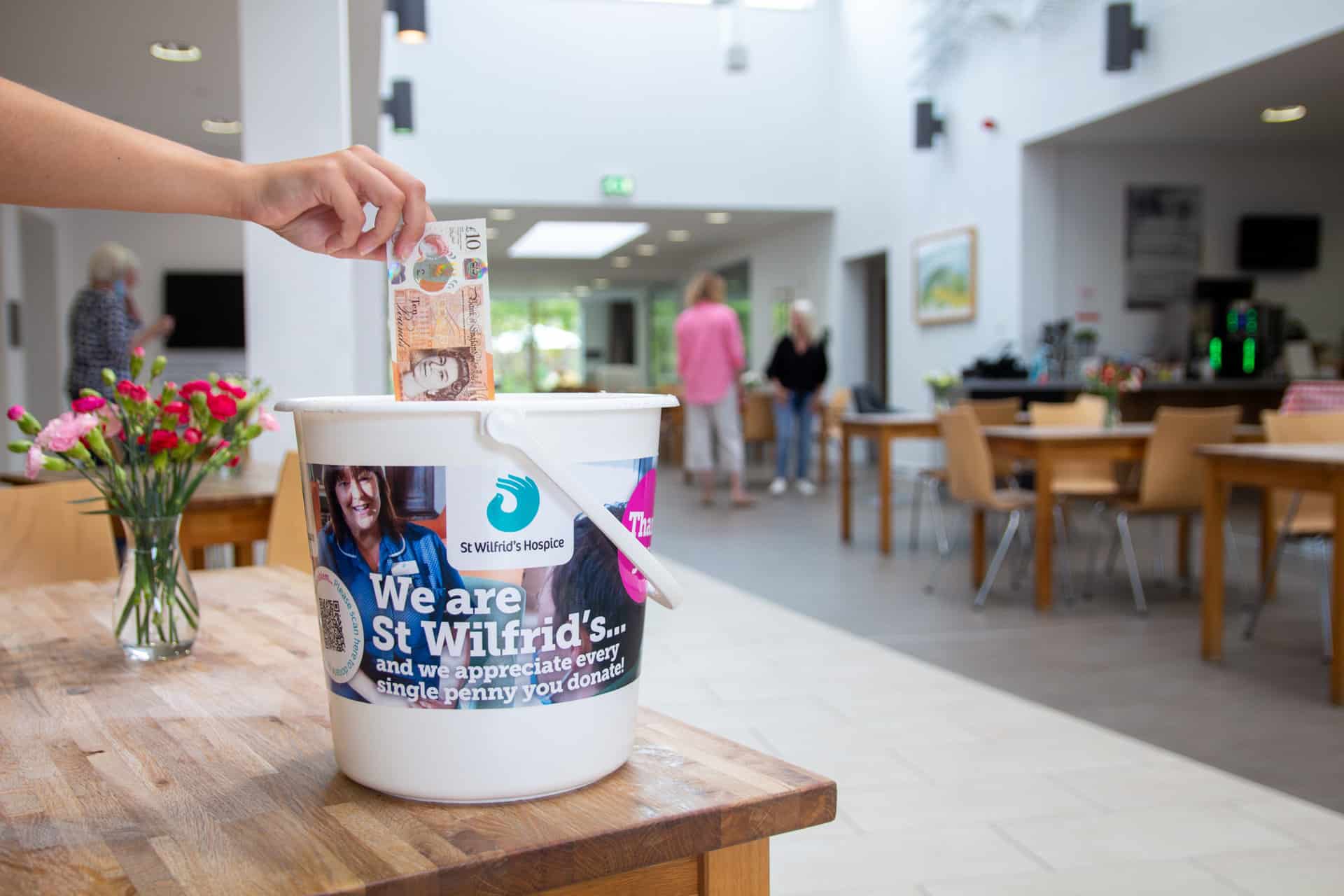 Donate to our Wilf Week appeal
We rely on our community to help us raise around 70% of the costs to run our services. Every pound raised during Wilf Week really will make a difference.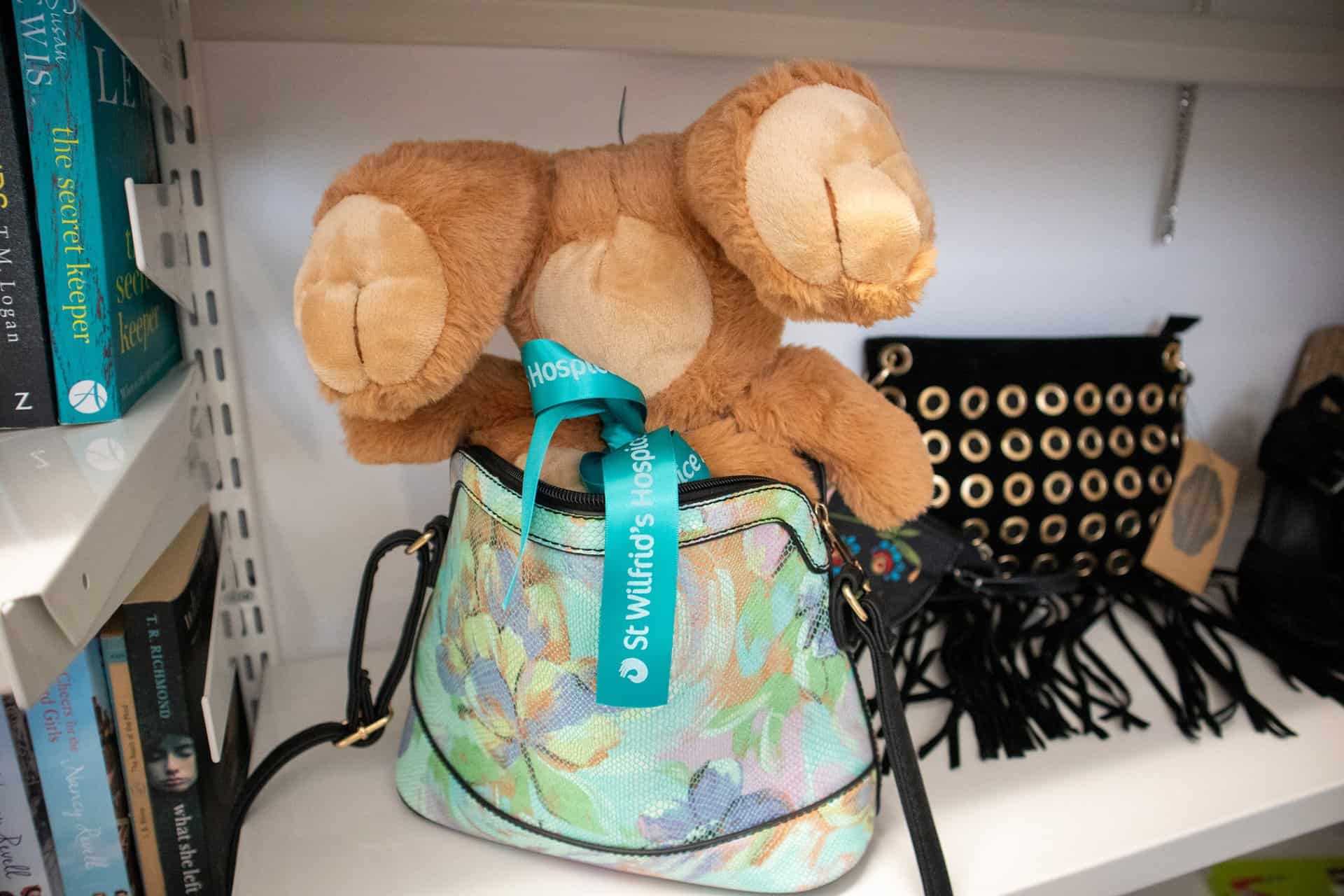 Where's Wilfie online auction
Bid on each version of Wilfie Bear found along the Where's Wilfie trail, plus a prize donated by the business where he was found!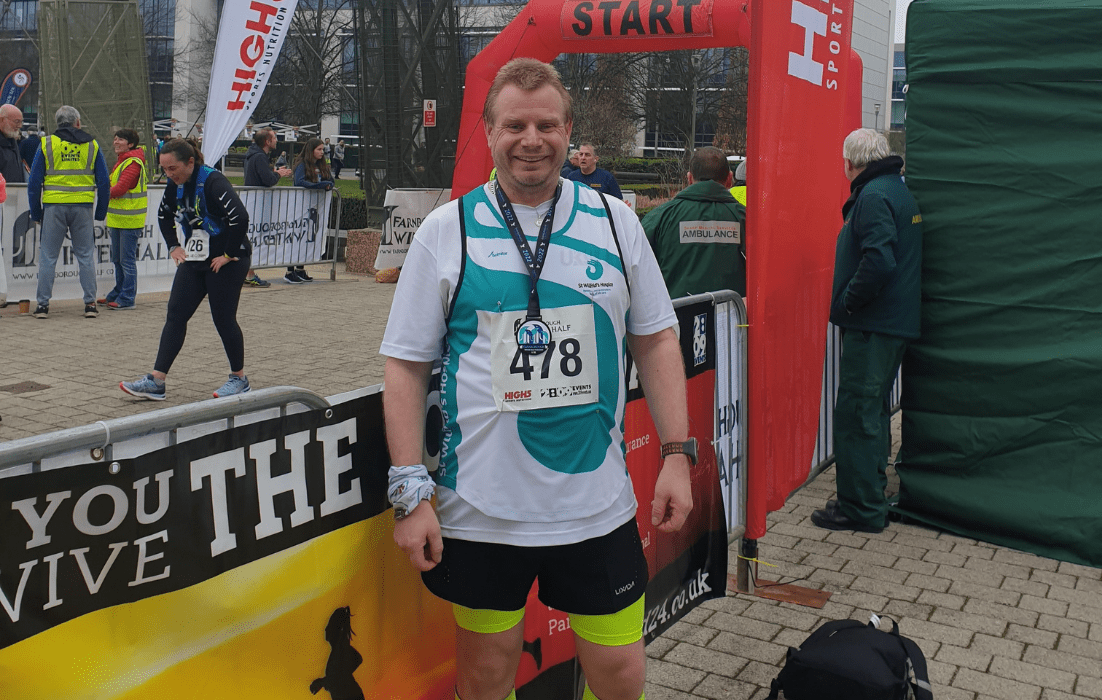 Organise your own fundraising activity
Hold a raffle, host a St Wilfrid's collection box, organise a social event or take on a sponsored challenge. We can provide posters, balloons, social media support and fundraising advice.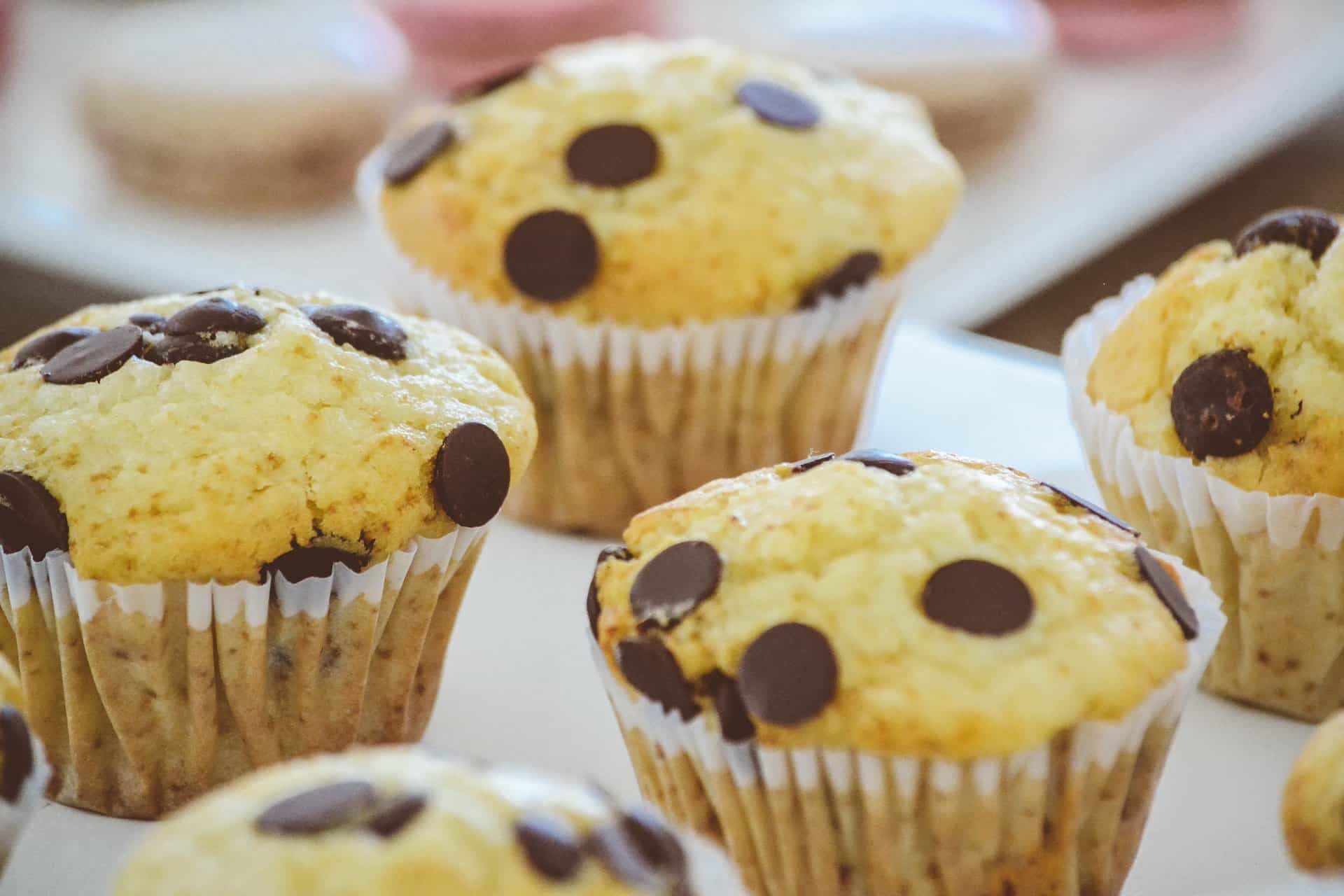 Ideal for an office, a school or group of friends. We've got special Wilfie Bear cake toppers, downloadable paper bunting, posters and a limited edition Wilfie Bear for your tombola.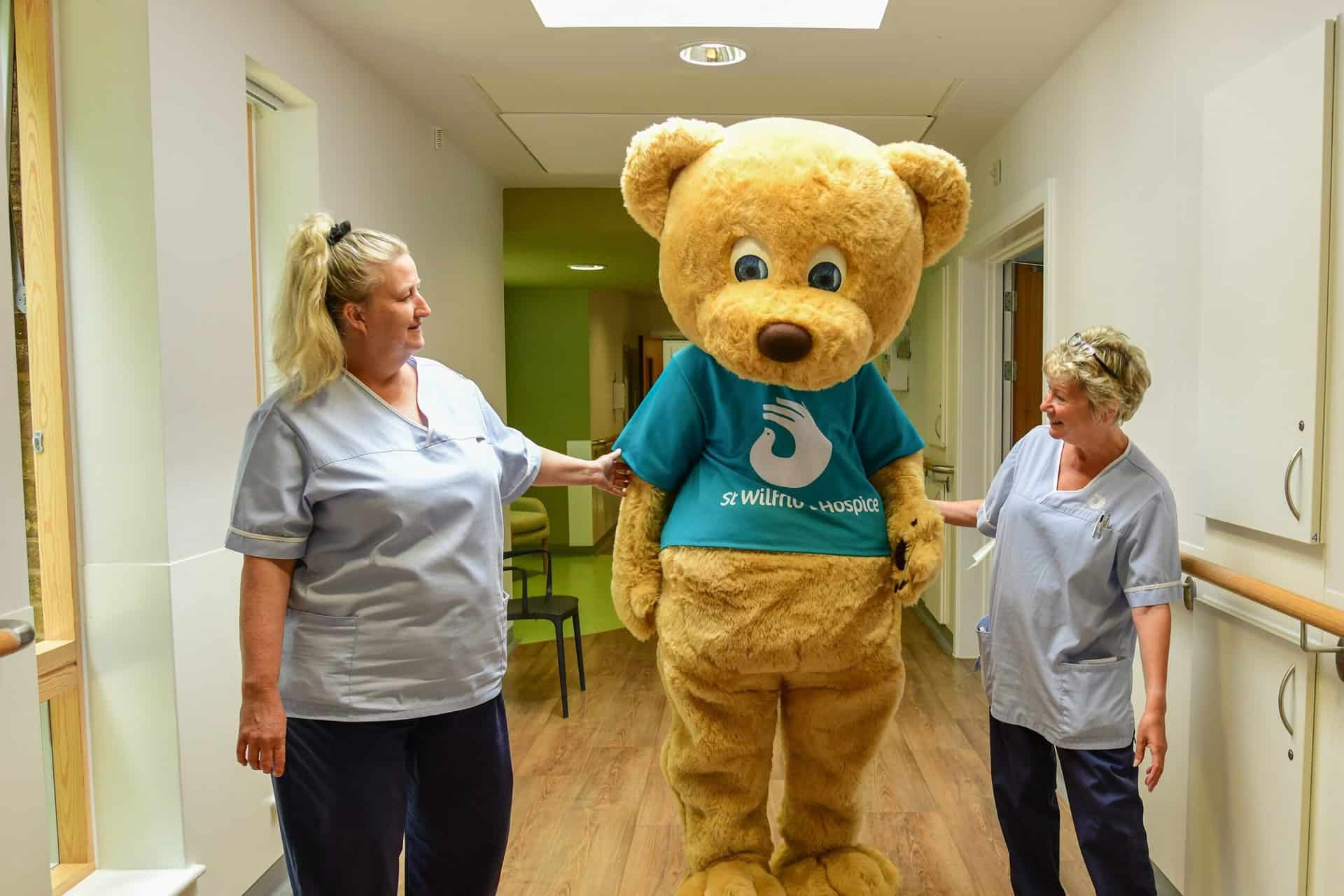 Each day our dedicated Nurses walk 7,000 steps a day and Wilfie Bear will be joining them.
Could you walk with our Nurses and take on a sponsored step challenge?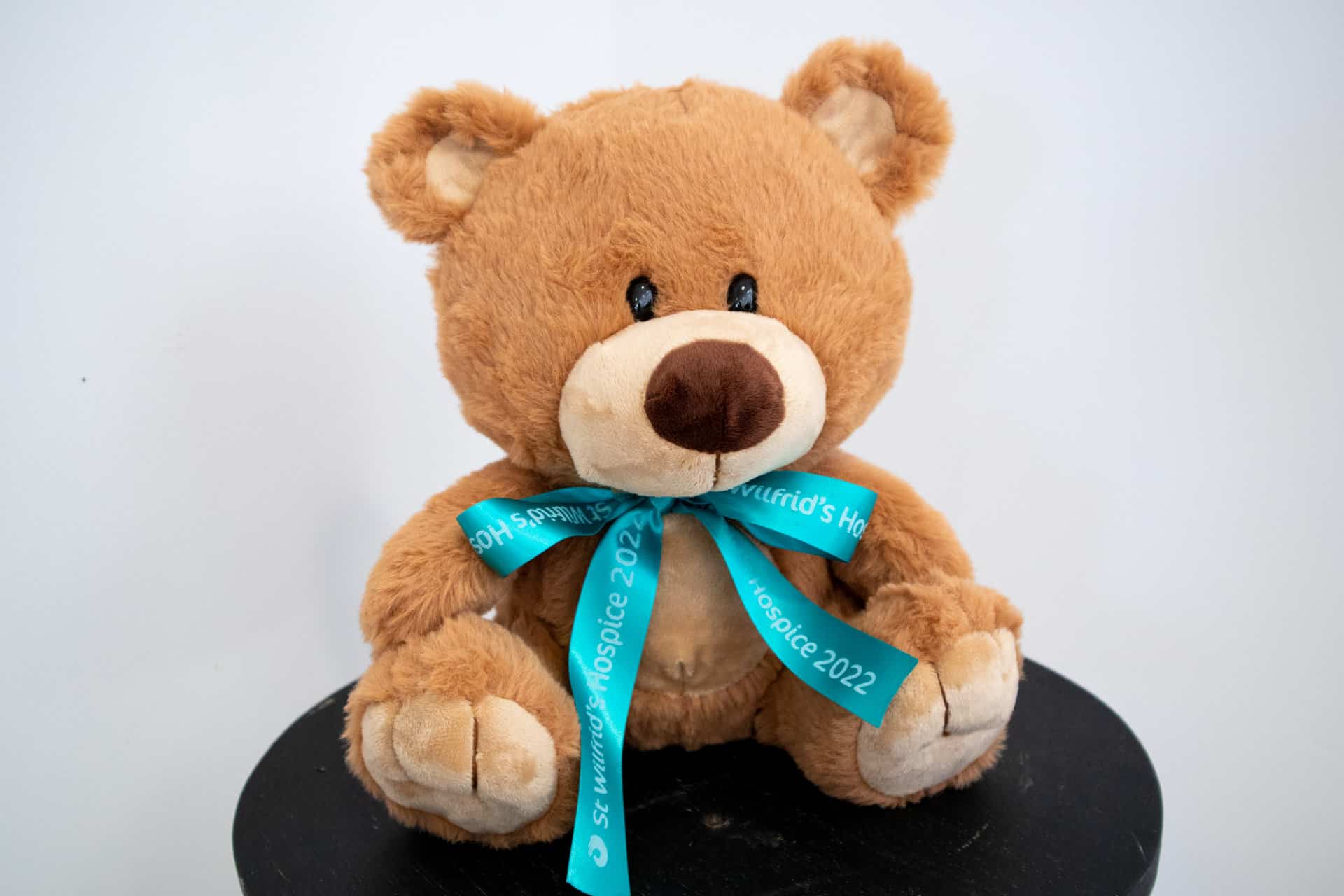 Get your limited edition Wilfie Bear
We have commissioned a limited edition Wilfie Bear for 2022. These are available for a minimum donation of £15.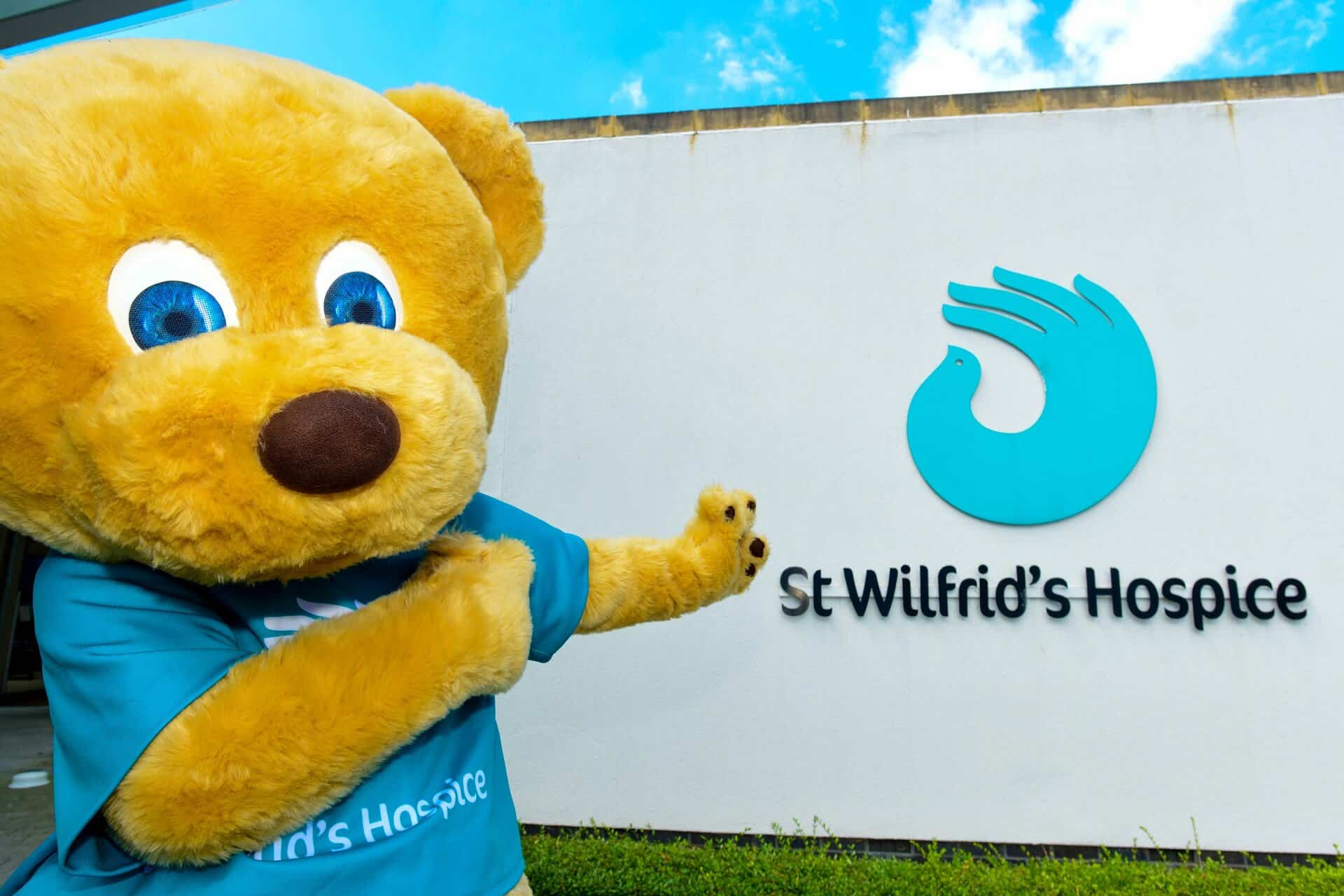 We want everyone to know about the free care that St Wilfrid's provides. Could you put up a poster, display our leaflets or post on your social media platforms?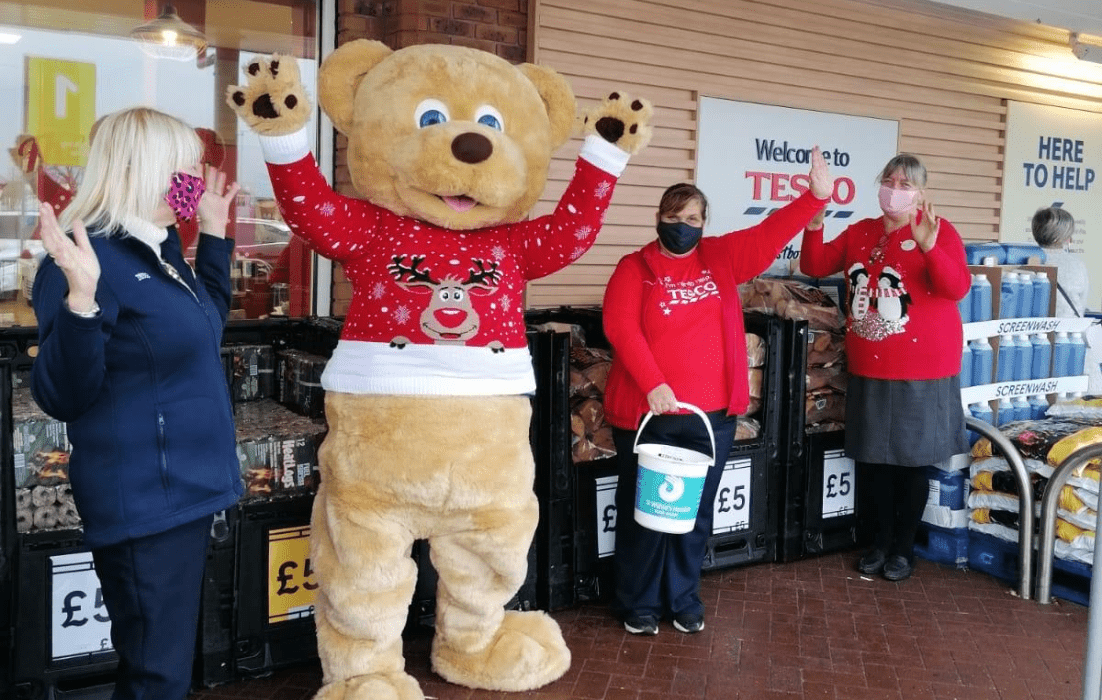 Would you like Wilfie Bear to visit your school, business or group? Email our Fundraising Team and let us know what you're up to and when, and we will check his diary!