Our education programme is designed to meet the needs of staff working in community health and social care settings.
We have training facilities on-site and a team of experienced trainers who are palliative care specialists. Courses can be booked by selecting the course below and filling in our booking form.
We can also offer bespoke training courses to meet your specific needs. Currently, we are offering any courses booked using Mircosoft Teams.
Please contact our Learning and Development Team, for further details:
Tel: 01323 434200   Email: education@stwhospice.org
Advance Care Planning and End of Life Care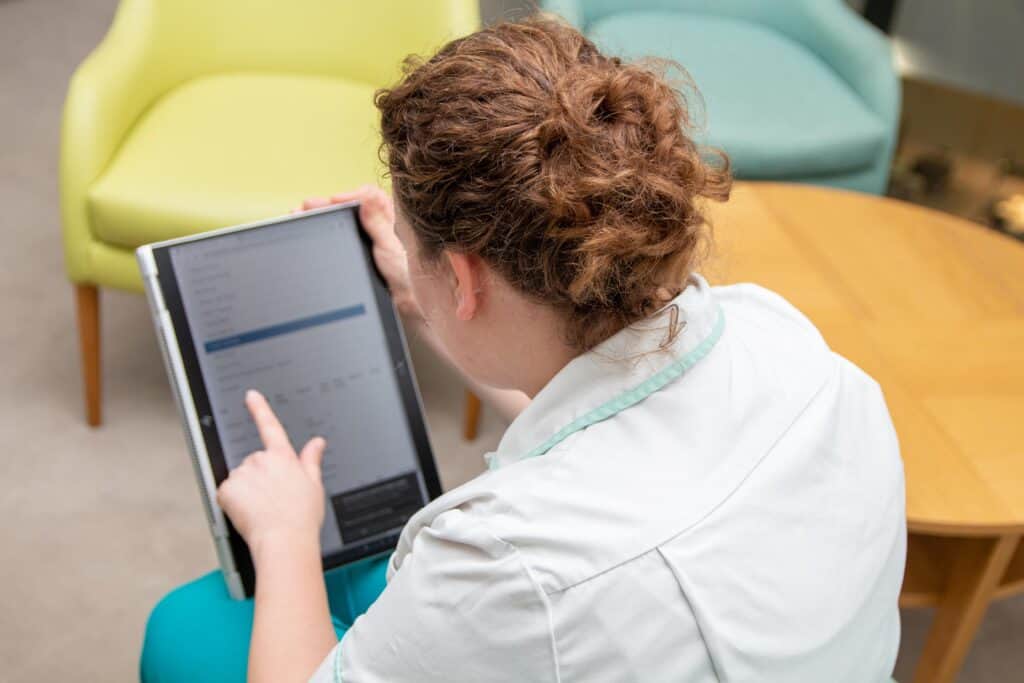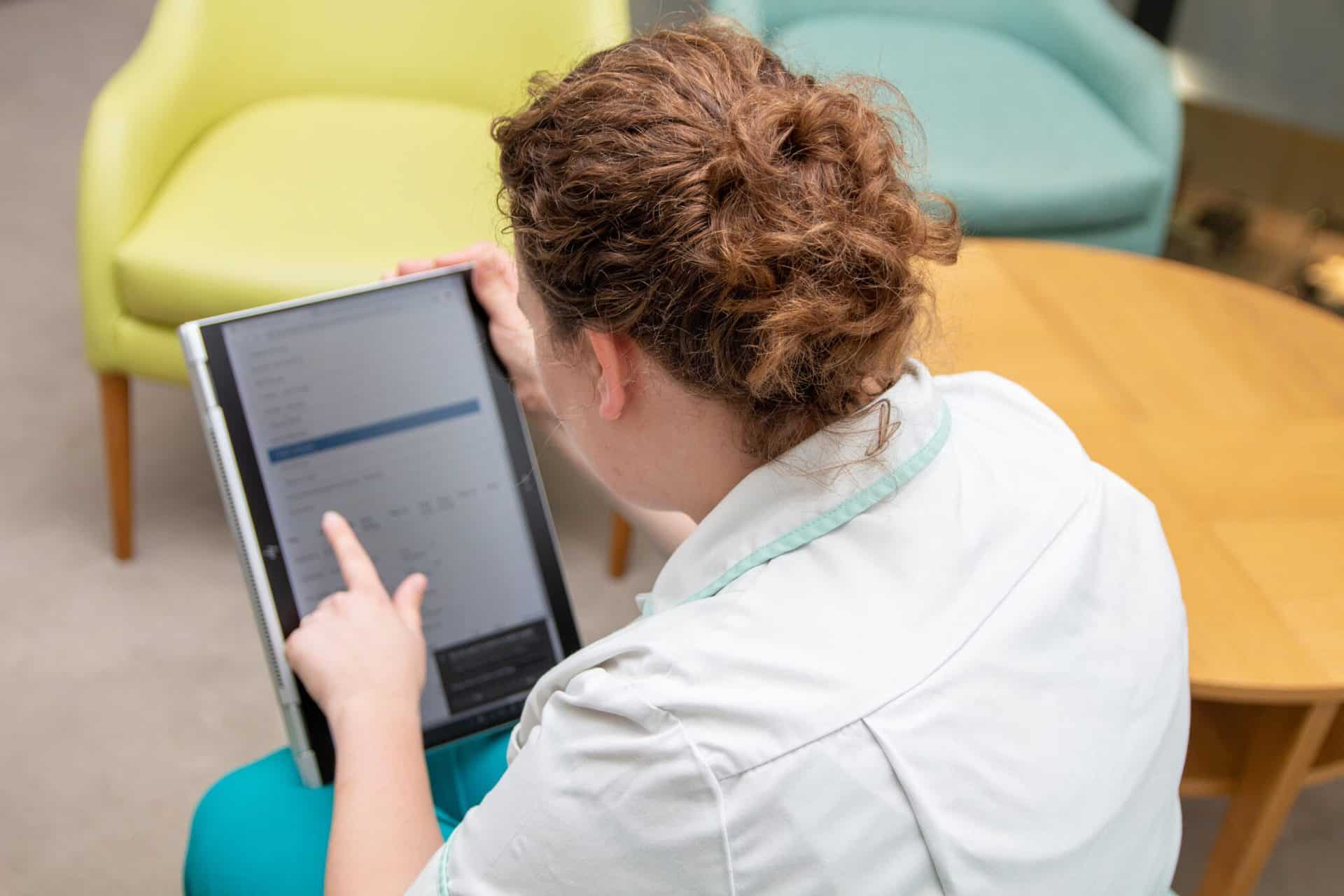 East Sussex County Council Adult Social Care Training and Development Team in partnership with St Wilfrid's Hospice are now offering training courses aimed at supporting East Sussex Older Peoples Care Homes to deliver best practice in End of Life care and Advance Care Planning within their organisation.