Please note: St Wilfrid's Hospice (Eastbourne) Ltd is keen to promote community links with other organisations and community groups and while the links on this page will take you to their respective websites, St Wilfrid's Hospice (Eastbourne) Ltd is not responsible for the content of their websites or the practices of these groups/organisations. All other websites should have their own privacy notice/policy, and you are advised to refer to those accordingly.
Social Groups / Associations

SeaFriends runs a befriending service connecting people across the generations to build new friendships and support networks. Their aim is to make Seaford a friendly place to live where no one feels lonely or socially isolated.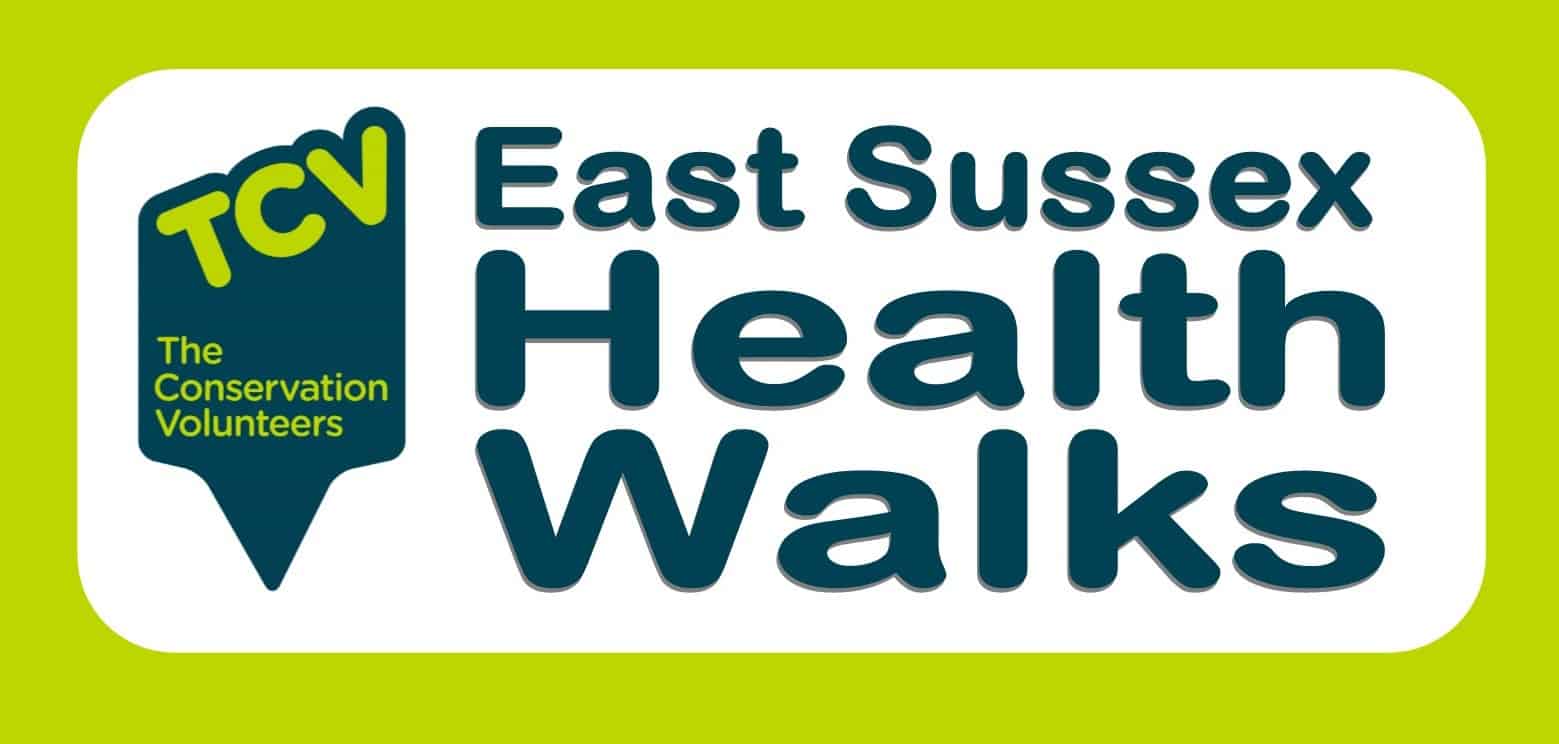 Health Walks are free one hour group walks led by trained community volunteers. We have four every week in Eastbourne as well as others in Hailsham, Polegate, Seaford, Pevensey Bay and more.
There is no need to book and no commitment, just pop along shortly before the start time.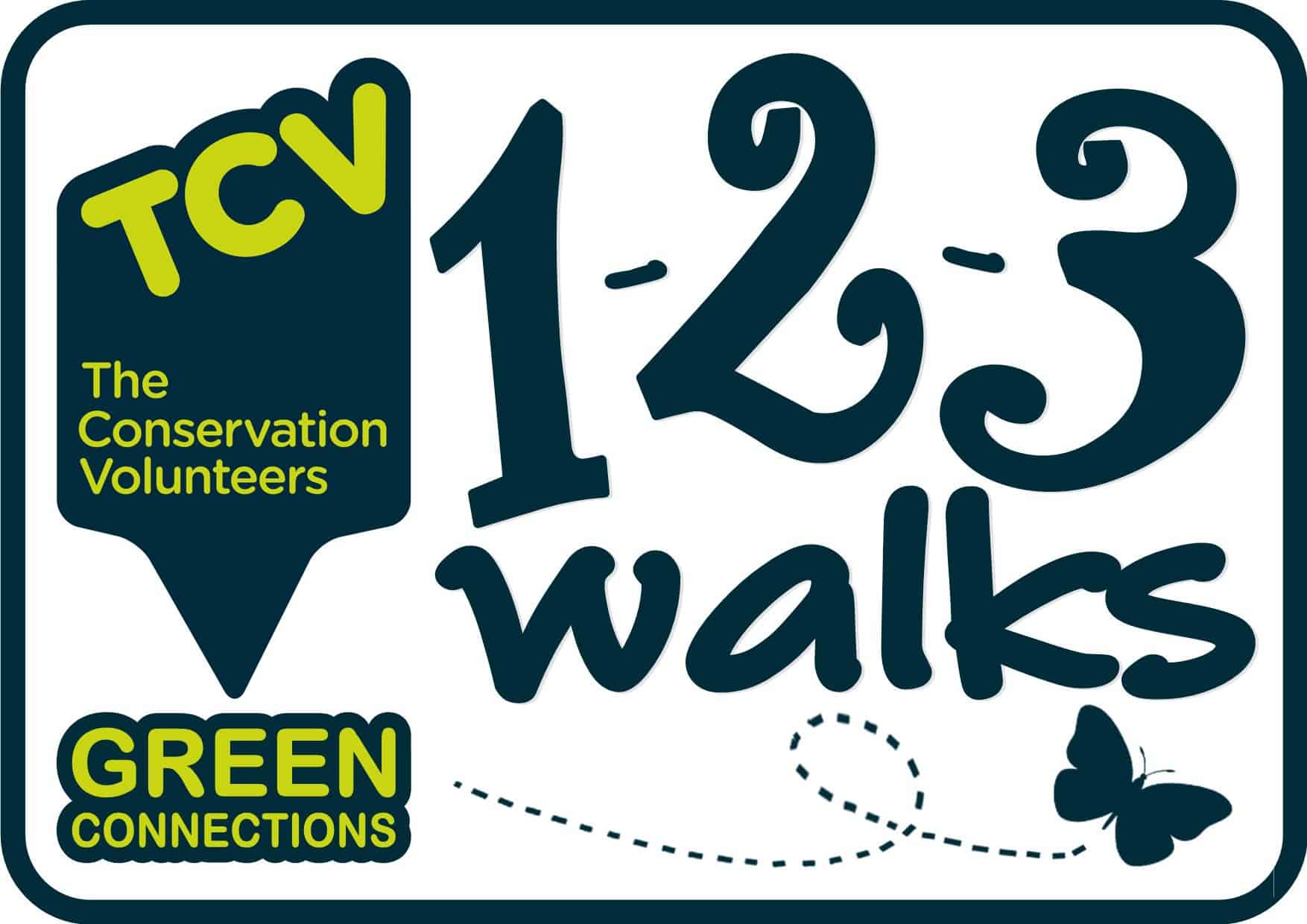 Over 100 free maps for one, two and three mile walks around local parks, woods, nature reserves and rural footpaths.
Helping people to connect with nature and get more active - walks that are a distance you can manage in a time that suits you.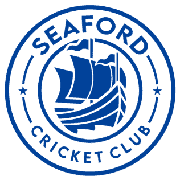 We are Seaford Cricket Club & reside at the Salts Recreation Park opposite Seaford Promenade. We have four Adult teams who play in a league on Saturdays, we arrange friendlies on Sundays and we have an ever growing Junior population from the ages of 5 to 17. We also have a womens team & are keen to start a girls only team in the upcoming season. We encourage families to join our friendly club where we offer an inclusive & friendly environment. We are passionate about everyone being involved whether you play cricket, score, umpire, help out with bar duties, prepare match teas, coaching or just sitting in one of our deckchairs to spectate, there really is something for everyone!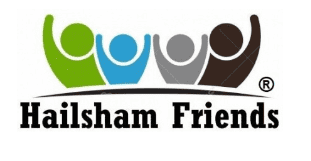 Hailsham Friends Club is for people who live alone or live with and care for someone. If you would like to meet more people and have a chat drop in to 'Kings Head Cacklebury', function room, South Road, Hailsham, BN273NJ on the 1st or 3rd Thursday of every month at 10.30am. We have many activities - walks, holidays, day trips, lunches and it's a good way to meet people and make friends. Drop in for a tea/coffee and find out more. The Kings Head is half way along South Road and has free parking.