Please note: St Wilfrid's Hospice (Eastbourne) Ltd is keen to promote community links with other organisations and community groups and while the links on this page will take you to their respective websites, St Wilfrid's Hospice (Eastbourne) Ltd is not responsible for the content of their websites or the practices of these groups/organisations. All other websites should have their own privacy notice/policy, and you are advised to refer to those accordingly.
Social Groups / Associations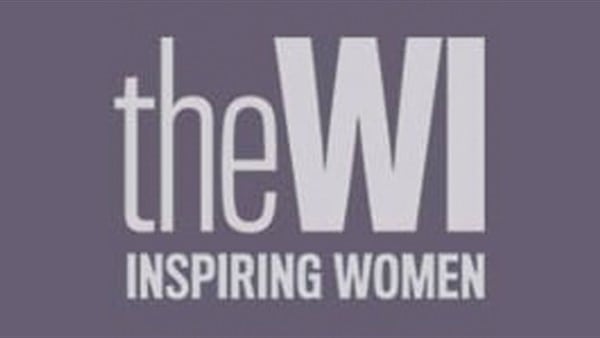 St Wilfrid's is a new WI established in 2019.
They meet on the first Thursday of the month from 6.30pm to 8.30pm.
Visitors are always welcome.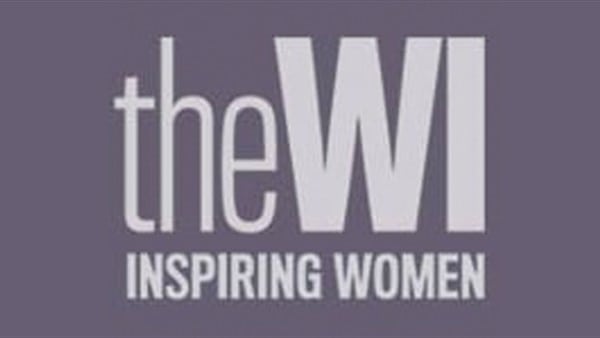 Alfriston Women's Institute a small, friendly village WI founded in 1918. New members and visitors are always welcome.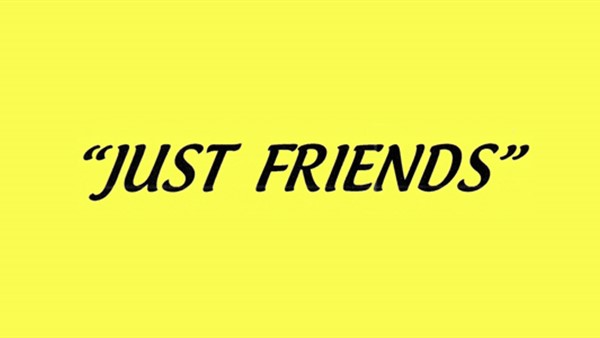 Just Friends is a social group for people who live alone, including carers, who do not want romance, a partner or a relationship, just friends.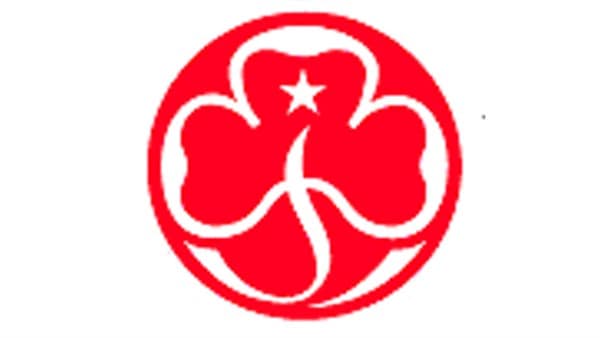 The Seahaven Afternoon Trefoil Guild
What is the Trefoil Guild?
A non-uniformed section of The Guide Association. The Trefoil Guild enables men and women to maintain their links with Guiding. It aims to keep alive the spirit of the Guide Promise and Law and offers practical help to Guiding.
Who may join?
The Trefoil Guild offers a warm welcome to everyone, male or female, aged 18 or over, whether or not they have previously been connected with the Guide Movement. Full membership is open to anyone willing to make or renew the Guide/Scout Promise and affiliated membership to those who don't wish to do so, provided they subscribe to the aims and principles of The Guide Association. There's also associate membership for any adult still active in the Guide/Scout Association.
The Trefoil Guild's prime aim is to support the Guide Movement. It provides friendship, fun, and activities for its members as well as support for the Movement and the community. It offers its members opportunities to meet with friends, develop interests, tackle new challenges, and enjoy holidays together.