We produce a wide range of publications that tell the stories of transforming end of life care at St Wilfrid's, including fundraising and much more.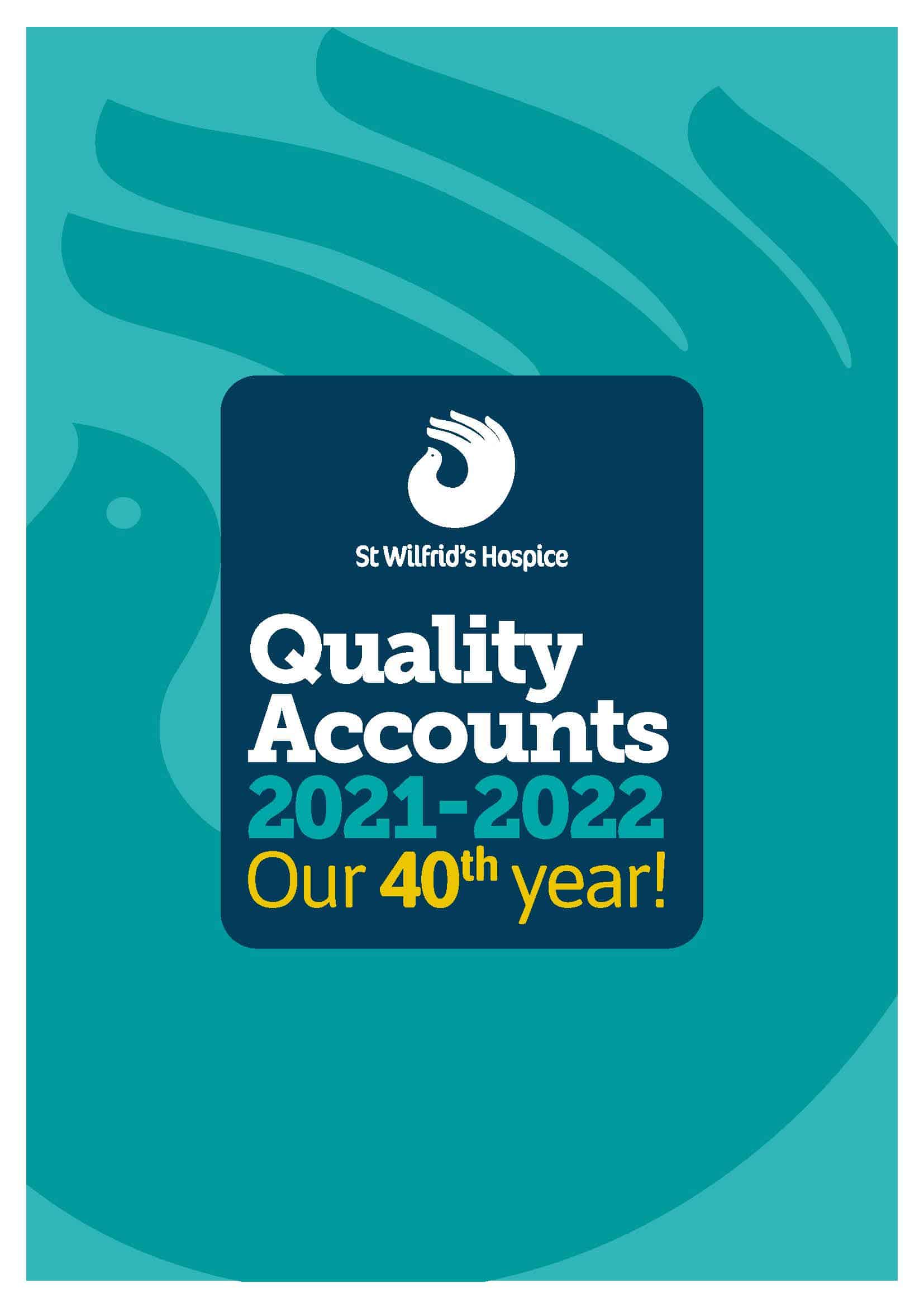 2021 - 2022 // Our 40th Year!
A Quality Account is a report about the quality of services offered by an NHS healthcare provider. The reports are published annually by each provider, including the independent sector, and are available to the public.
You can view our 2021-2022 using the button below.
2020 to 2021 - a year of resilience
It has been an unprecedented and momentous year in the life of St Wilfrid's Hospice. Find out how our teams have risen to the challenges to provide compassionate end of life care to those who need us.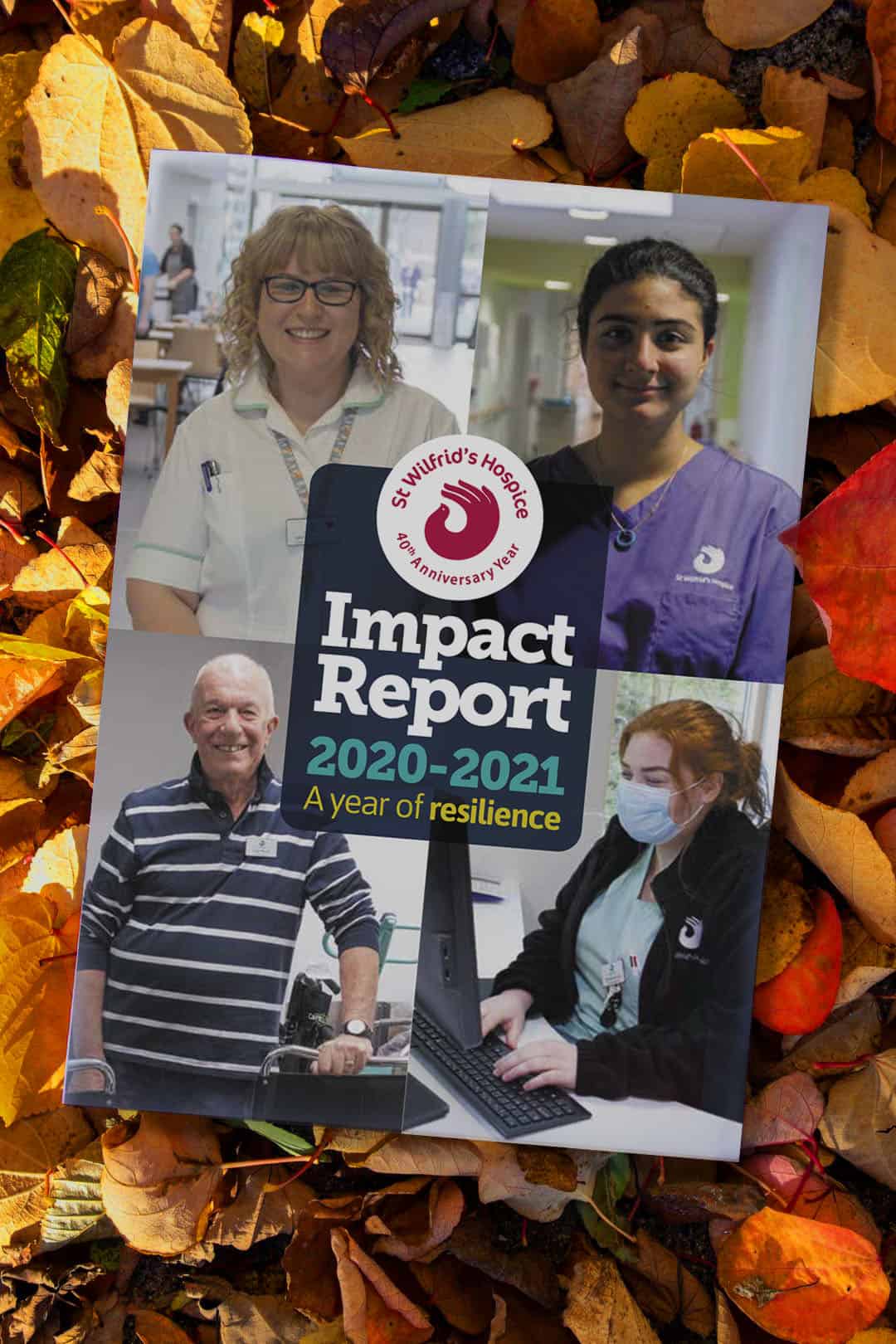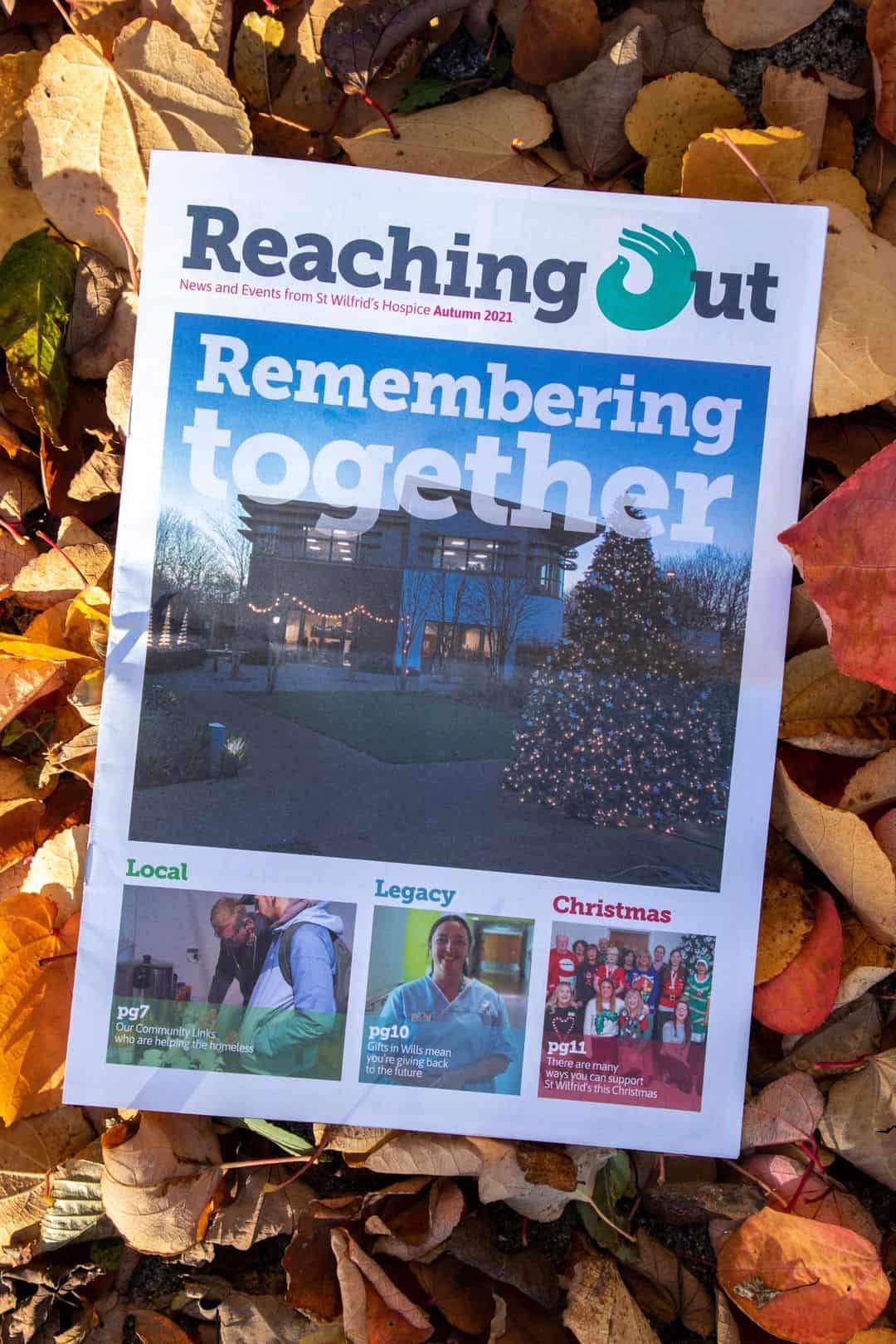 We produce four editions of our Reaching Out magazine each year. Each edition is filled with stories of your support, those we help, and how you can continue to support our work into the future. You can view our latest edition here using our interactive digital magazines.