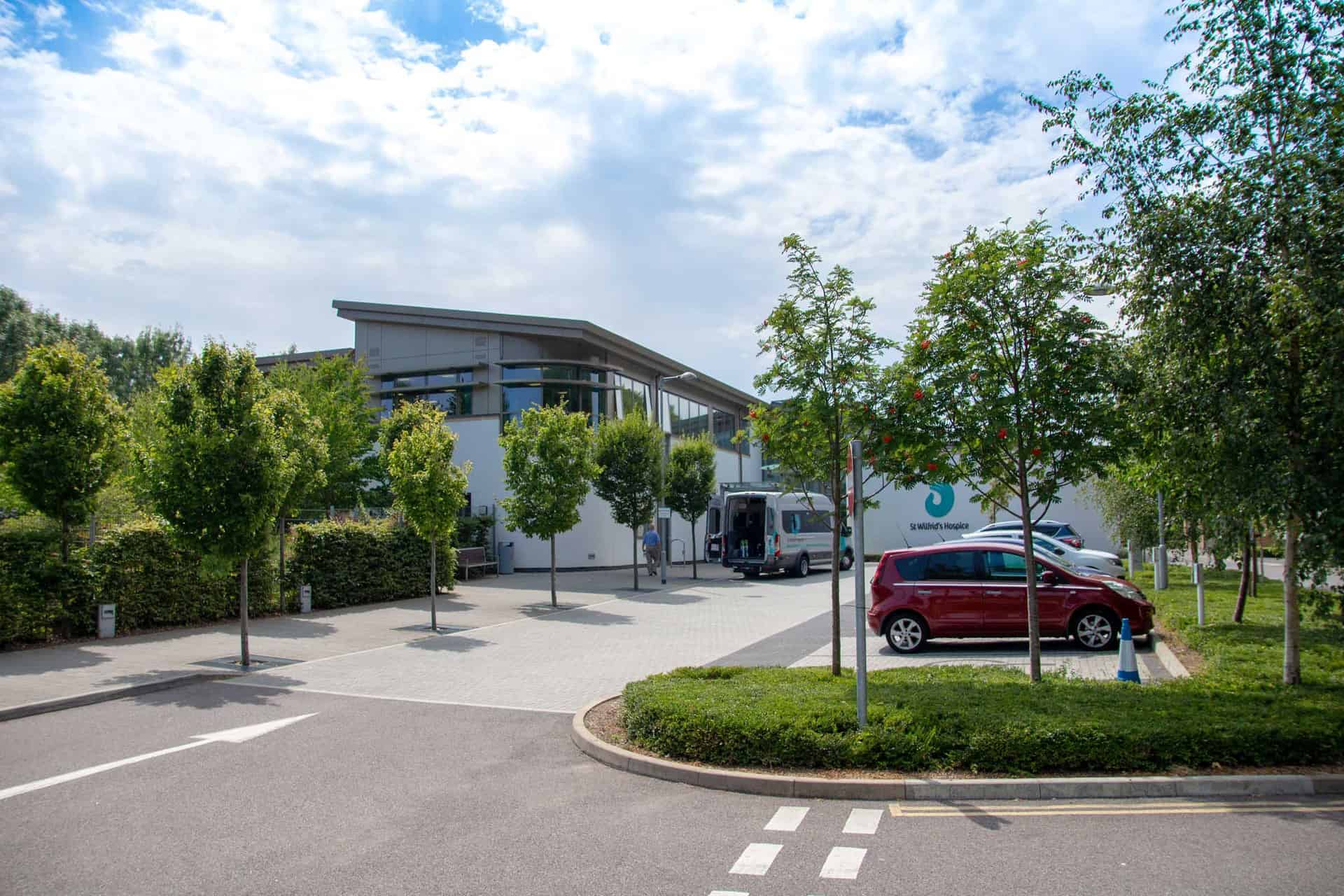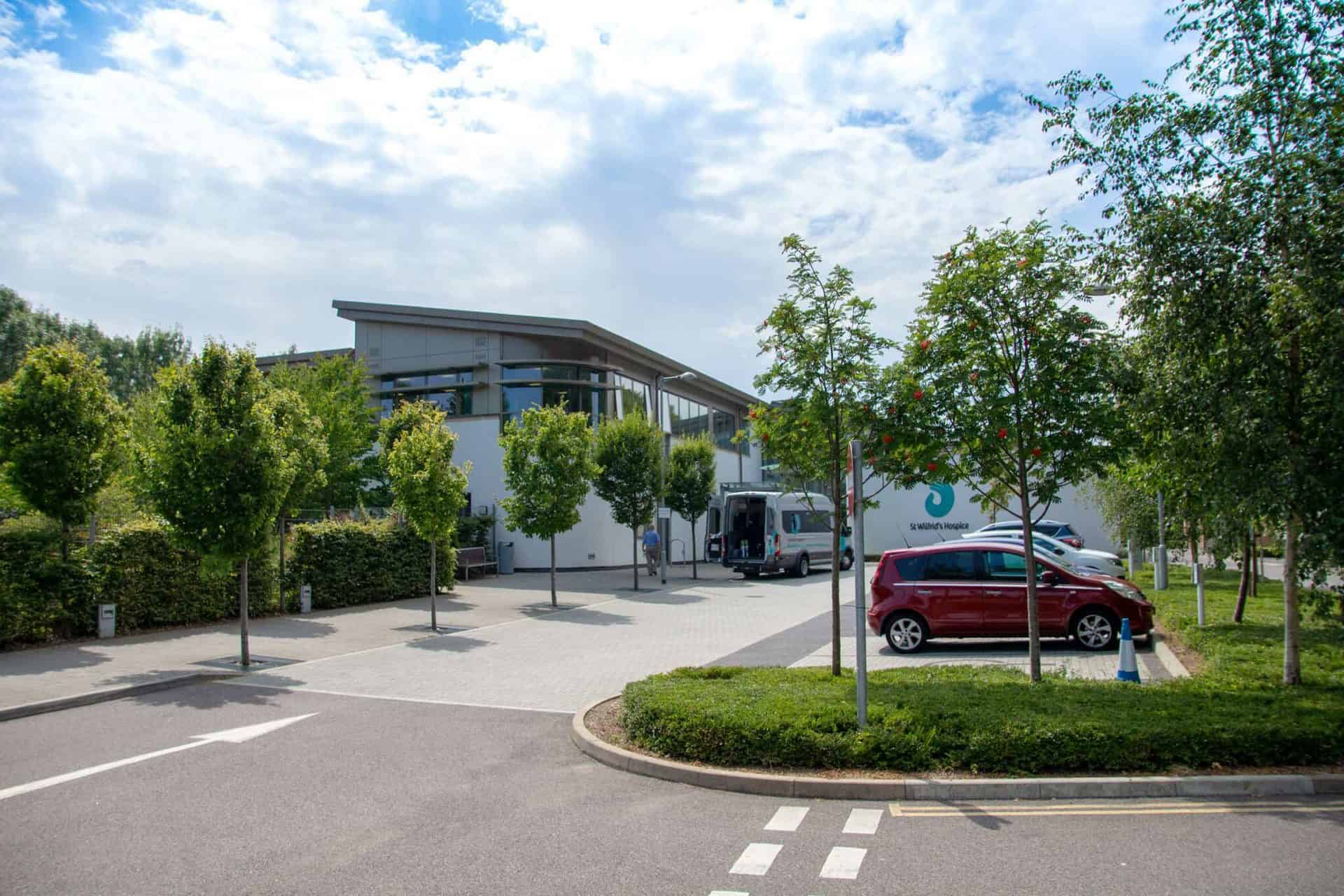 We are currently looking for new Trustees to join our dynamic board. We seek individuals who are forward-thinking, fair-minded and committed to collective decision-making and accountability.
We are particularly looking for people with a background and experience in the following areas:
Accountancy/other financial expertise
Clinical services delivery, commissioning and/or governance (particularly frailty/end of life/elderly care)
IT/digital strategy to enhance service delivery and/or communications.
Visit your local shop today, where you will find an amazing range of items and Covid-secure measures in place to keep you safe.
Whether it's minutes or months, days or decades, every moment matters
We currently have over 600 volunteers supporting our work in shops, communities and in our hospice buildings. Our volunteers are at the heart of our charity work as a hospice and play a vital role in everything we do. Without their time and generosity, we would not be able to provide our services to patients and their families.
We're always looking to welcome new faces to our amazing team. If you have some time to spare and would like to make a difference in your local community, we would love to hear from you.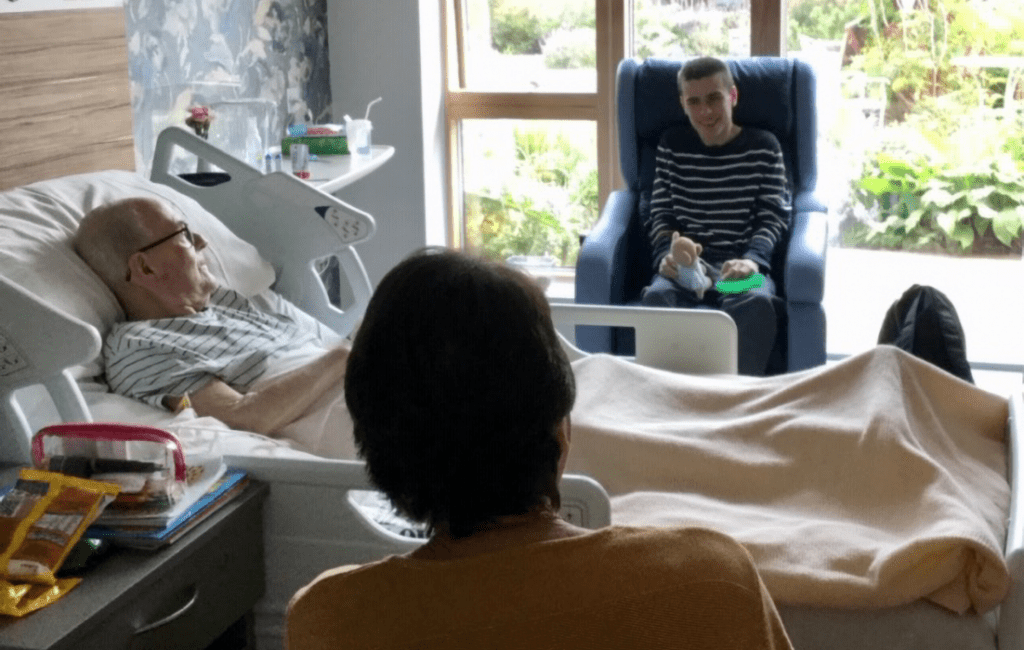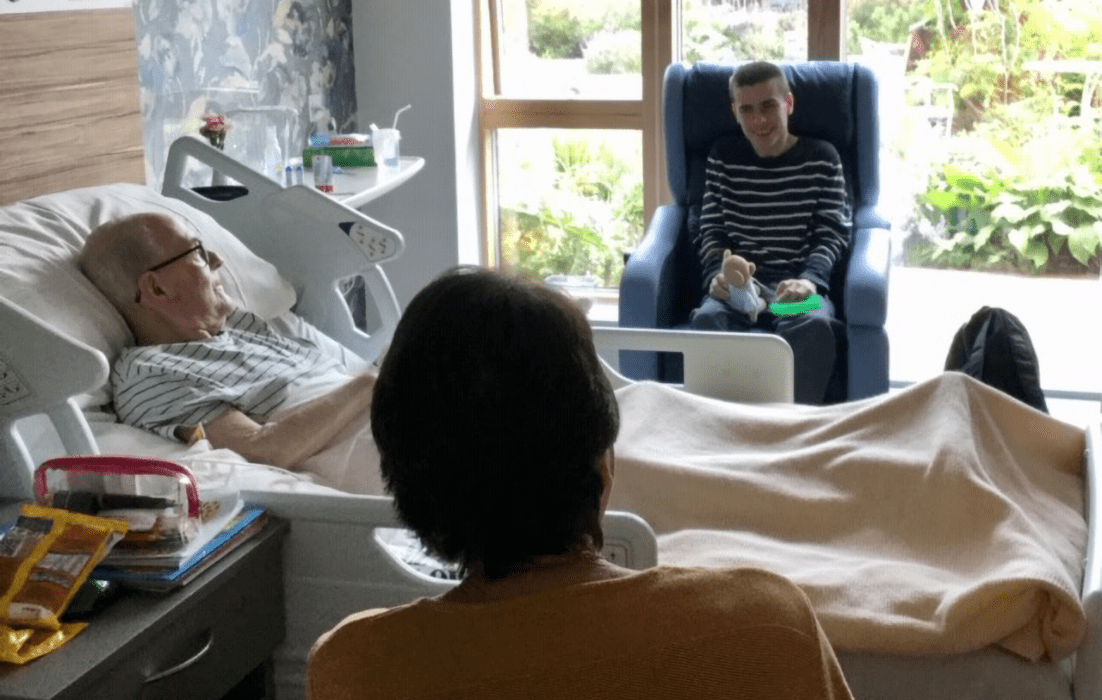 One family share how the hospice has been supporting them beyond the patient's direct care, including with Learning Disability support.