Visit your local shop today, where you will find an amazing range of items and Covid-secure measures in place to keep you safe.
Whether it's minutes or months, days or decades, every moment matters
We currently have over 600 volunteers supporting our work in shops, communities and in our hospice buildings. Our volunteers are at the heart of our charity work as a hospice and play a vital role in everything we do. Without their time and generosity, we would not be able to provide our services to patients and their families.
We're always looking to welcome new faces to our amazing team. If you have some time to spare and would like to make a difference in your local community, we would love to hear from you.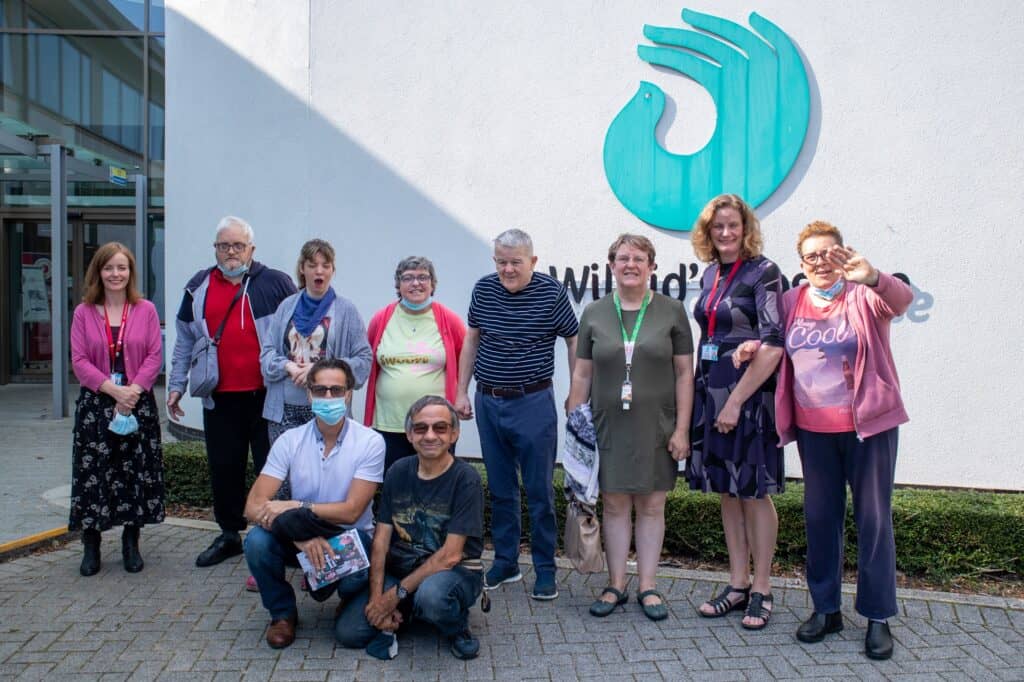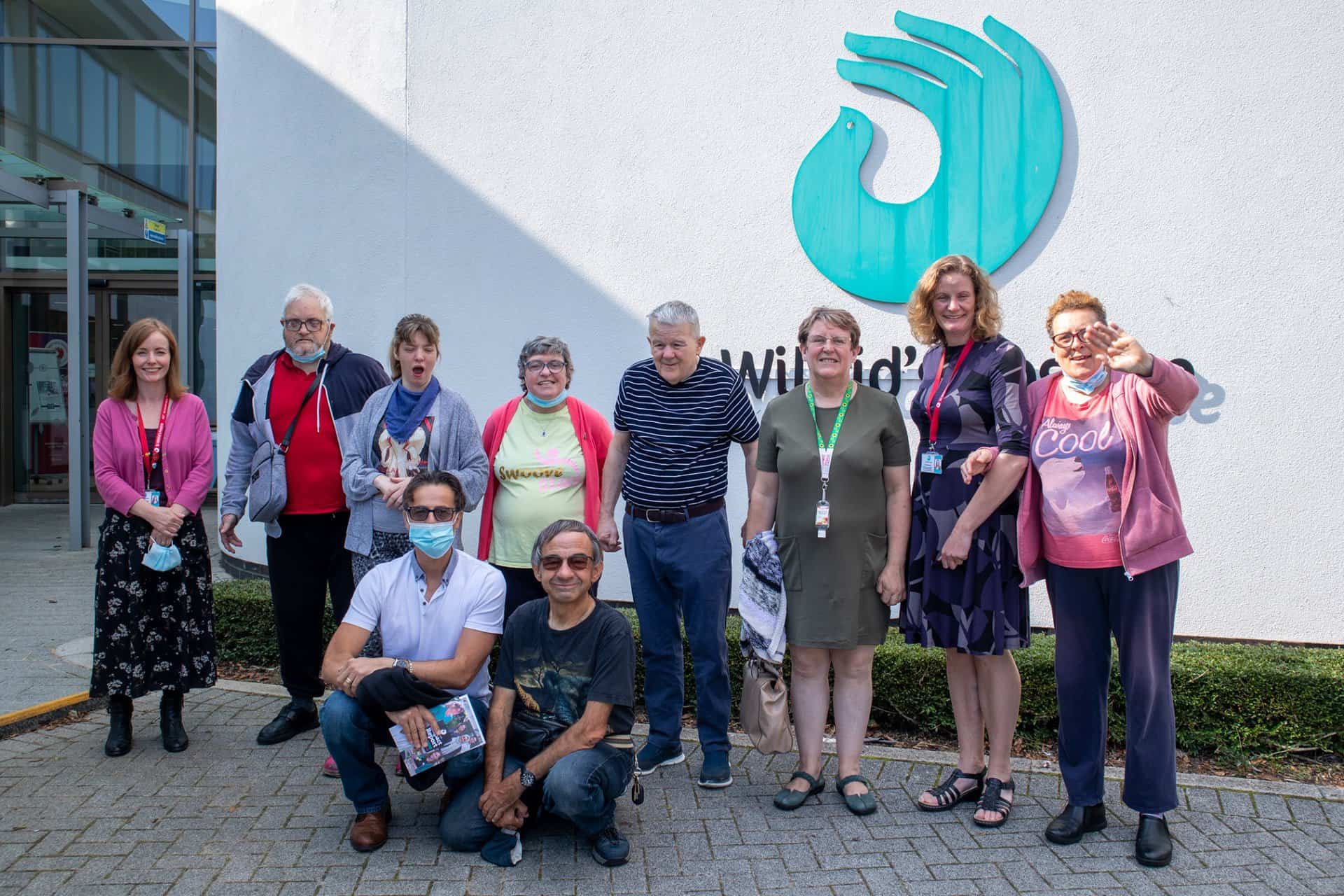 We recently completed a project which aimed to help people with Learning Disabilities, their families and carers to prepare for death and bereavement.