Whether it's minutes or months, days or decades, every moment matters
We currently have over 400 volunteers supporting our work in shops, communities and in our hospice buildings. We are always looking to welcome new faces to our amazing team. If you have some time to spare and would like to make a difference in your local community, we would love to hear from you.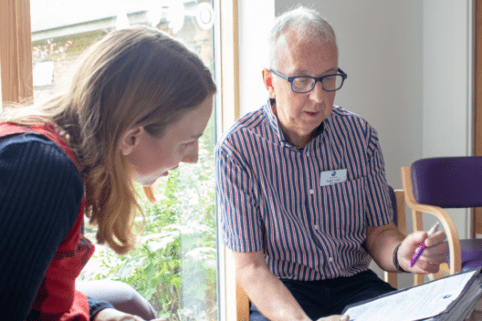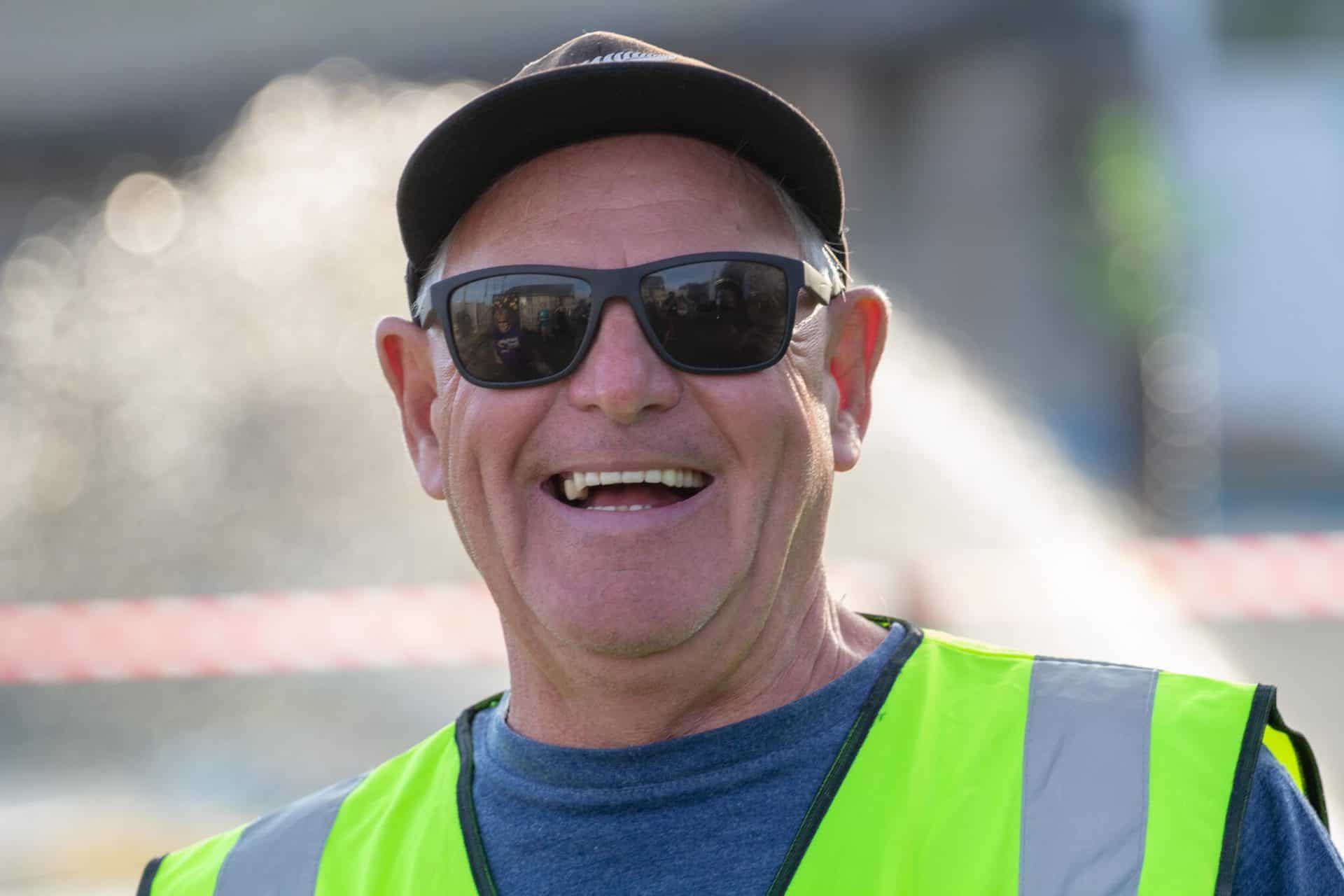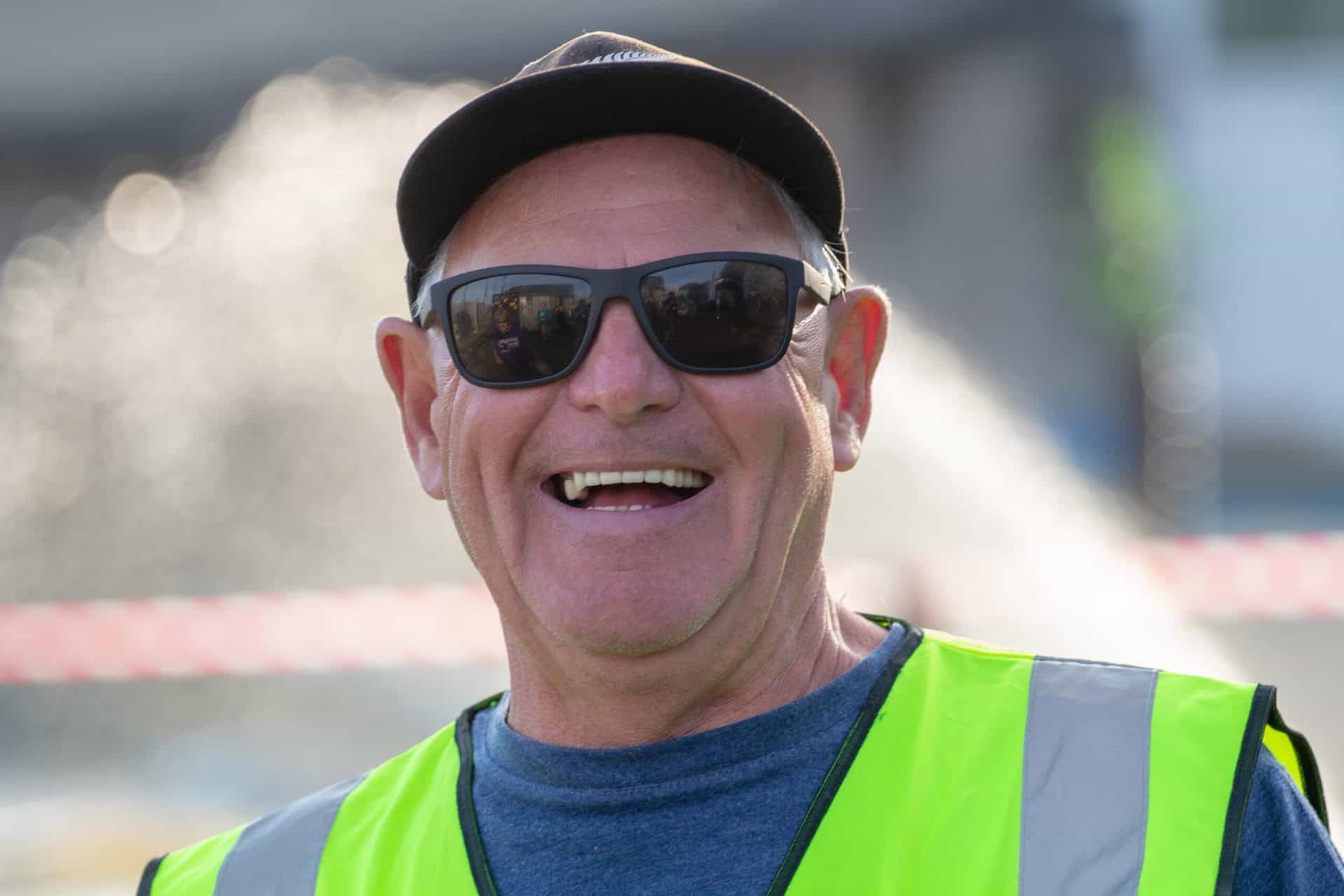 Qualities of a St Wilfrid's volunteer?
Each of our volunteer roles has a selection of specific qualities and some roles do require recognised qualifications so please do read our job profiles carefully. However, if you are...
Friendly
Welcoming
Compassionate
Willing
Flexible
… we would love to meet you!
By volunteering with St Wilfrid's Hospice, you won't just be helping us to provide our vital services - there are a number of things you can gain too.
Join an enthusiastic team and meet new people!

Play an active role in your community and transform lives

Gain work experience and develop your own skills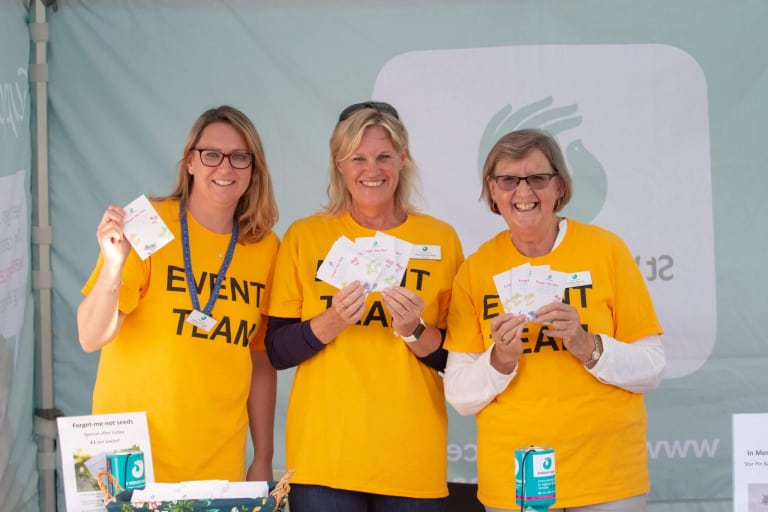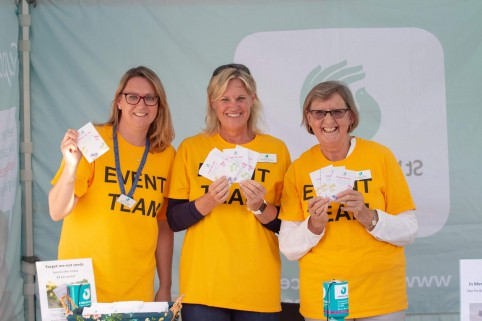 Training
Support
Flexibility around your time and what you can commit to
Encouragement and most of all...
A HUGE THANK YOU!
Interested in becoming a volunteer?
Do you have more questions about volunteering or want to submit an application?