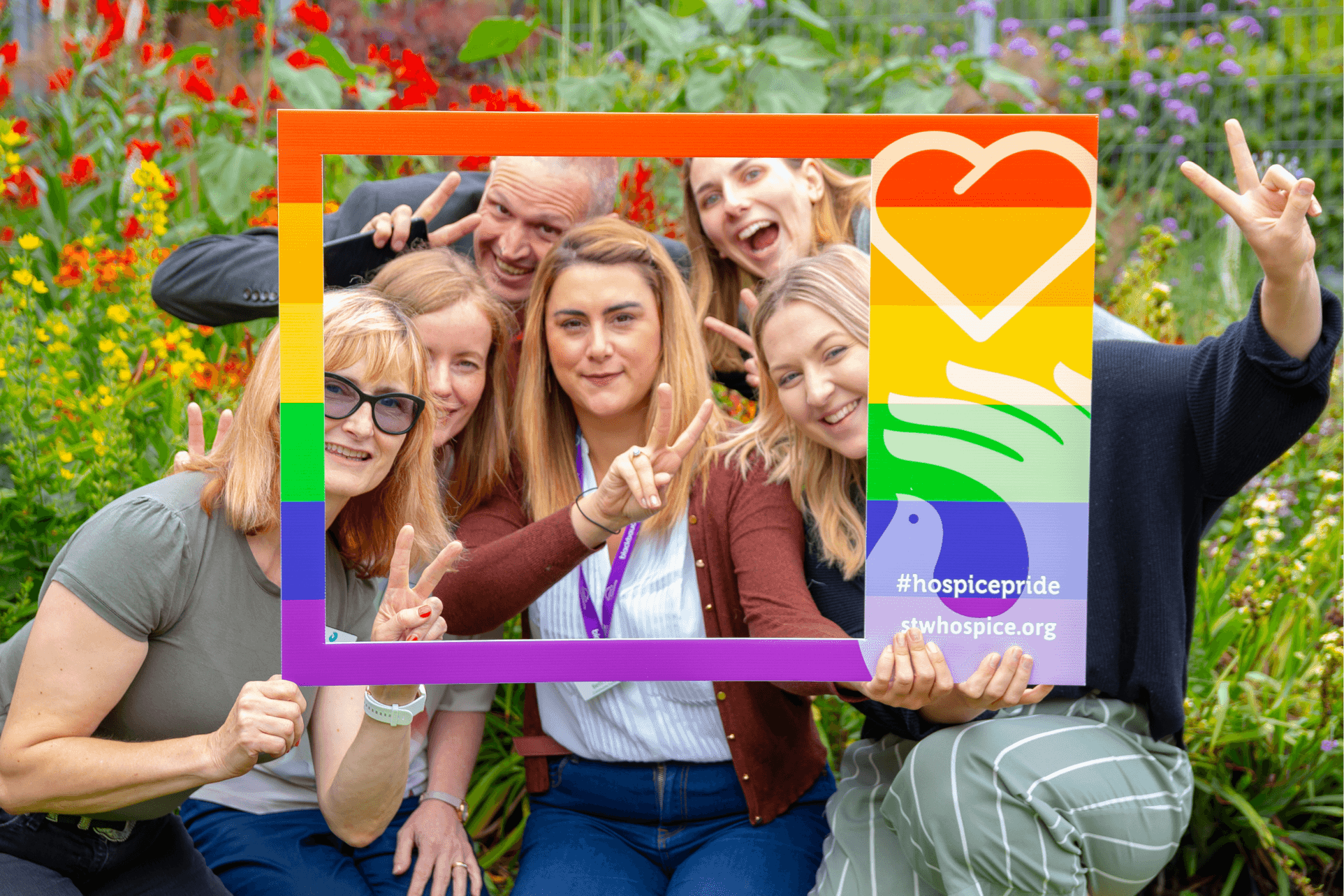 Every day, all of our people contribute towards transforming end of life care in the local community, making a real difference to the lives of our patients and their families.
Come join us!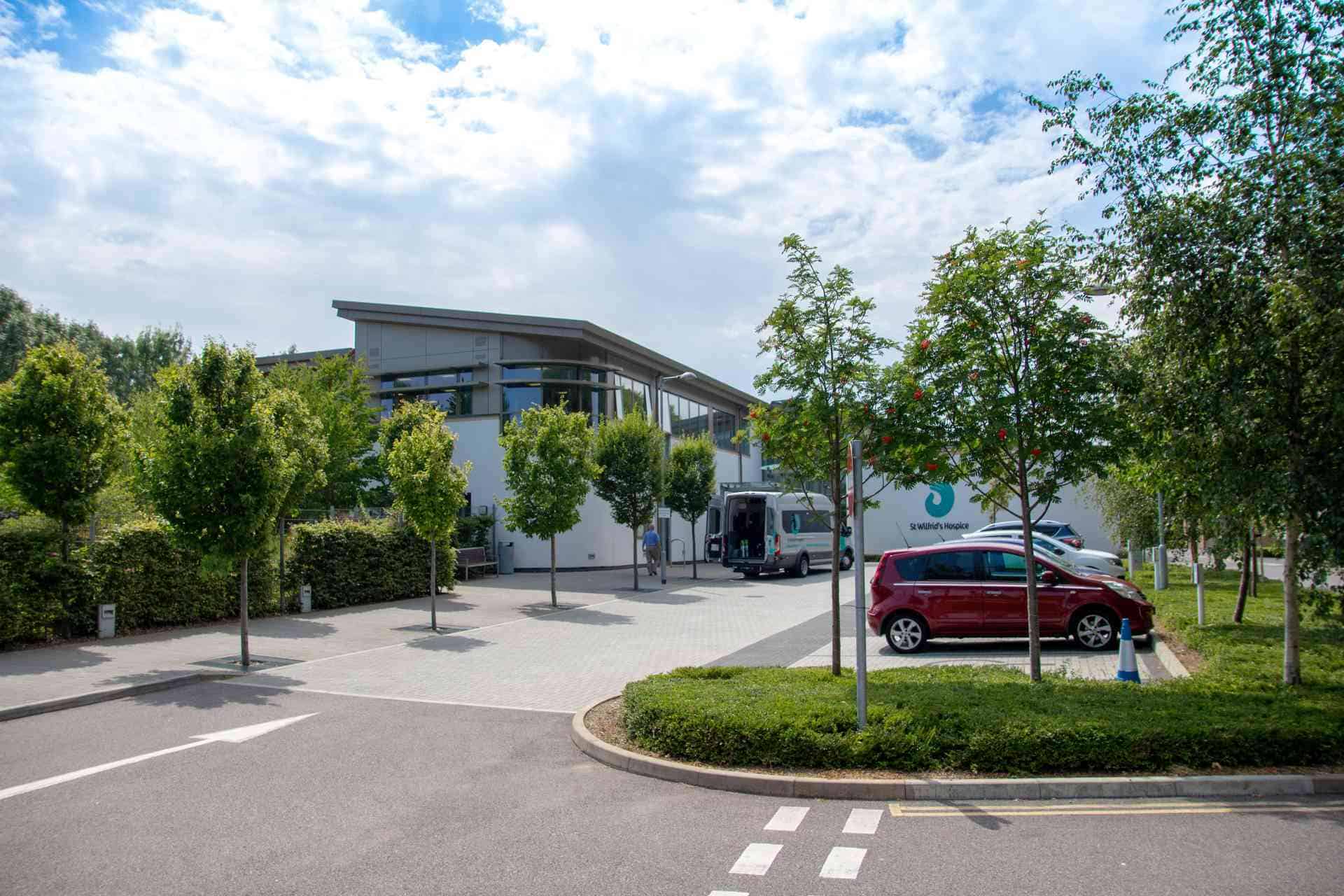 Find out more about those who oversee the work of the charity on a day-to-day basis.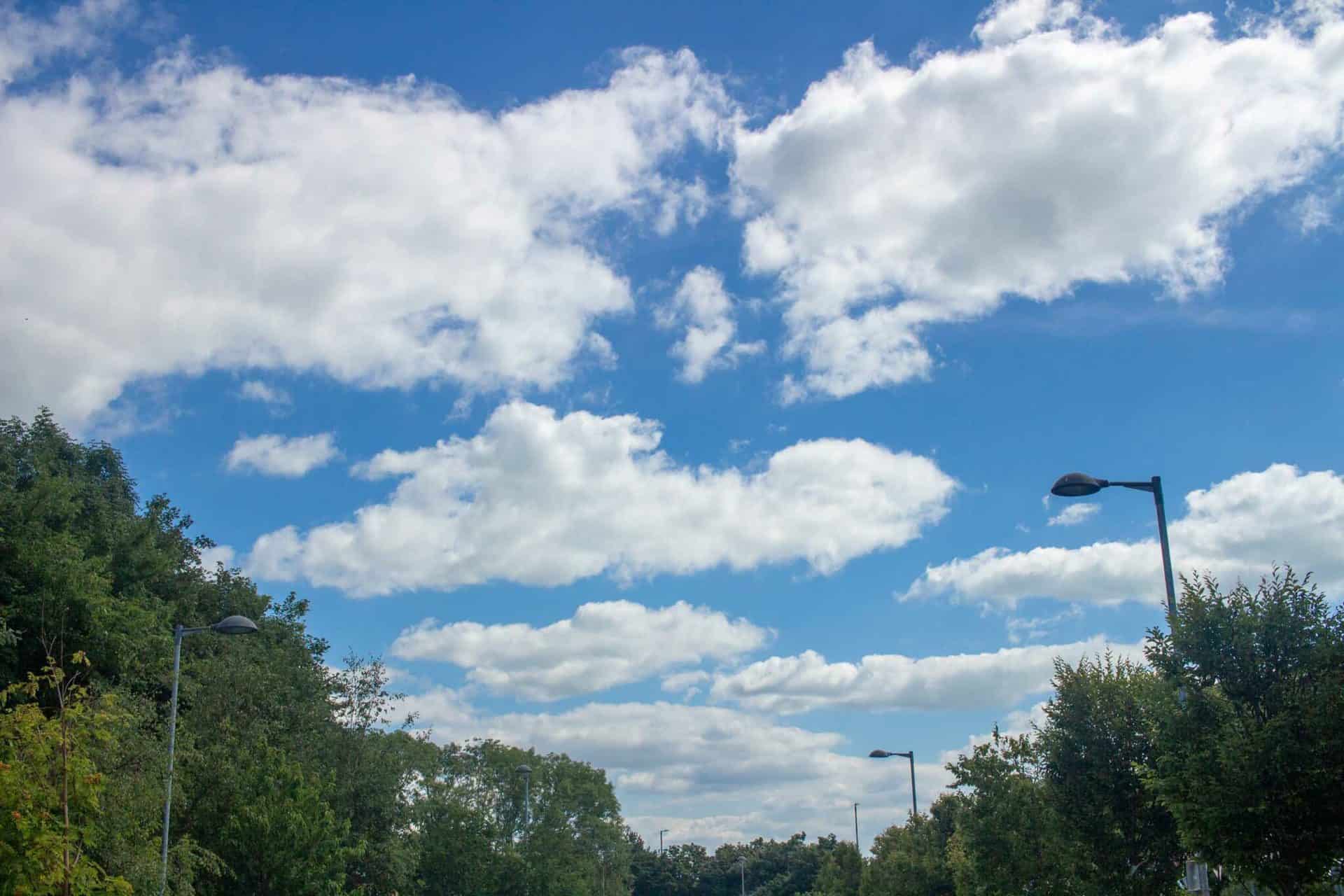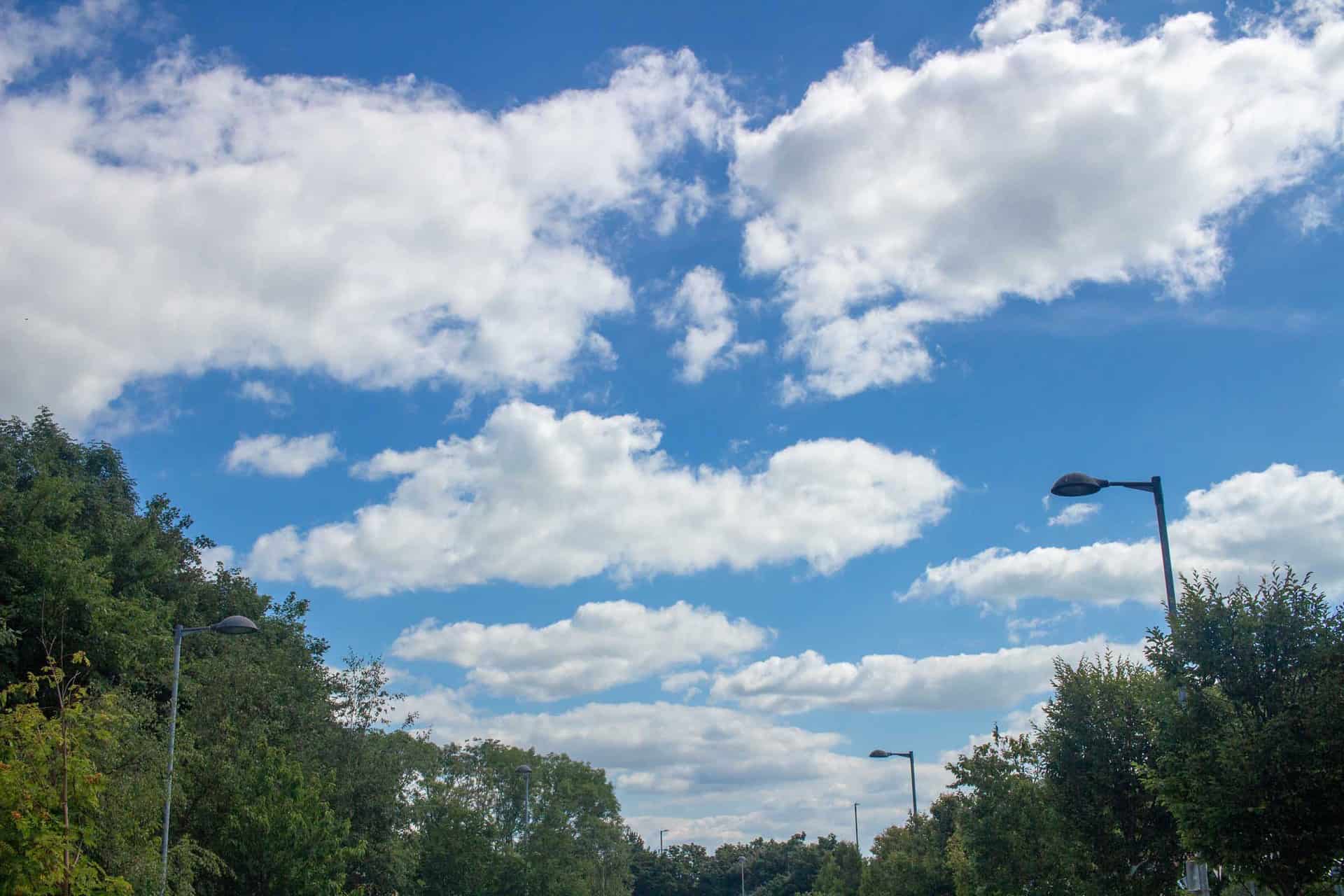 Our Trustees give their time and knowledge to ensure the success of the charity and its mission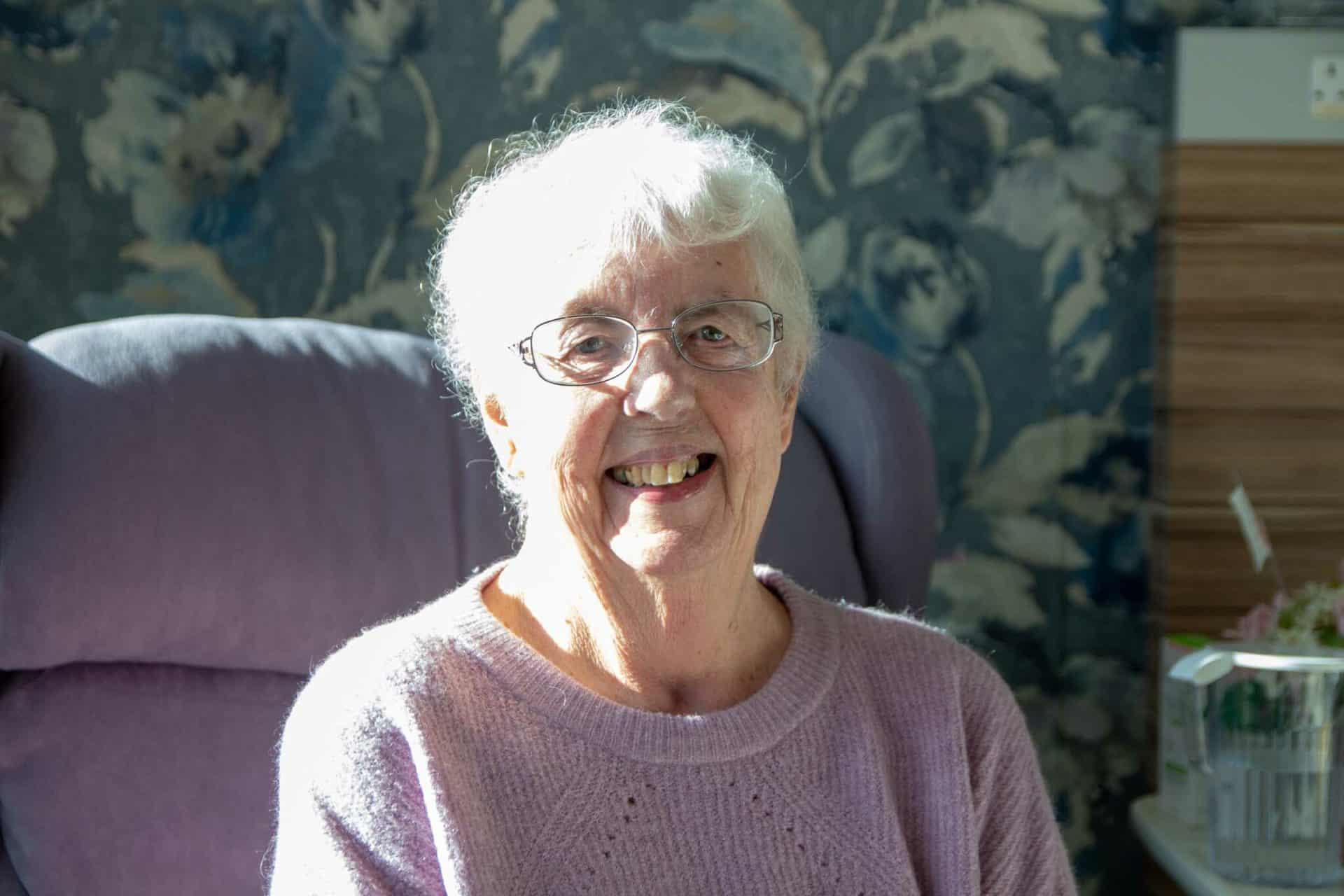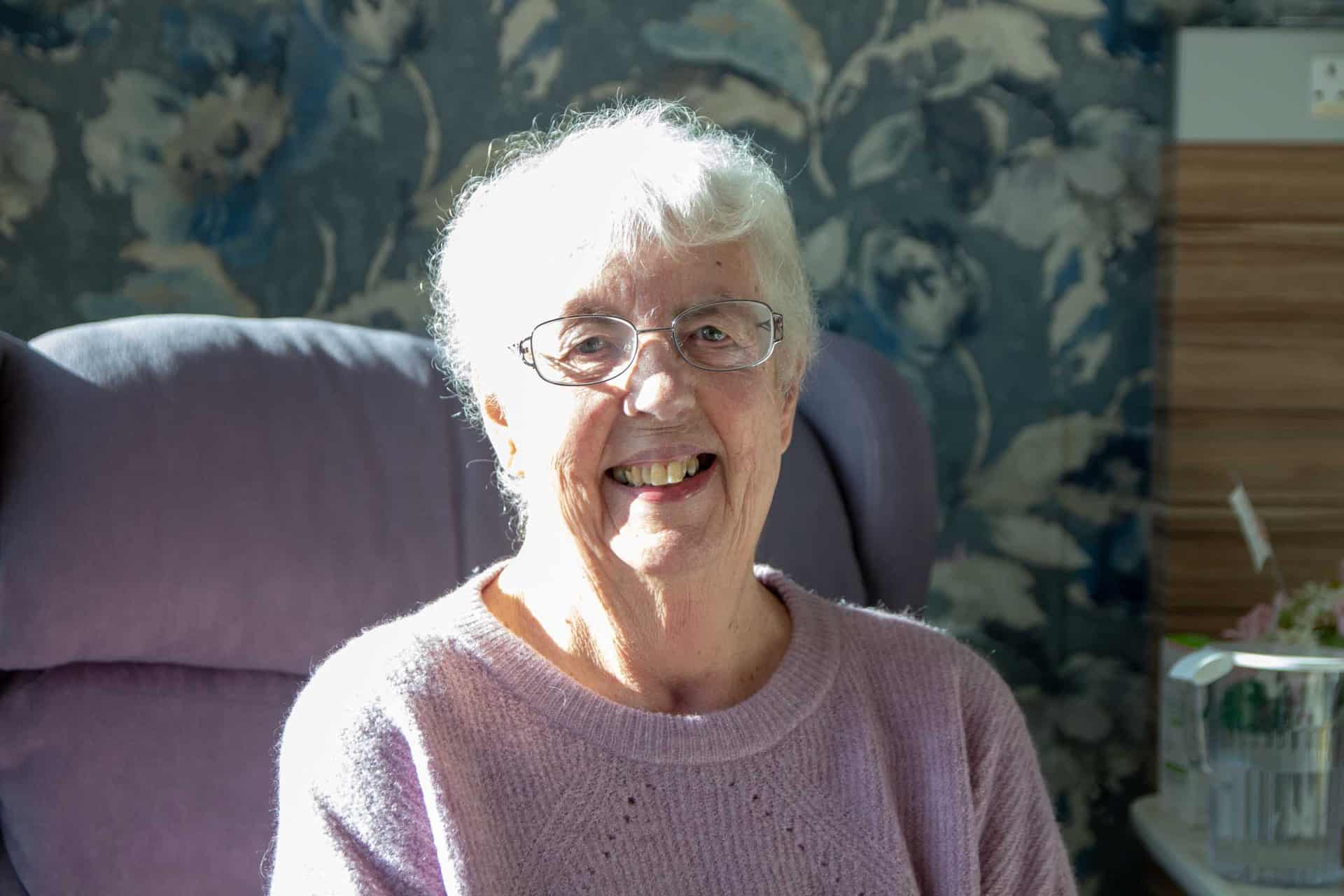 Our care services are set up with patients, families and carers in mind. You come first and so does your care.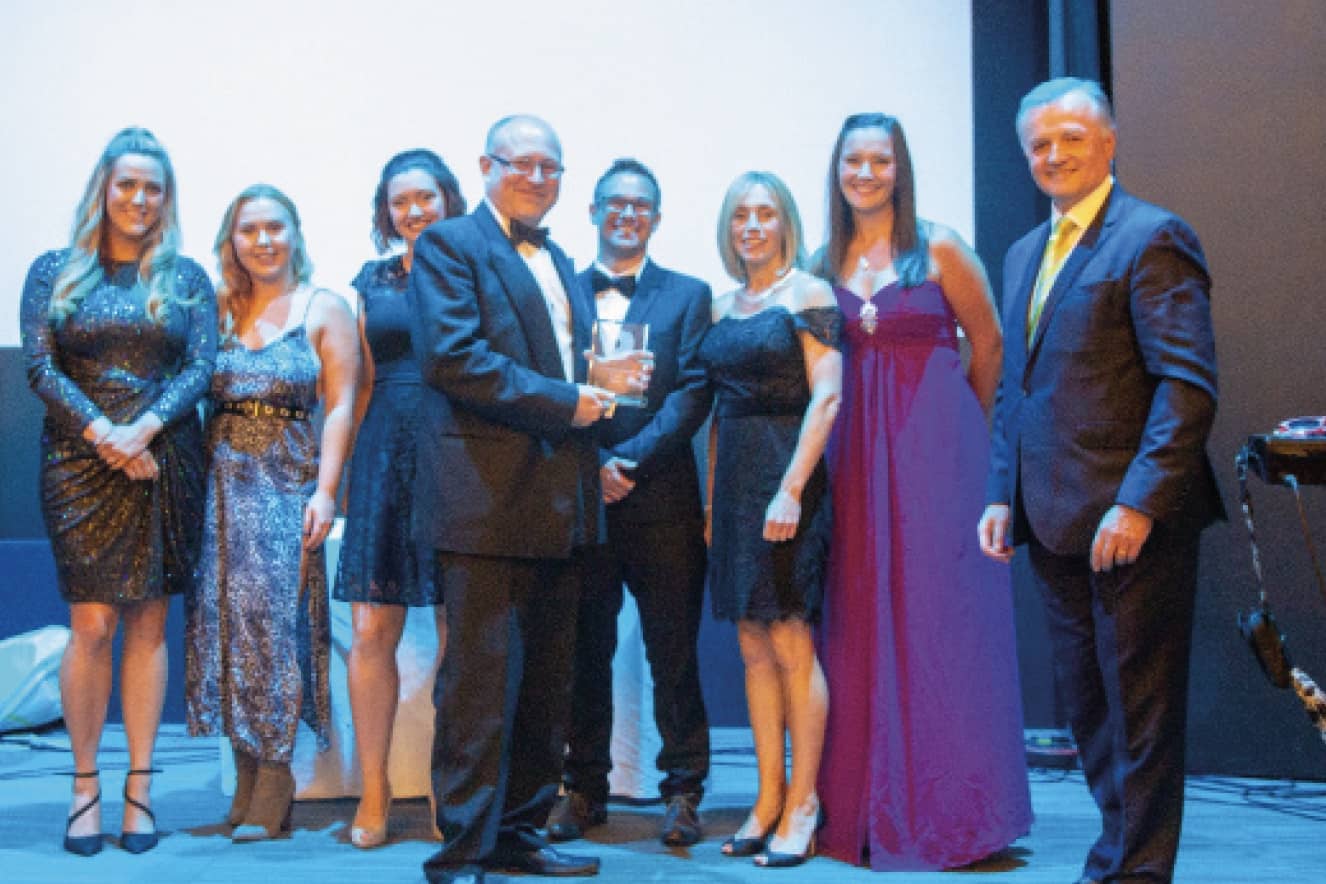 Stories about transforming end of life care with St Wilfrid's, including fundraising and much more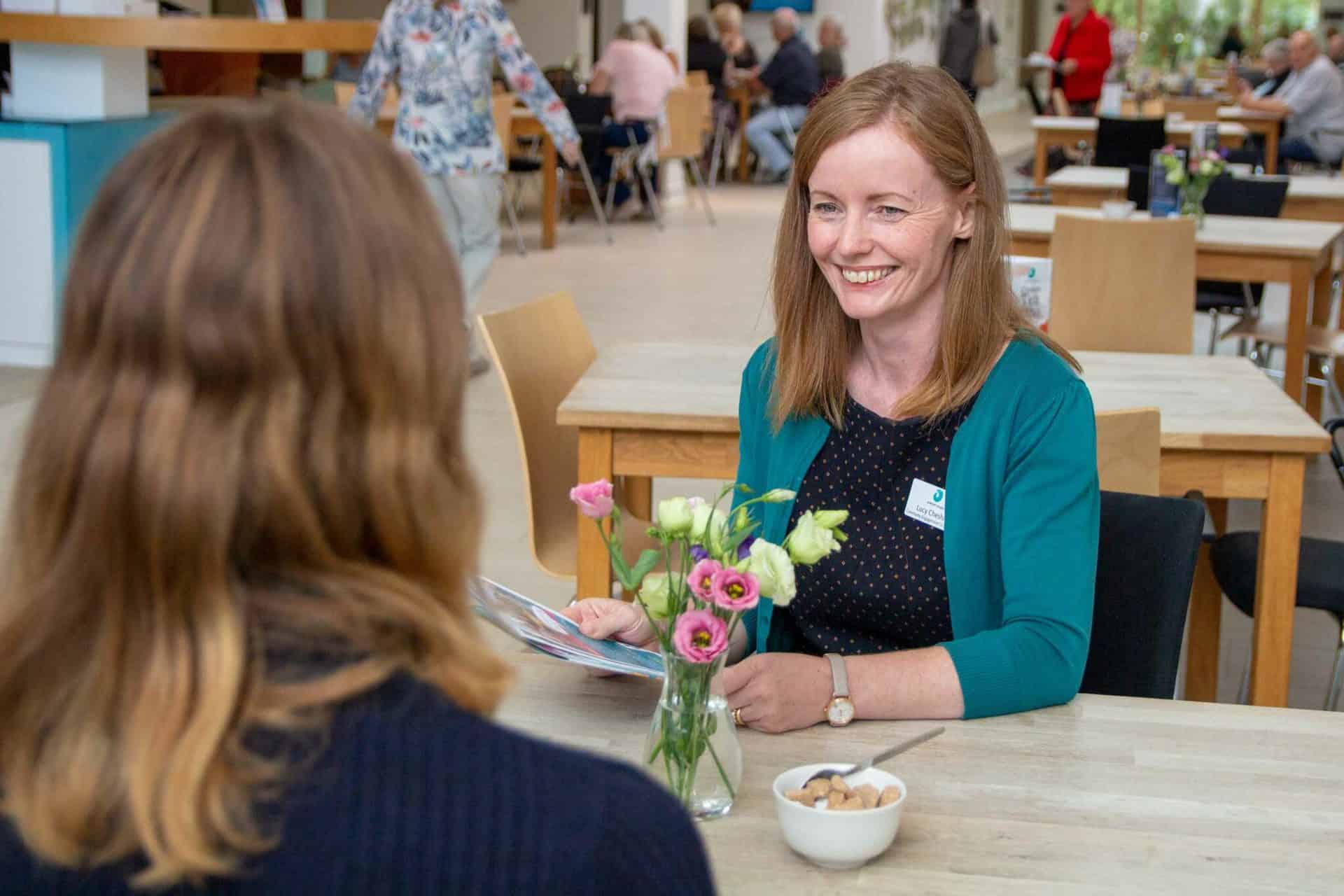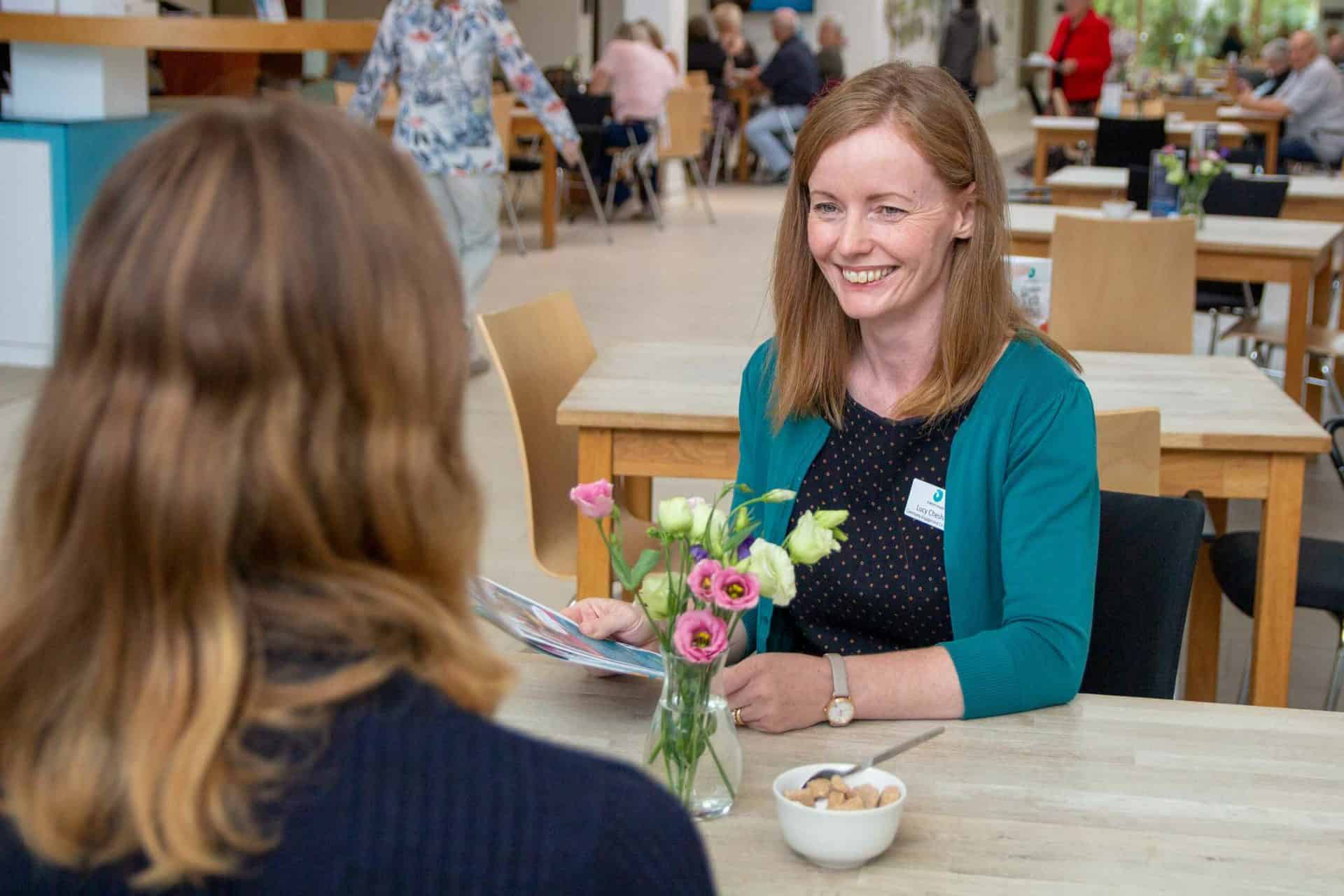 Got a question or need some more information?