Please note: St Wilfrid's Hospice (Eastbourne) Ltd is keen to promote community links with other organisations and community groups and while the links on this page will take you to their respective websites, St Wilfrid's Hospice (Eastbourne) Ltd is not responsible for the content of their websites or the practices of these groups/organisations. All other websites should have their own privacy notice/policy, and you are advised to refer to those accordingly.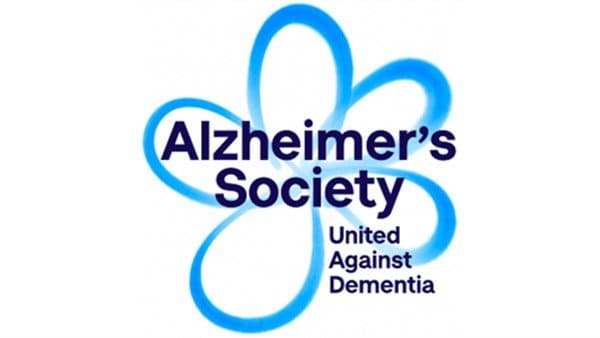 Alzheimer's Society is there for everyone affected by dementia. They offer practical information, advice and support, locally and nationally, on living well with dementia.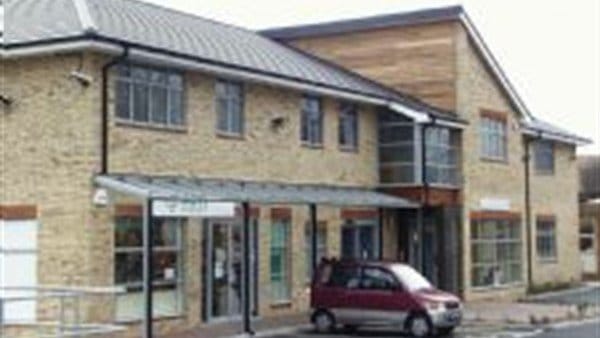 Sovereign Practice Patients Participation Group (PPG)
A team of volunteers representing the views of over 15,000 patients registered at the practice. Their aim is to liaise with both medical and support staff at the surgery to ensure a more positive experience for everyone using the Princes Park Centre.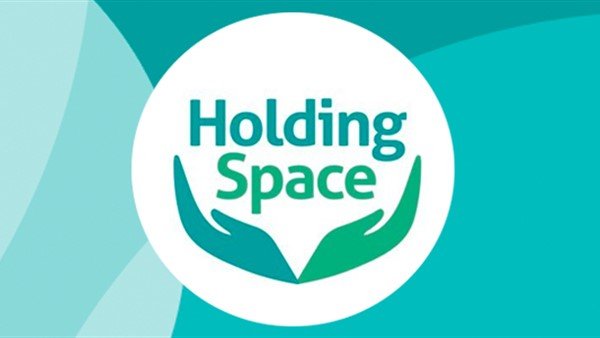 Supports families who are struggling with their mental health. They provide a safe, non-judgmental space for parents, carers and children to connect, chat and be supported.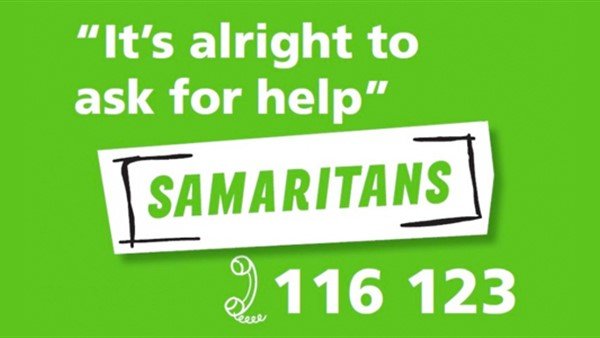 Eastbourne & District Samaritans
The Samaritans Helpline is open 24/7, 365 days a year to provide emotional support to people in distress. You can call the Samaritans day or night on 116 123.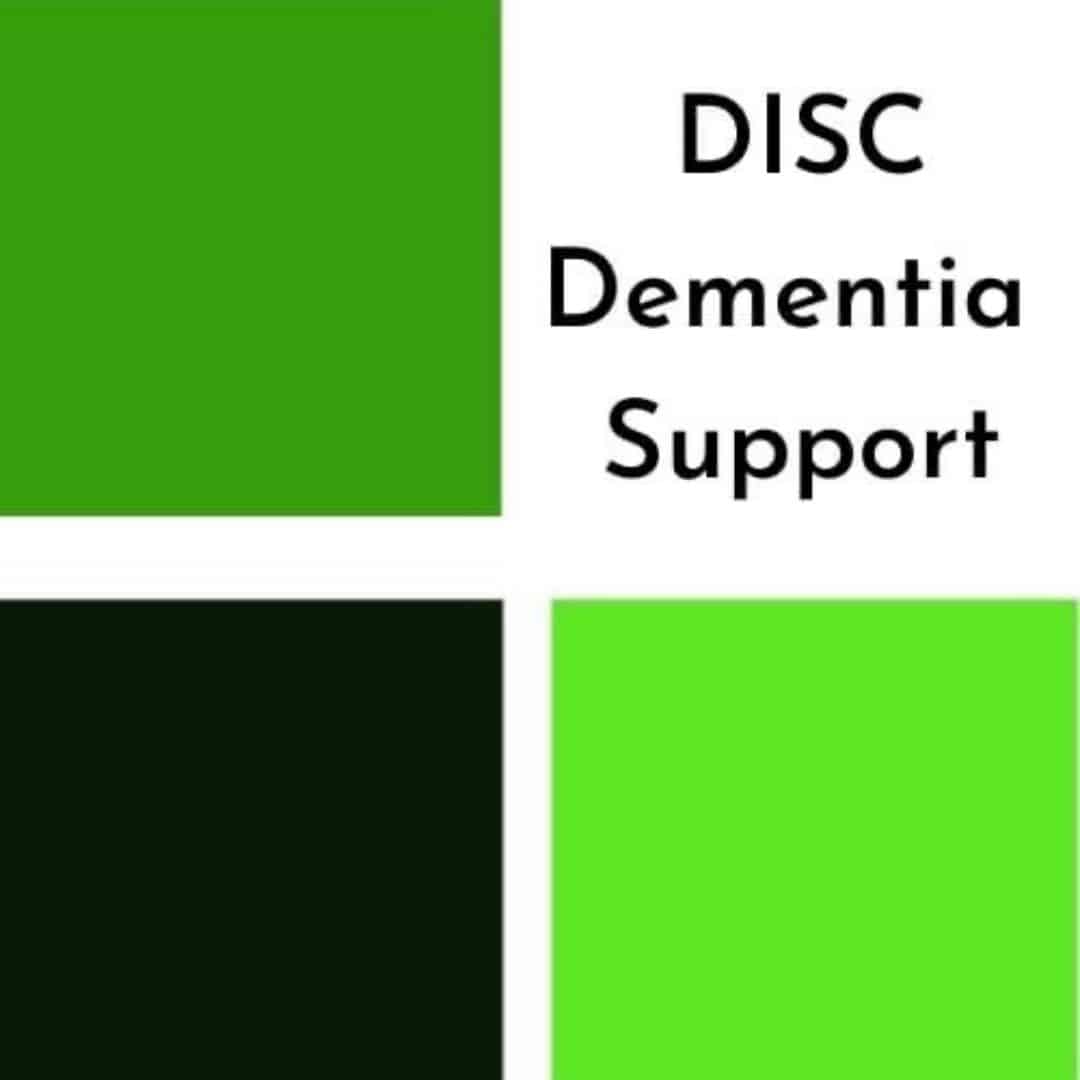 Dementia Information & Support Courses CIC
A dementia support service that offers facilitated carer support groups, dementia courses, professional training courses and also a carer craft group. The services offered are based in East Sussex but they support carers anywhere in the UK too.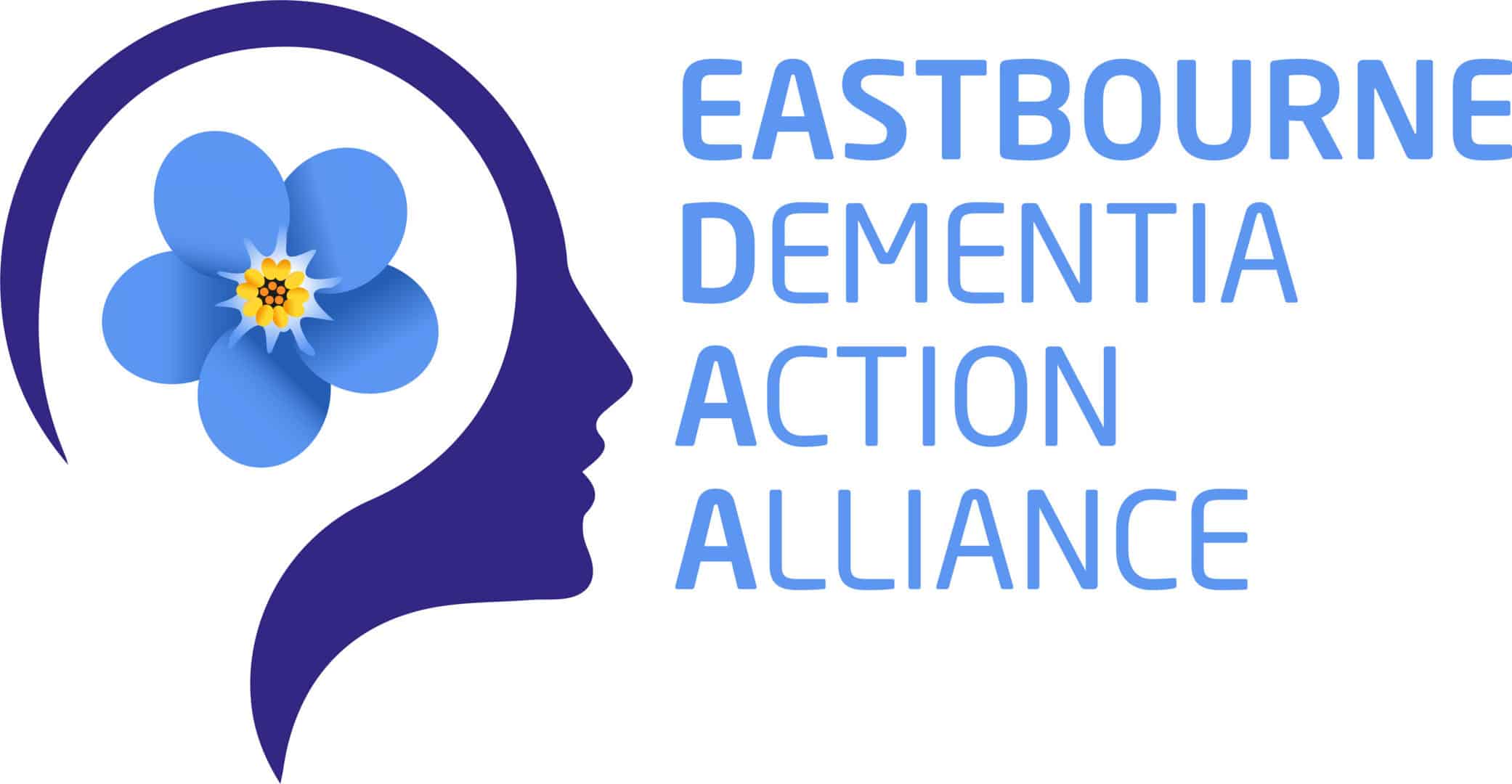 Eastbourne Dementia Action Alliance
Aim to make Eastbourne a dementia friendly town. In partnership with local organisations, they help the dementia community by raising awareness of the condition and signposting people to information and services.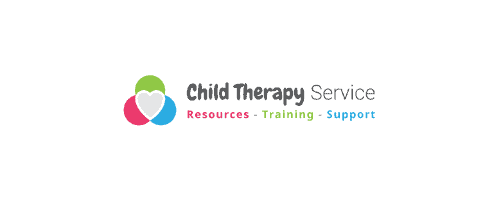 Child Therapy Service CIC
A not-for-profit early intervention service focused on the identification, intervention and prevention of social and emotional difficulties in young people.

A unique multi-award winning day centre, providing care and support for all stages of dementia. Improving quality of life for those with dementia, their families and carers.

Provides a safe place for men to share how they are feeling without judgement and continuing emotional support to those struggling with their mental wellbeing. They meet every Wednesday evening from 6.30 to 8.30pm.

Social Prescribing supports you by looking at factors that are having an impact on your health and wellbeing and working together to identify opportunities for you to take control.