Please note: St Wilfrid's Hospice (Eastbourne) Ltd is keen to promote community links with other organisations and community groups and while the links on this page will take you to their respective websites, St Wilfrid's Hospice (Eastbourne) Ltd is not responsible for the content of their websites or the practices of these groups/organisations. All other websites should have their own privacy notice/policy, and you are advised to refer to those accordingly.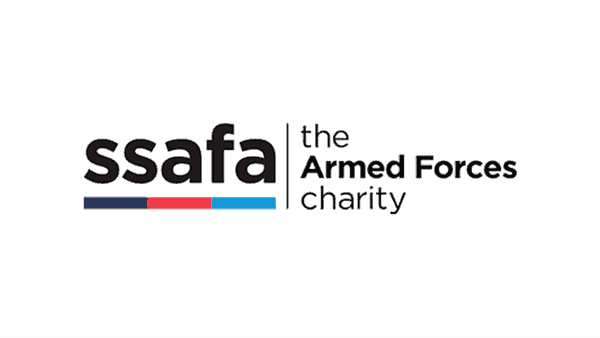 SSAFA - The Armed Forces Charity, Eastbourne & Wealden
SSAFA - The Armed Forces Charity, Eastbourne & Wealden acts on behalf of the service charities covering the Royal Navy, Army, and RAF in assisting serving members, veterans, and their families who are in need of support.
Trained caseworkers collect the information required, compile the case, make the application and organise the purchase of goods or services.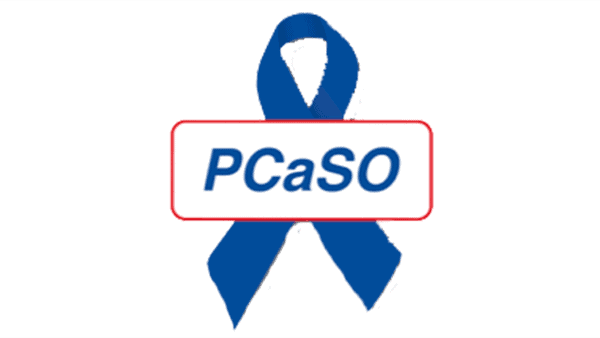 Eastbourne Prostate Cancer Support Group
A support group which is part of PCaSO (Prostate Cancer Support Organisation) a charity managed entirely by volunteers, many of whom are prostate cancer patients.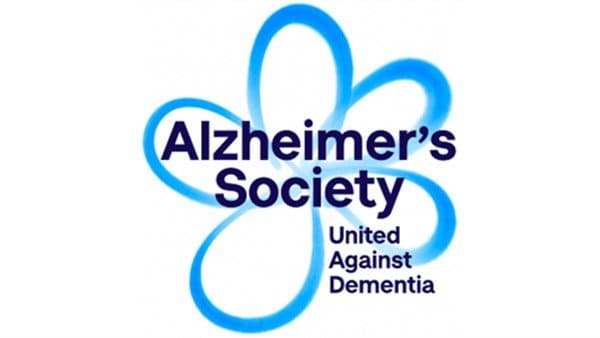 Alzheimer's Society is there for everyone affected by dementia.  They offer practical information, advice, and support locally and nationally on living well with dementia including legal and financial matters and coping and caring strategies.  You can get their help in whatever way works for you: phone, in person, online.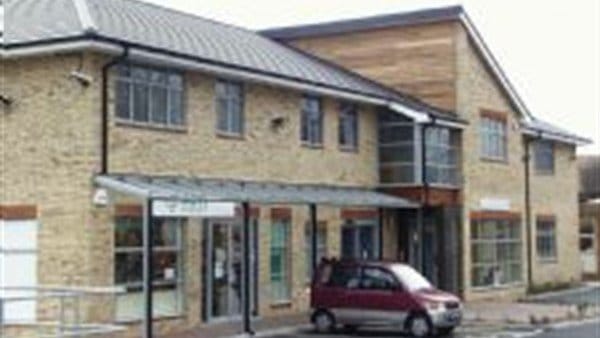 Sovereign Practice Patients Participation Group (PPG)
Holding Space supports families who are struggling with their mental health.  They provide a safe, non-judgmental space for parents, carers, children to connect, chat, and be supported along this journey.
They believe that educating, supporting, and empowering families is crucial to the mental health of the next generation, along with early intervention and support.
They have a team of therapists within the organisation that they can signpost you to.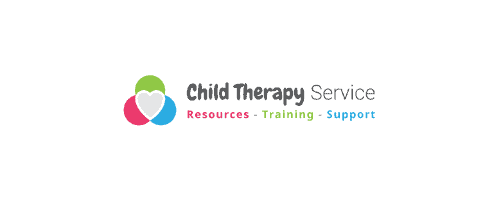 Child Therapy Service CIC
The Child Therapy Service is focused on early intervention for children struggling with their social, emotional and mental health needs.  Providing access to resources, training and therapeutic support for children, families and professionals.