Bereavement support is available to the family and friends of anyone cared for by St Wilfrid's.
It is also available to any bereaved person living in our catchment area
When someone dies who is important to us, it can leave a space in our lives and it is natural to experience strong or mixed feelings.
Perhaps you feel sad they are no longer with you, bad that you could not do enough, guilt about your relief that they no longer have to suffer illness or frailty, anxious about how your life will be changed. There may also be practical problems for you and other people who share your loss, such as children or family members. You may wonder about how to find meaningful ways of remembering your loved one.
Through the links below, you will find details of the broad range of bereavement support at St Wilfrid's and how to contact us.
Please click here for details regarding 1-1 bereavement support. You can request bereavement support by using the button below. Alternatively, please contact our Patient and Family Support Administrator on 01323 434294 to ask for a call back regarding bereavement support. Our administrator will take basic details from you and then ask someone from our support team to be in touch.
Health care professionals
Our Bereavement support...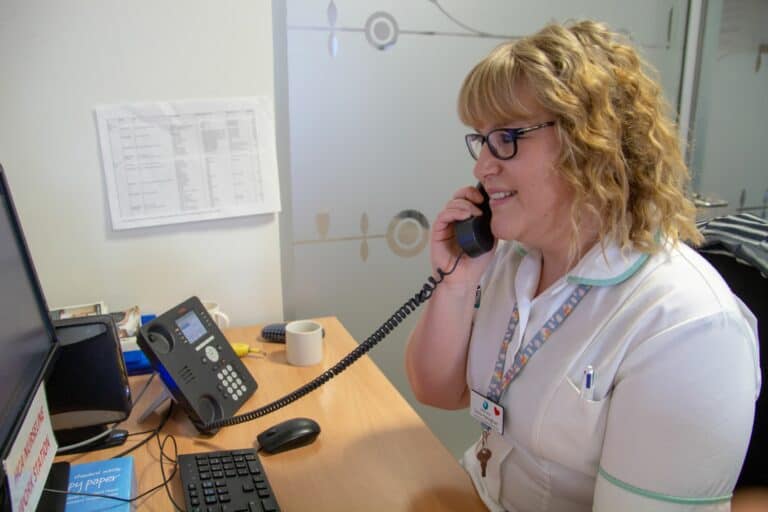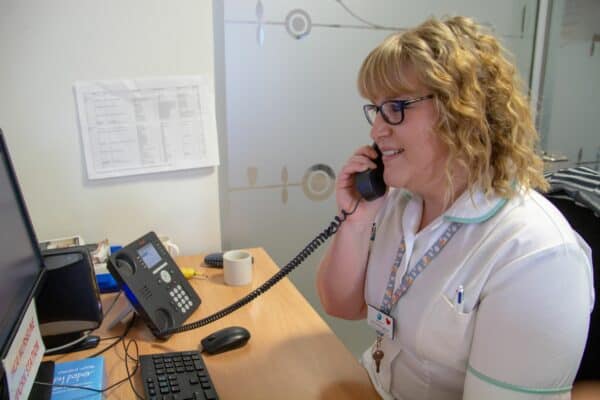 Download an excellent booklet on bereavement here. With lots of helpful advice and resources to help you at this time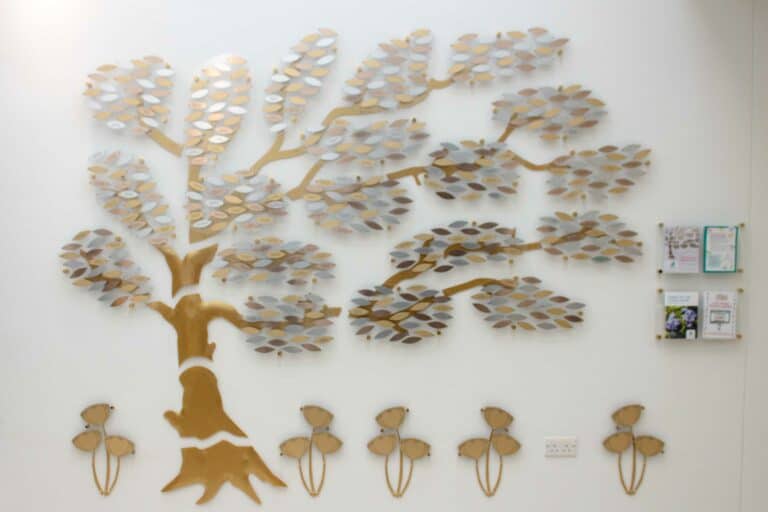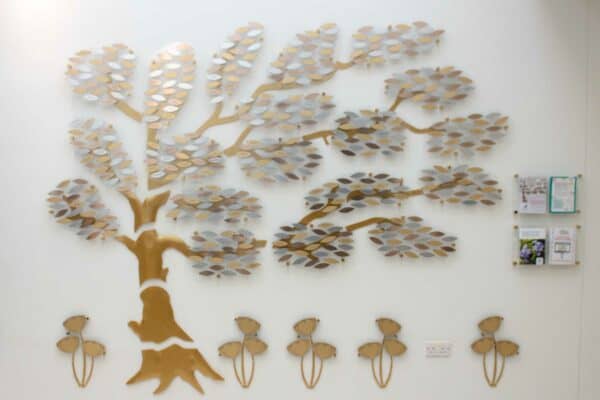 When someone dies, often their family and friends like to pay tribute to their lives and help those in need by doing something to benefit future patients and families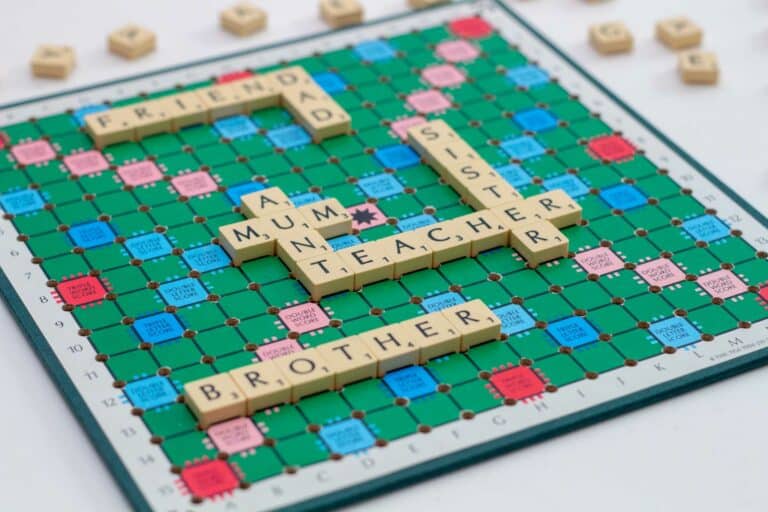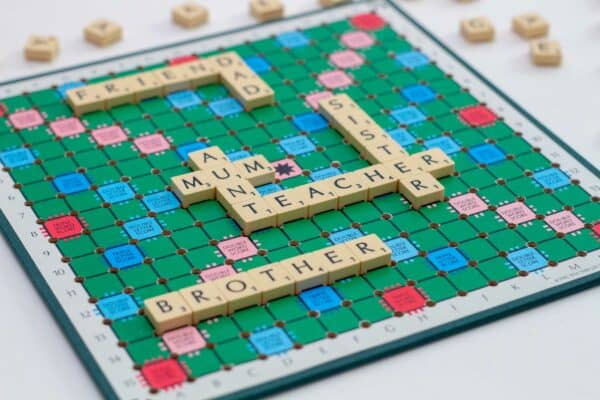 Helping you to explore your emotions at what may be a turbulent and confusing time, our team are there for you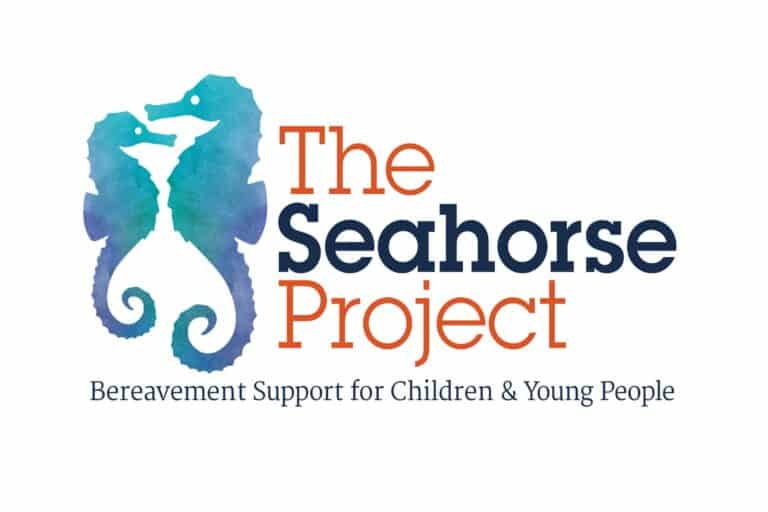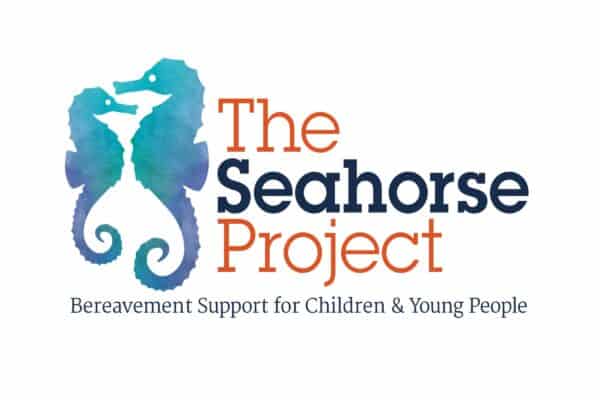 Bereavement affects children and young people too. Find out how we can support you and them at this time
A safe space where persons touched by grief, loss or bereavement can talk freely and openly and be heard, listened to, and feel supported.