The beautiful Memory Tree is on the wall in the central Street area of St Wilfrid's Hospice for all visitors to view and enjoy.
The beautiful, hand-sculpted Memory Tree with Cow Parsley flower heads and butterflies have been created for us by artist Claudia Ashley-Brown. By dedicating a leaf, flower head or butterfly, you will be helping to raise money for the hospice, enabling us to help more patients and their families. The hospice aims to reach out to transform end of life care for more people in our catchment area of Eastbourne, Seaford, Uckfield, Heathfield, Hailsham and all the points in between.
If you have any queries regarding the Memory Tree or would prefer to make your dedication over the phone, please contact Jenna Stringer on 01323 434216.
The Memory Tree has been created so that supporters, visitors, friends and family can donate to dedicate one of the 450 leaves on the tree to a loved one.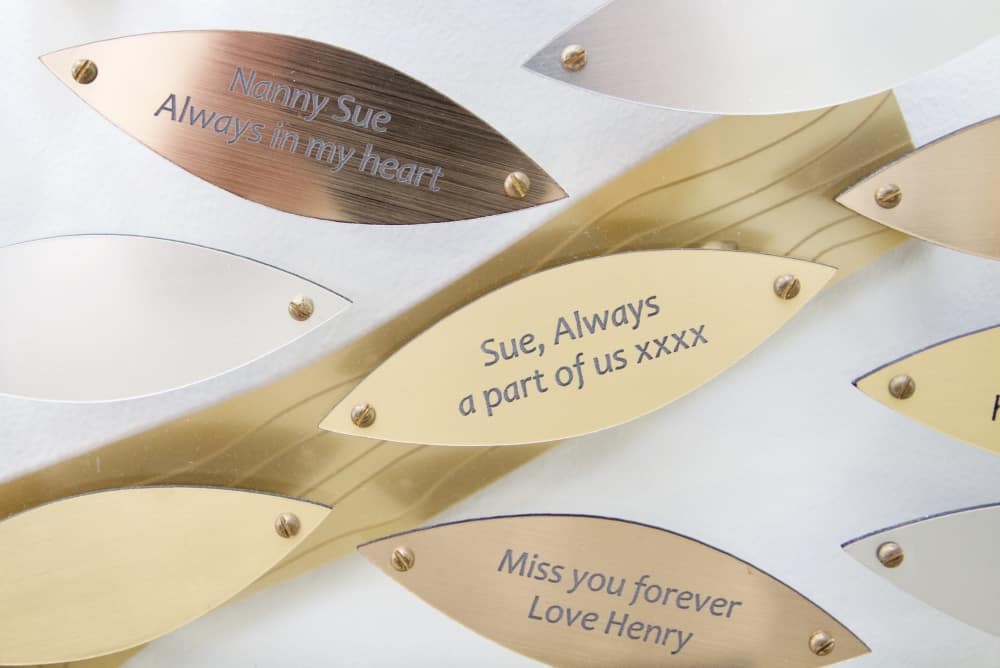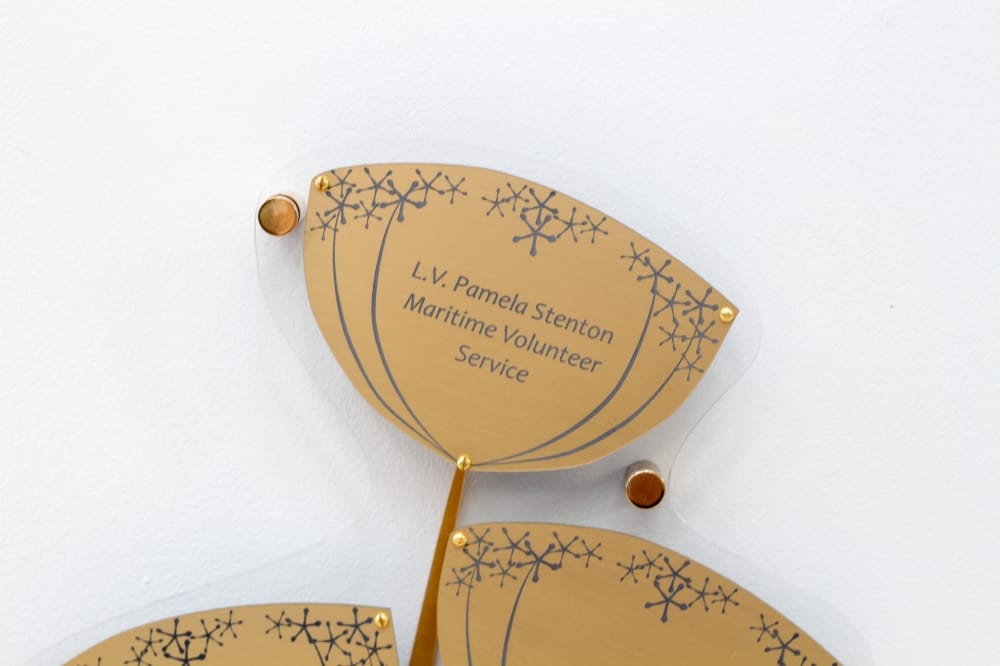 Memory Tree - Flower heads
There are 15 Cow Parsley flower heads at the base of the tree that have more space than the leaves for your dedication.
Memory Tree - Butterflies
The Memory Tree now displays 22 beautiful butterflies which have been positioned around the tree and the flower heads with larger space for your dedication.