Why St Wilfrid's Hospice?
Our people and our values are at the heart of everything we do.
Each and every day, all of our people contribute towards transforming end of life care in the community, making a real difference to the lives of our patients and their families through the wonderful work that they do.
Our people tell us that the purpose of the hospice makes them feel that their job is important.
So, if you are someone who is looking for a real sense of job satisfaction, someone who is Compassionate, Professional, Progressive and Respectful, looking to work as part of a supportive, forward-thinking, friendly team, we hope to have a suitable vacancy for you!
If we don't have anything listed below, we'd still love to meet you and welcome you to our hospice community or you could volunteer in your area of interest, get involved in one of our events, or pop into our café.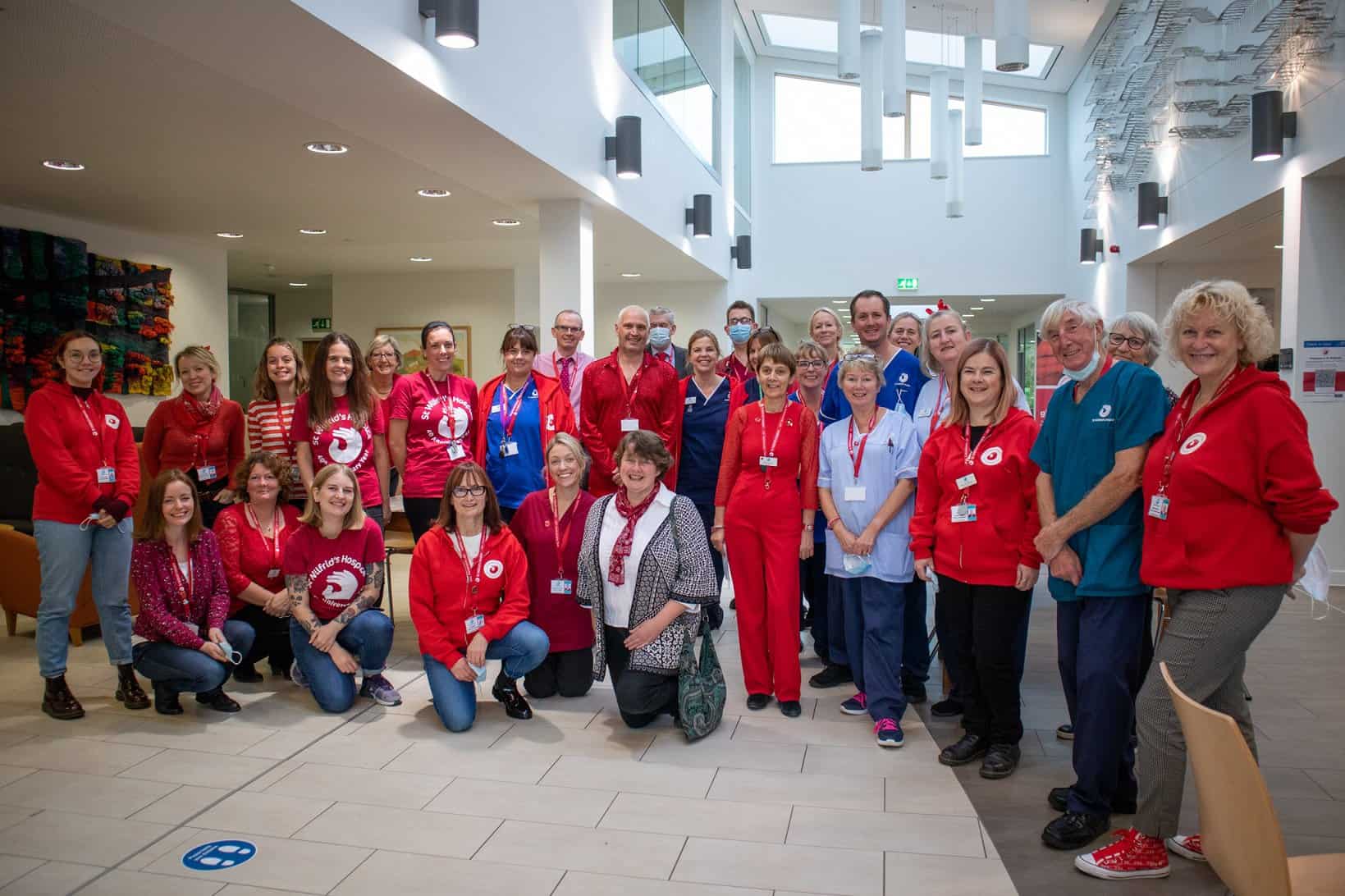 Compassionate
We care about each other. We will go out of our way to recognise when someone needs our help or support and will respond to the very best of our ability.
Professional
We use our knowledge and skills individually and collectively to deliver the best service possible to those we support. We proactively seek to improve and enhance our skills, taking pride in developing ourselves and others.
Progressive
We're forward-looking and thinking. We pursue opportunities to improve and find better ways of doing things through new ideas and approaches.
Respectful
We treat people with dignity and respect, always acknowledging and accepting people's individuality. What makes us different makes us better.