Please note: St Wilfrid's Hospice (Eastbourne) Ltd is keen to promote community links with other organisations and community groups and while the links on this page will take you to their respective websites, St Wilfrid's Hospice (Eastbourne) Ltd is not responsible for the content of their websites or the practices of these groups/organisations. All other websites should have their own privacy notice/policy, and you are advised to refer to those accordingly.

ELJC - Eastbourne Liberal Jewish Community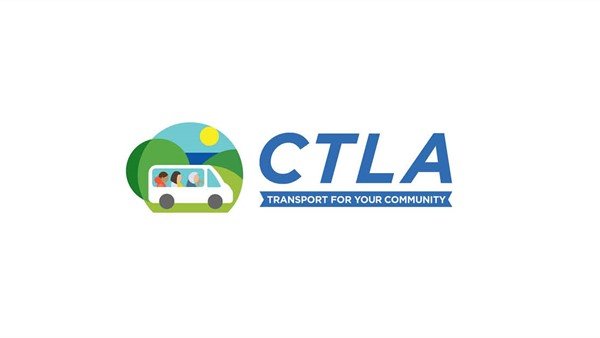 As an award-winning charity CTLA reaches out to, understands, and assists people who are socially isolated and at risk of loneliness. Helping them to lead independent lives & providing opportunities to reconnect and restore confidence.
Their door-to-door Dial-A-Ride buses deliver access to healthcare, shopping, lunch clubs, visit friends and family, and the chance to socialise with our drivers, passengers, and the wider community. Their Eastbourne, Uckfield, and Seaford Dial-A-Ride services are vital in supporting independent living for many.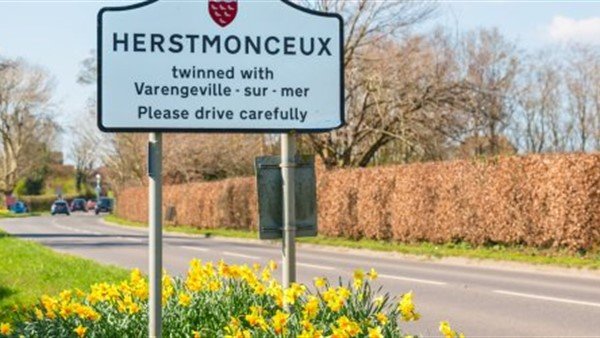 Herstmonceux Village Information Centre
Herstmonceux Village Information Centre - a centre providing general information to residents and specific information to tourists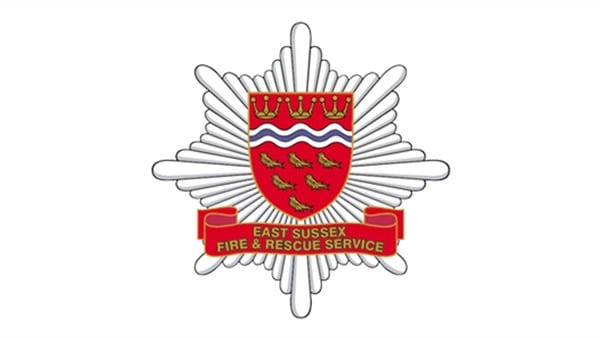 East Sussex Fire & Rescue Service
East Sussex Fire & Rescue Service - aim to prevent loss of life and injuries in our communities through the delivery of prevention and education programmes and protect our communities and the environment from fire and other risks
They work with local partners to run safety events and prevention campaigns and actively involve local communities wherever possible.
Run by women, for women, we help those who are feeling anxious and uncertain about themselves or their future by building their self-confidence and skills. We enable women to challenge any barriers facing them in finding a better life.