Please note: St Wilfrid's Hospice (Eastbourne) Ltd is keen to promote community links with other organisations and community groups and while the links on this page will take you to their respective websites, St Wilfrid's Hospice (Eastbourne) Ltd is not responsible for the content of their websites or the practices of these groups/organisations. All other websites should have their own privacy notice/policy, and you are advised to refer to those accordingly.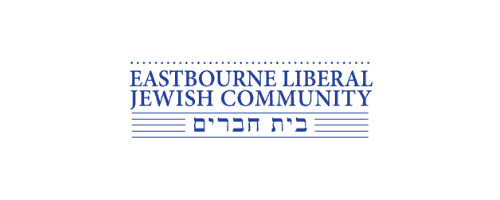 The Eastbourne Liberal Jewish Community (ELJC) is a constituent member of Liberal Judaism, one of the UK's progressive Jewish movements. Members come from the town of Eastbourne and the wider East Sussex area.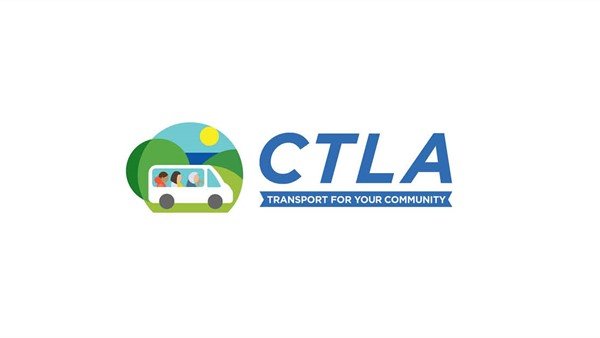 As an award-winning charity CTLA reaches out to, understands, and assists people who are socially isolated and at risk of loneliness. Helping them to lead independent lives & providing opportunities to reconnect and restore confidence.
Their door-to-door Dial-A-Ride buses deliver access to healthcare, shopping, lunch clubs, visit friends and family, and the chance to socialise with our drivers, passengers, and the wider community. Their Eastbourne, Uckfield, and Seaford Dial-A-Ride services are vital in supporting independent living for many.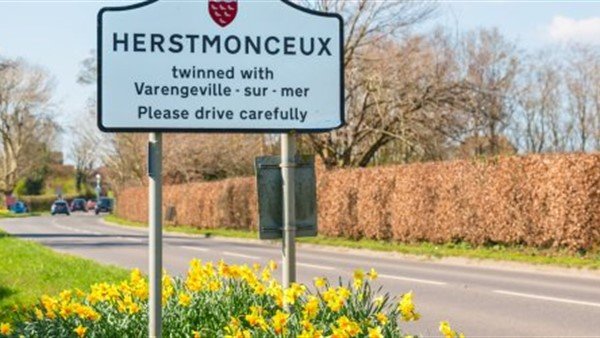 Herstmonceux Village Information Centre
Herstmonceux Village Information Centre - a centre providing general information to residents and specific information to tourists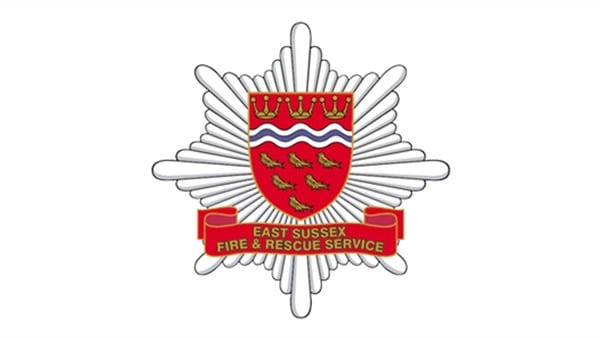 East Sussex Fire & Rescue Service
East Sussex Fire & Rescue Service - aim to prevent loss of life and injuries in our communities through the delivery of prevention and education programmes and protect our communities and the environment from fire and other risks
They work with local partners to run safety events and prevention campaigns and actively involve local communities wherever possible.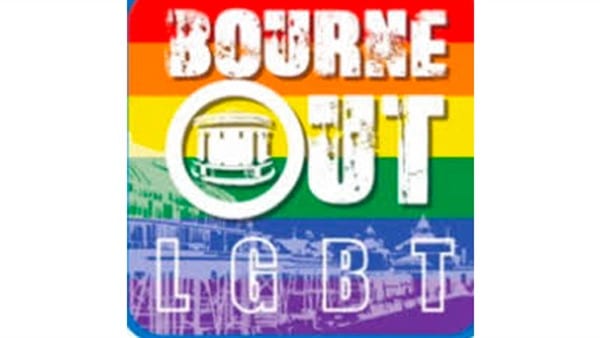 Bourne Out Eastbourne - LGBT+ social group, a great way to make friends, contacts and connections.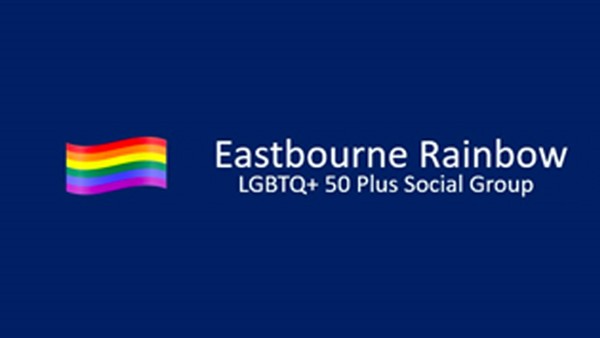 Eastbourne Rainbow is a social group of older LGBT people (50plus) - part of AGE Concern Eastbourne
The main aim is to increase social contacts and enable group members to become aware of what is going on locally. Organise theatre visits, meals out and other social events through the year.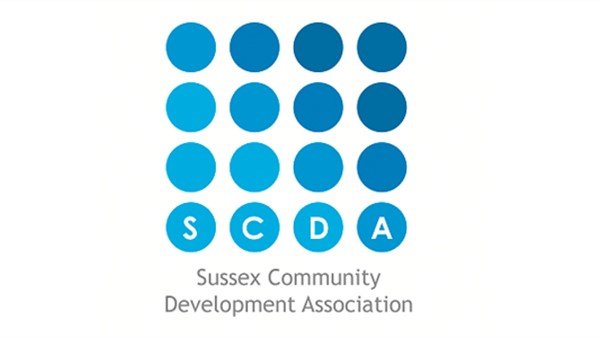 Sussex Community Development Association
Sussex Community Development Association (SCDA) works across East Sussex supporting community-based projects aimed at addressing the needs of those most vulnerable in the community.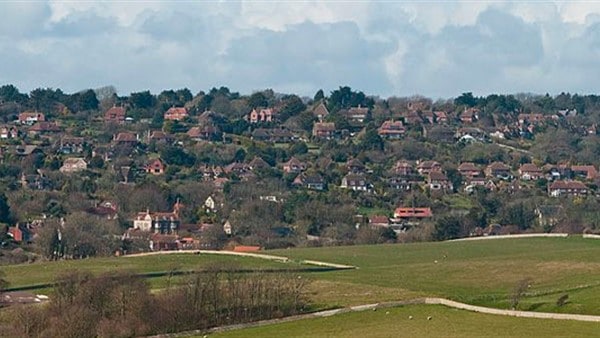 East Dean & Friston Community Watch
East Dean & Friston Community Watch - offers support and assistance to residents in the village
Contact is made by phoning one of three volunteers whose numbers are published in the Parish Magazine. The volunteer contact then rings around our 20+ volunteers to locate someone who can help with the request.  They offer to collect prescriptions, deliver medications, shopping, walking the dog, simple DIY, help with computer problems and more. They do not offer advice such as medical, housing, social services. A leaflet is included in new resident's packs and information is available on the village website.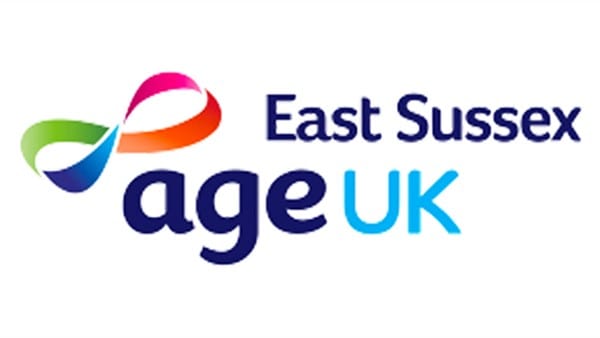 Age UK East Sussex is a local independent charity providing support in East Sussex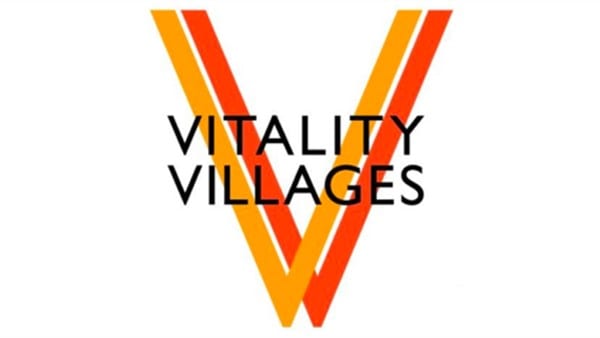 Vitality Villages - is a community organisation focusing on the health and well-being of residents in Herstmonceux and the local communities. Its projects include an allotment, monthly coffee mornings, community choir, a men's shed and community workshop, walking activities including maps of local walks and footpath improvements and an information directory of local clubs, groups, societies and businesses.
For further information, please contact Janet on 01323 833306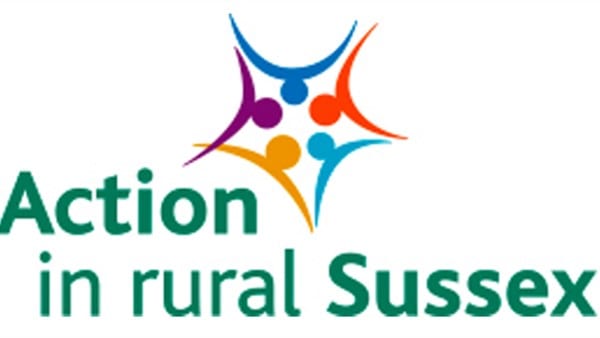 Action in Rural Sussex (AiRS)
Action in Rural Sussex supporting rural communities in Sussex to be vibrant and diverse places in which to live and work.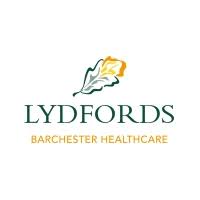 Described as a beautifully refurbished 36-bed residential care home, Lydfords Care Home is based in East Hoathly, offering both respite and long-term care.
Run by women, for women, we help those who are feeling anxious and uncertain about themselves or their future by building their self-confidence and skills. We enable women to challenge any barriers facing them in finding a better life.
Member Pioneer for Eastbourne Co-Op
The Co-Op Member Pioneer for Eastbourne works to improve the community by supporting local causes and establishing local forums. They bring together Co-Op members, colleagues and local causes to make communities a better place to work, play, live and learn. They can put you in touch with like-minded people, offer practical advice and help.
Memory Lane Eastbourne is a registered charity set up to provide social activities for people with dementia and their carers to attend together. Their focus is keeping people with dementia active and socially engaged.
Mortain Place Care Home in Eastbourne, East Sussex has been specifically designed to provide high-quality residential care to older people, including those individuals living with dementia.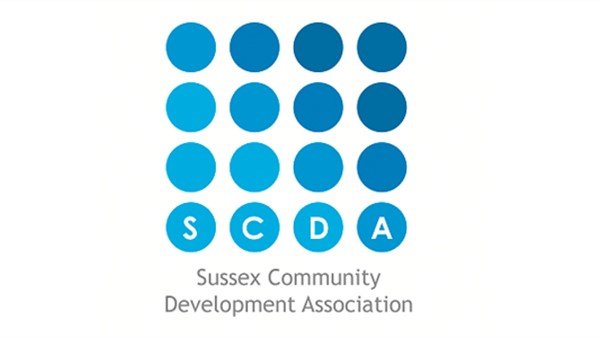 Sompriti – SCDA (Sussex Community Development Association)
Sompriti engages and supports culturally and ethnically diverse individuals and groups in the Lewes District. We aim to highlight the need to provide safe spaces, opportunities and platforms for people to share their experiences and have their voices heard.