Share your story! Get involved! Give back to the future! Paint the town red!
Over the past 40 years, your generous support has seen St Wilfrid's grow from small beginnings to the point where we are supporting over 2,200 people each year in the community, through our Inpatient Unit and through our wellbeing and carers support. In 2021, we want to celebrate your support over the past 40 years, sharing stories and memories and publicising your fundraising efforts.
Our Community Shops & Café
Visit your local shop today, where you will find an amazing range of items and Covid-secure measures in place to keep you safe.
Whether it's minutes or months, days or decades, every moment matters.
We currently have over 600 volunteers supporting our work in shops, communities and in our hospice buildings. We are always looking to welcome new faces to our amazing team. If you have some time to spare and would like to make a difference in your local community, we would love to hear from you.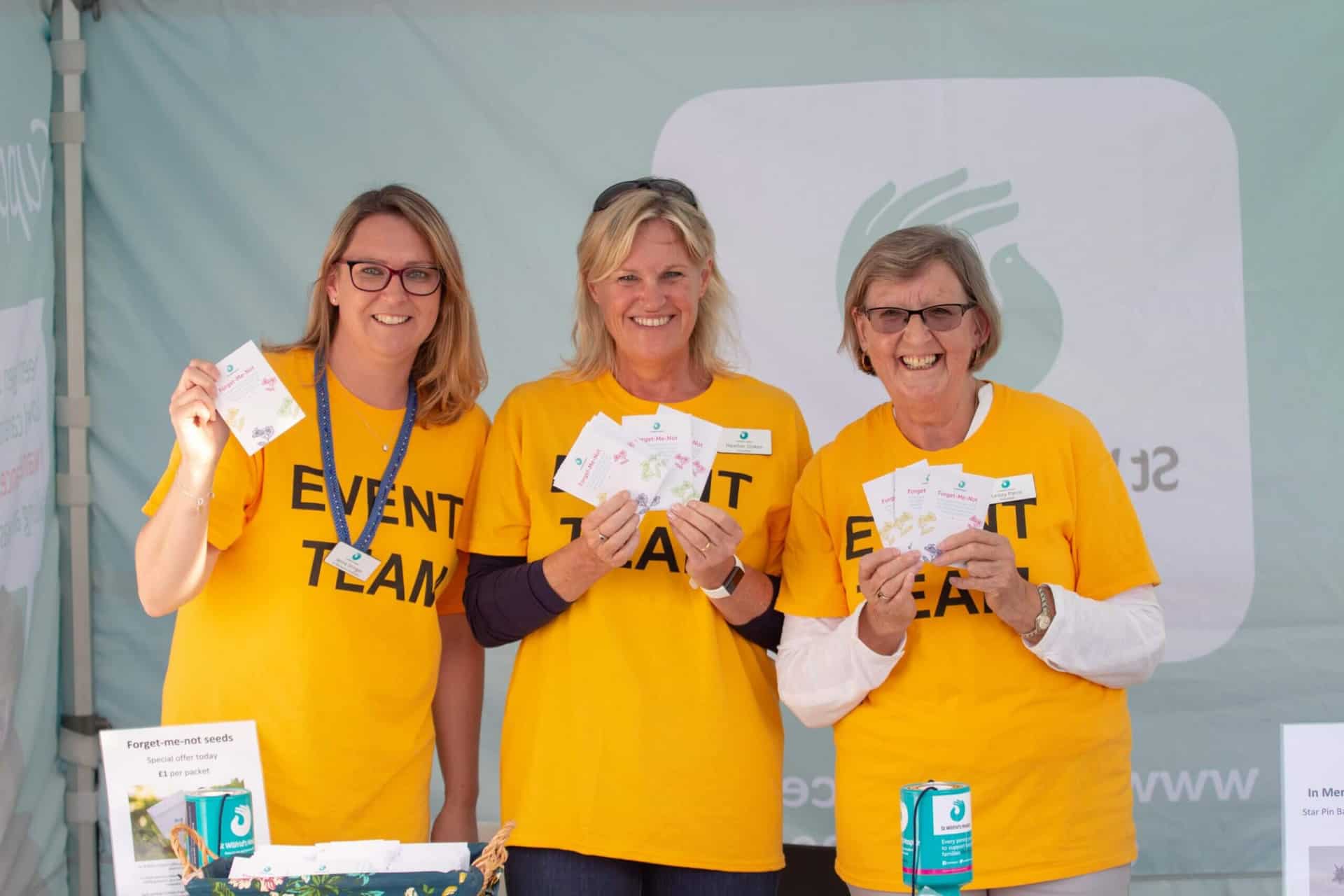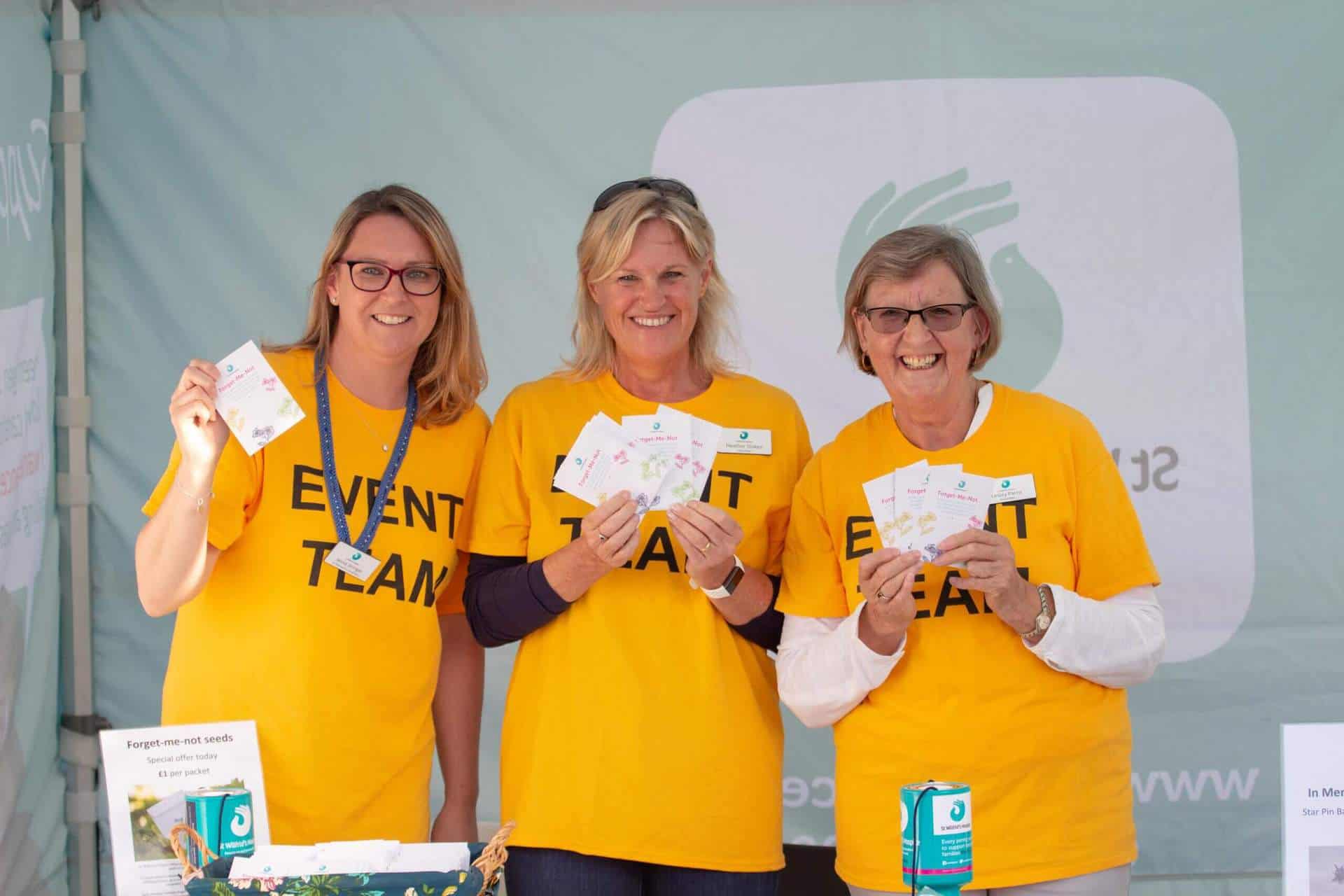 Creating a vibrant community network across our catchment area by becoming a point of contact for your organisation or community group. Is this something you could do?
Find out more about our amazing Community Links - what they do and how you can support us too.