Whether it's minutes or months, days or decades, every moment matters.
We currently have over 600 volunteers supporting our work in shops, communities and in our hospice buildings. We are always looking to welcome new faces to our amazing team. If you have some time to spare and would like to make a difference in your local community, we would love to hear from you.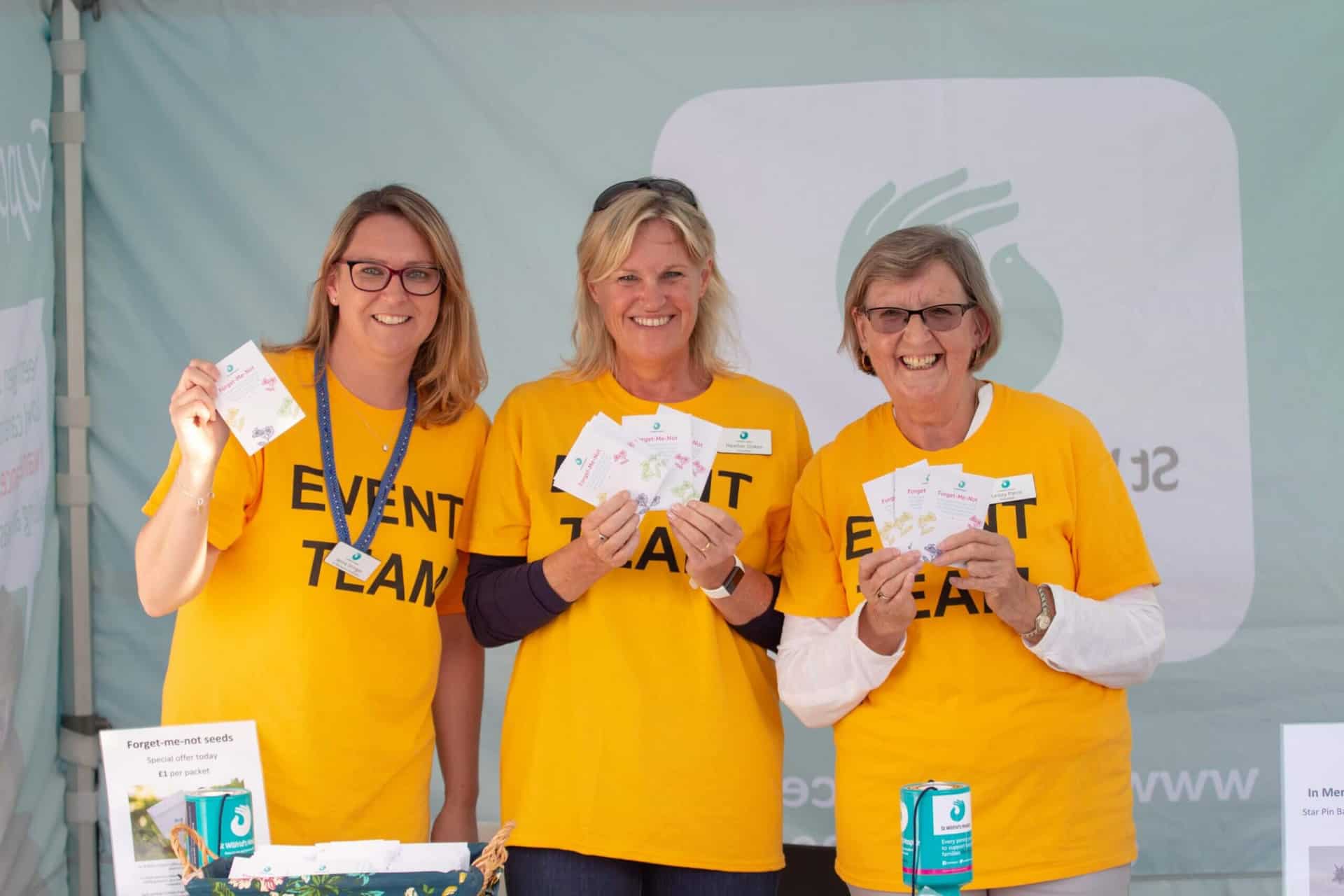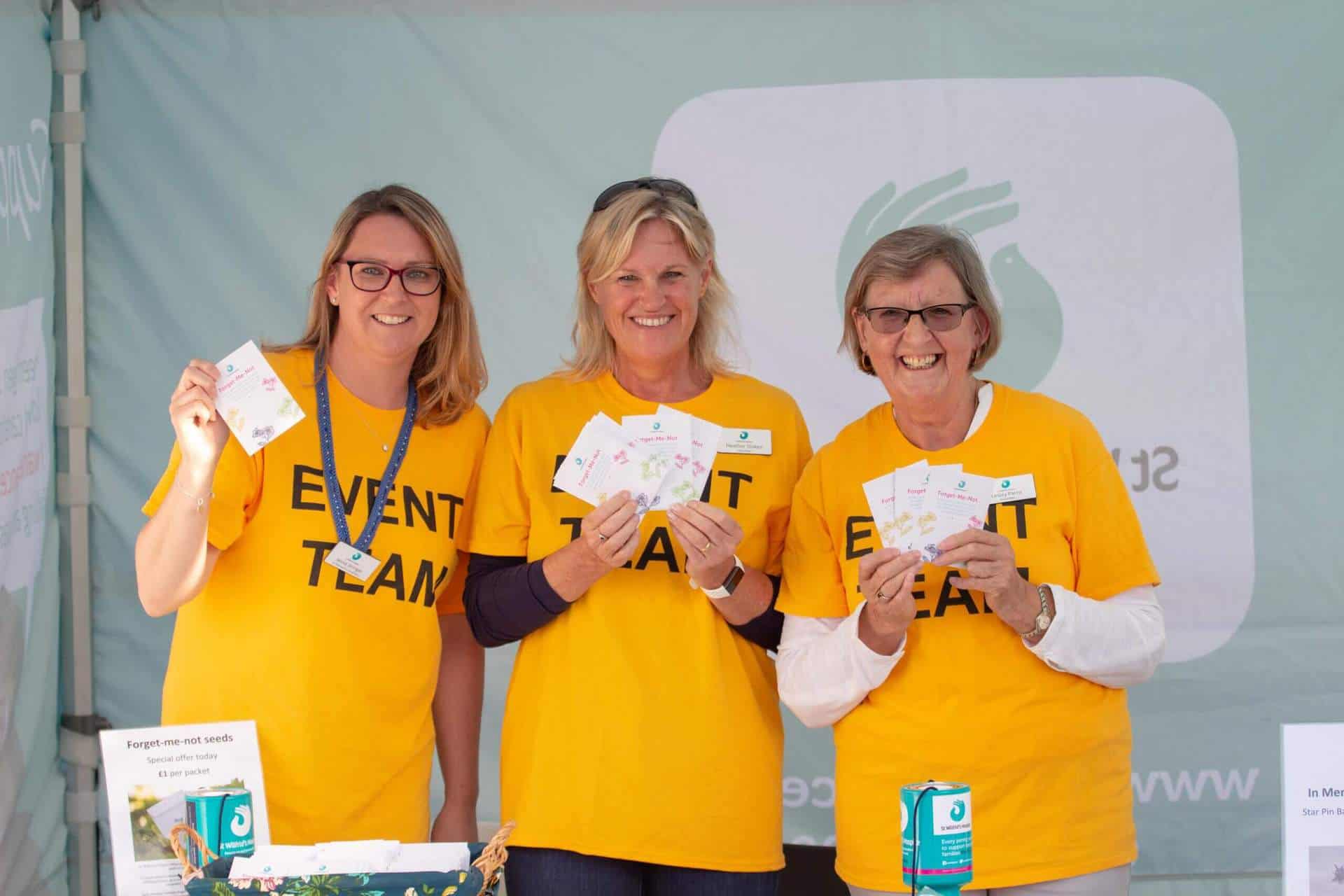 Visit your local shop today, where you will find an amazing range of items, including clothing, homeware, bric-a-brac and entertainment.
Creating a vibrant community network across our catchment area by becoming a point of contact for your organisation or community group. Is this something you could do?
Find out more about our amazing Community Links - what they do and how you can support us too.