We understand the overwhelming impact it can have on you and those around you, and how hard it can be to find the right services.
Our care services are set up with patients, families, and carers in mind. You come first and so does your care.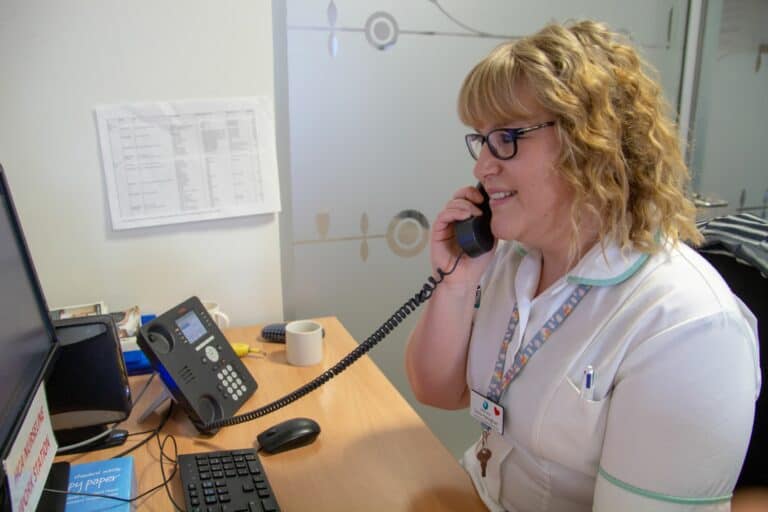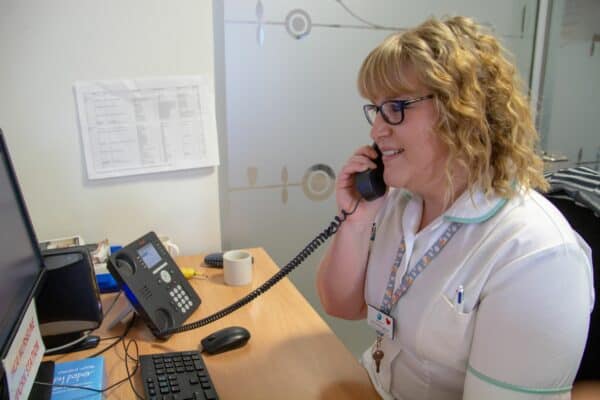 Day or night, you can call us for advice, support or reassurance.
Our Nurse Line is for patients, families and healthcare professionals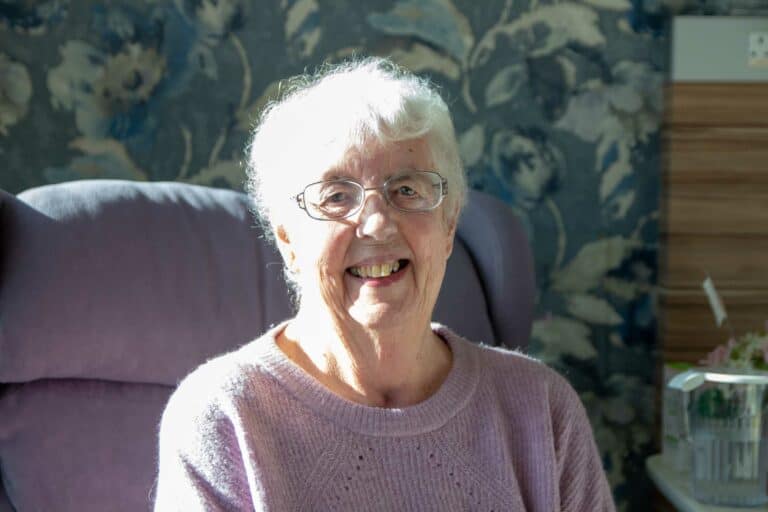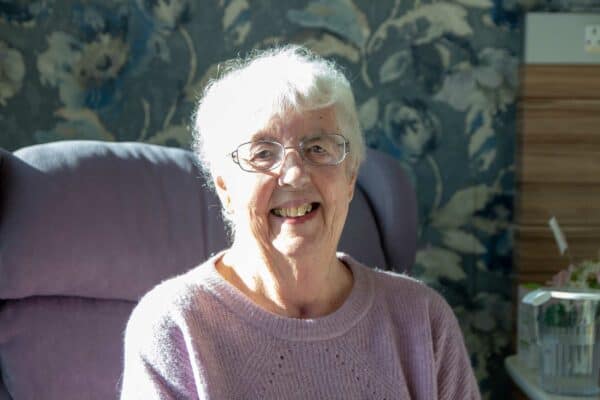 Advance care planning may be vital in preparing you and your family for end of life care and ensuring your priorities and needs are met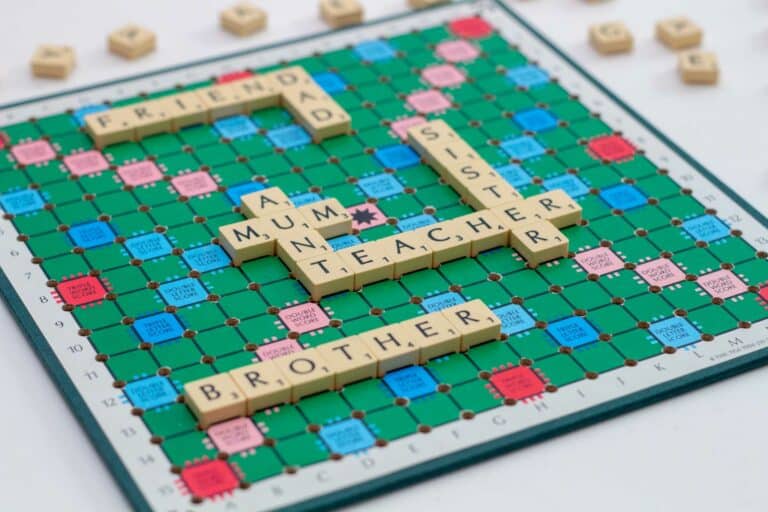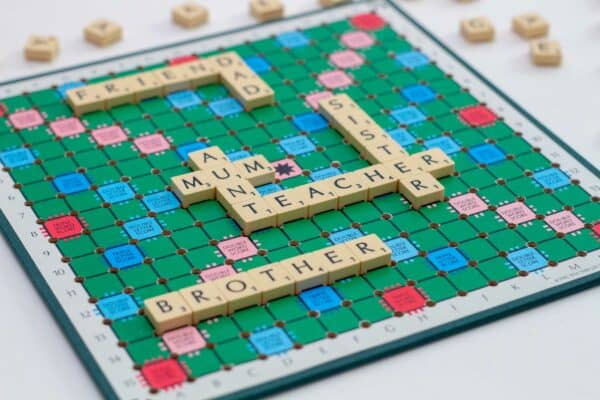 When someone dies who is important to us, it can leave an empty space in our lives and it is natural to experience strong or mixed feelings. We're here to support you at this time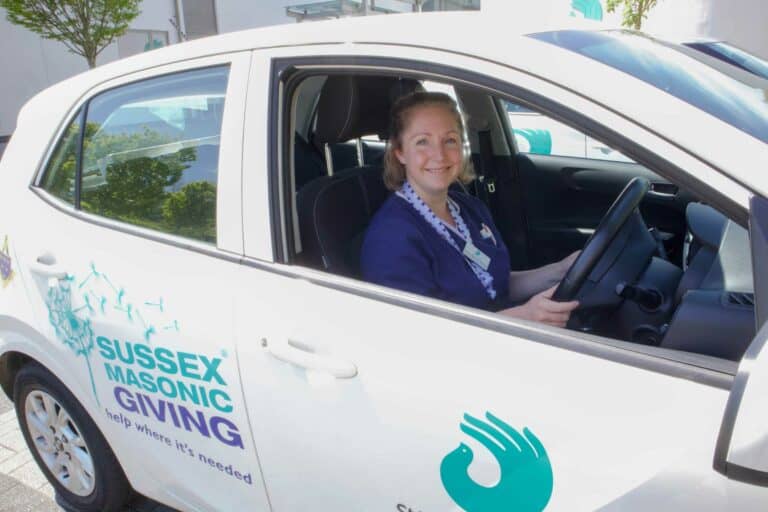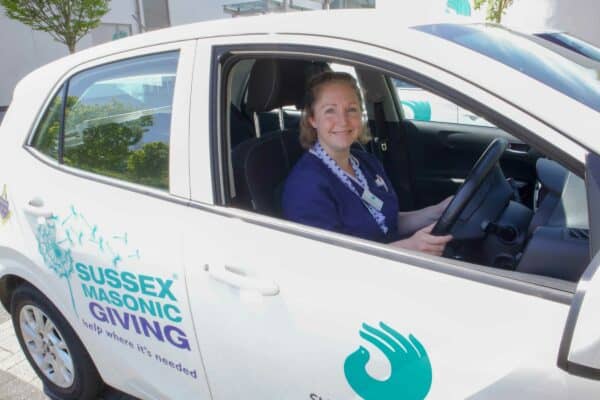 Care at Home is a team of friendly Care Assistants, delivering a dedicated care service at your home
Clinical Nurse Specialists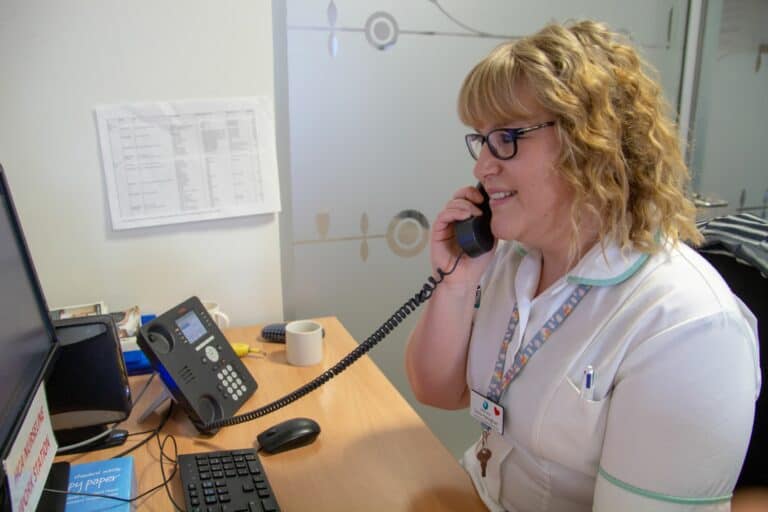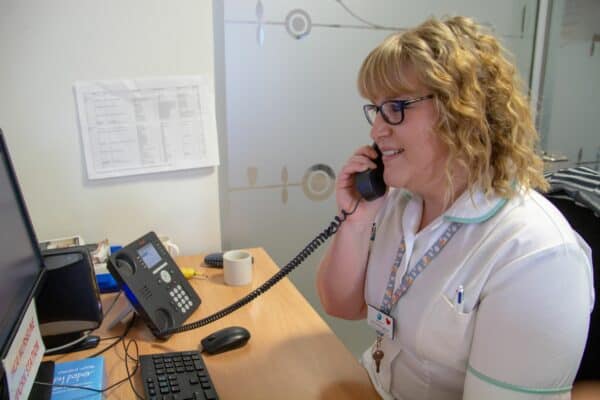 Our Clinical Nurse Specialists are experts who provide in-hospice care as well as care and support across our catchment area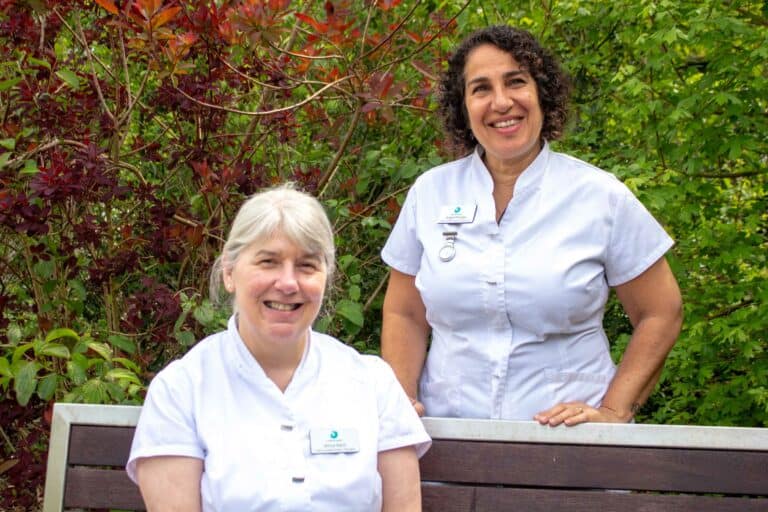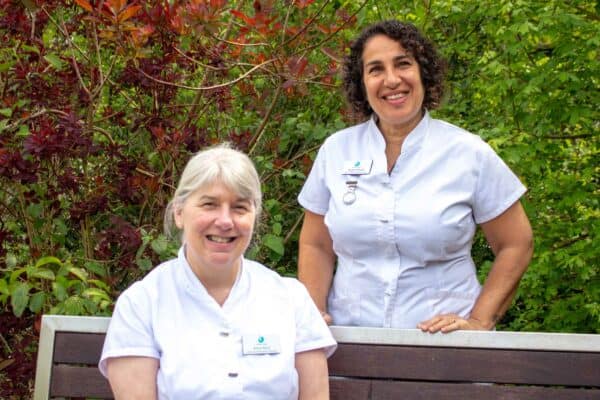 Our complementary therapy team consist of a mix of staff and volunteers, who provide care and treatment in our hospice and around our community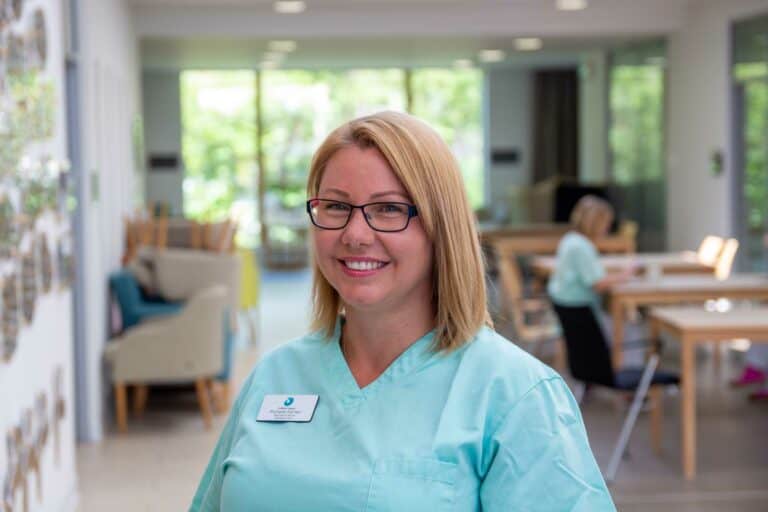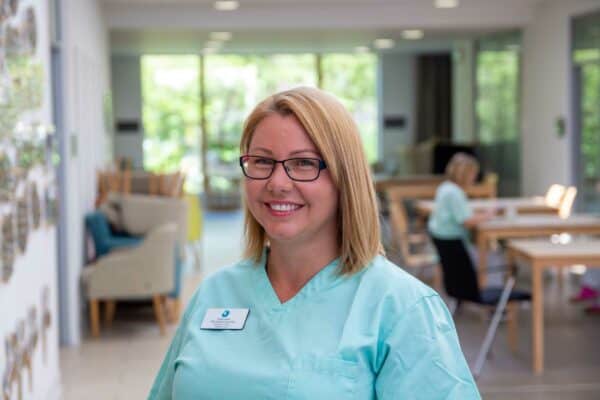 If you're a carer, you aren't alone. Our team of specialists is here to help you and provide support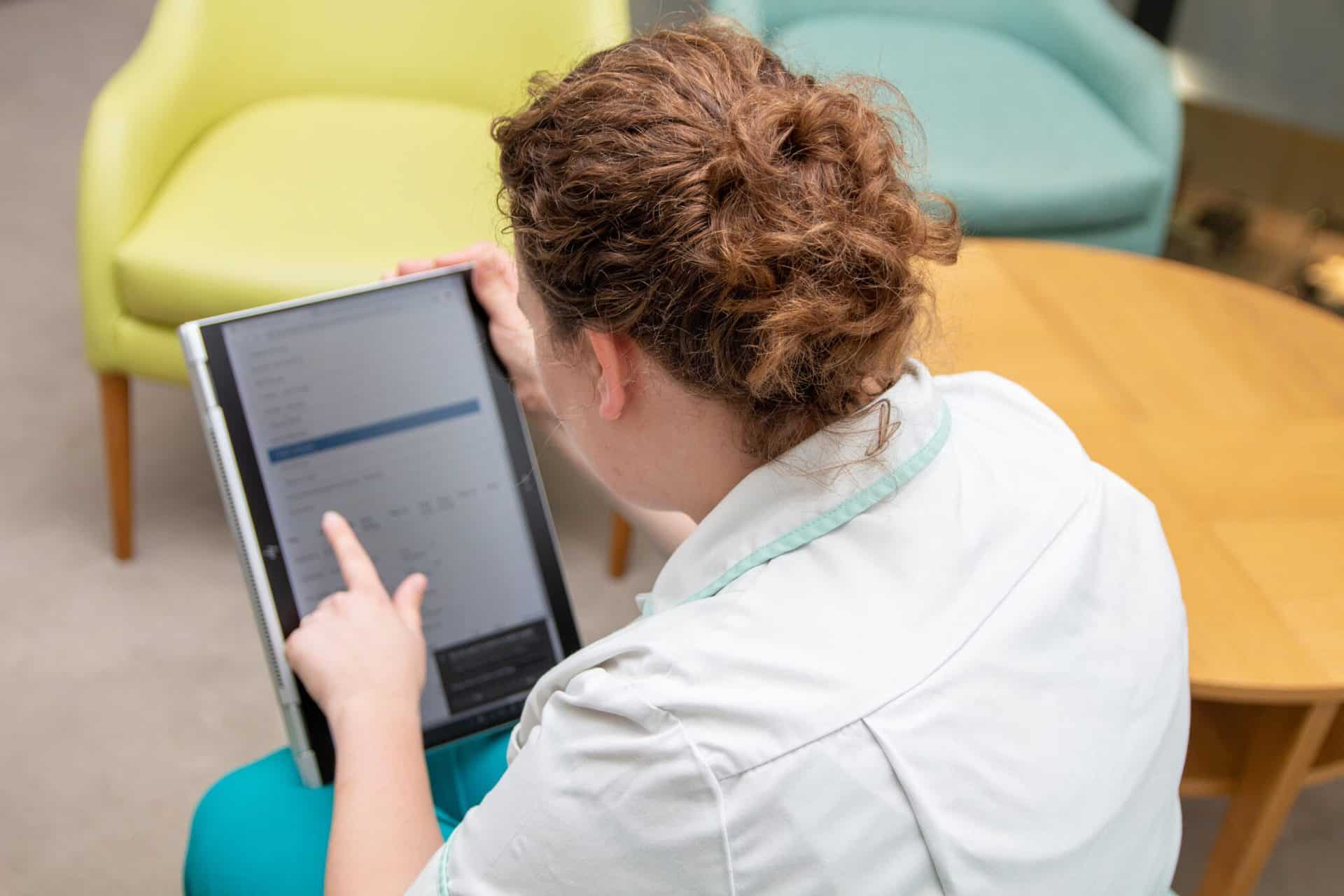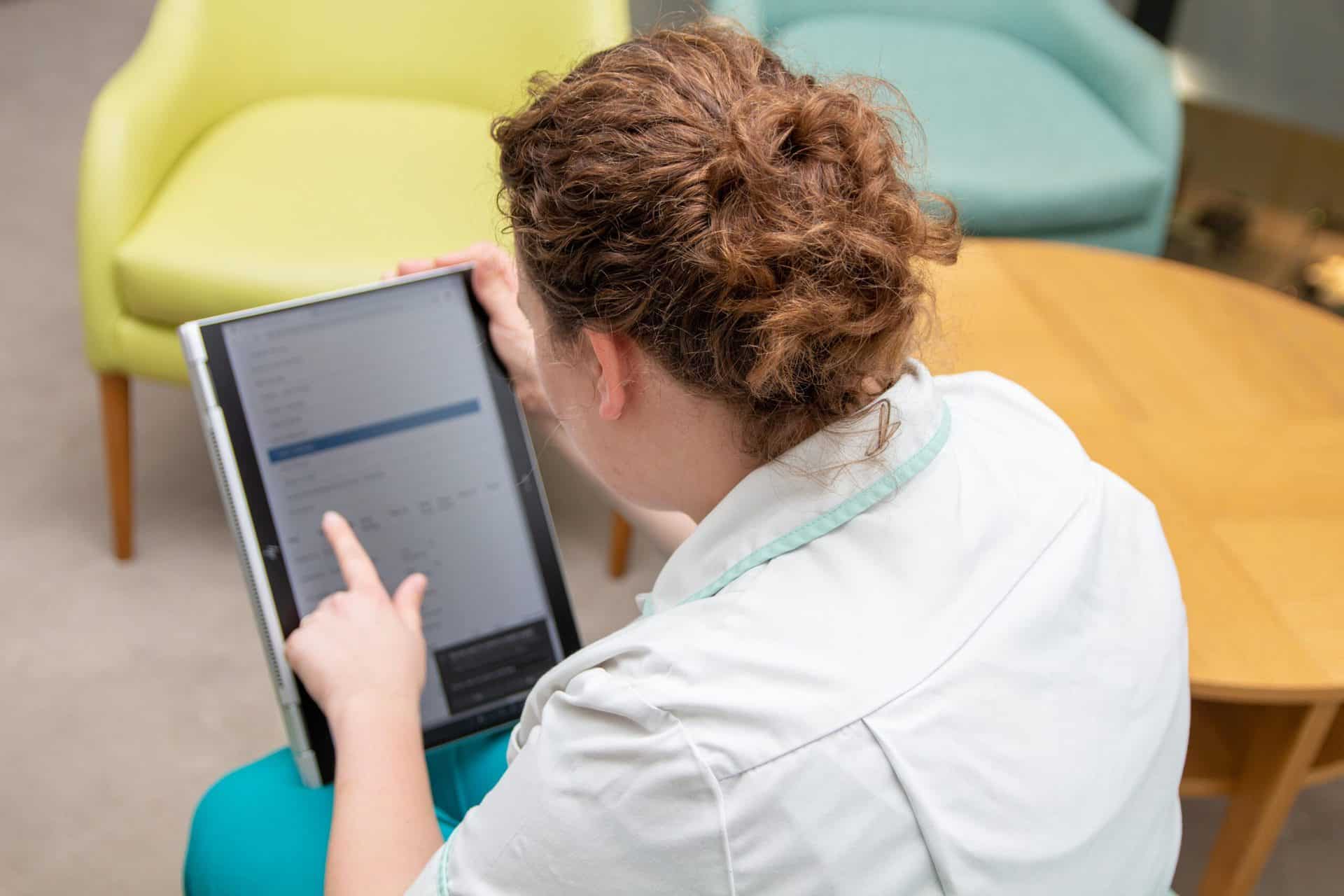 Hospice at Home nurses operate seven days a week, in partnership with Primary Care services, and visits from the medical team can be arranged if required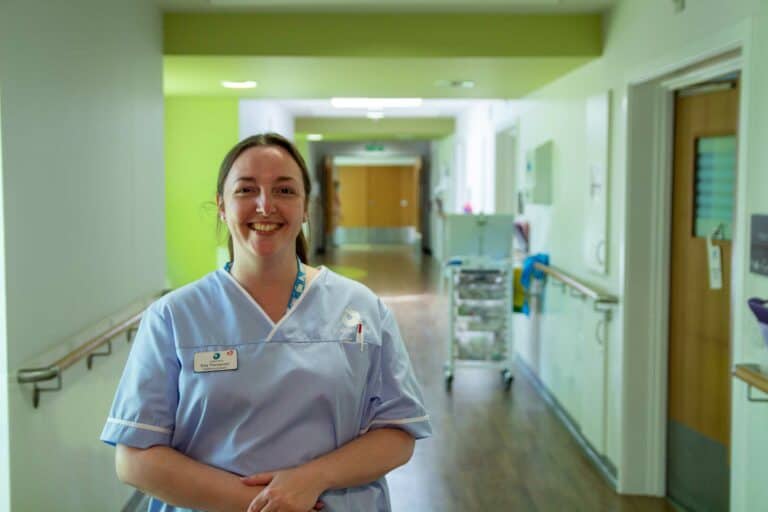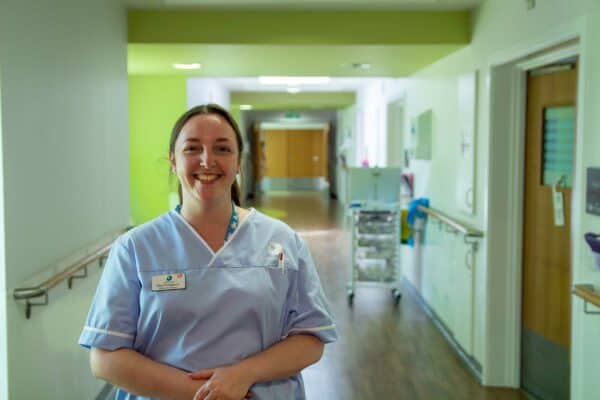 The Inpatient Unit has short-stay, en suite rooms. During your stay, we will focus on the issues that matter to you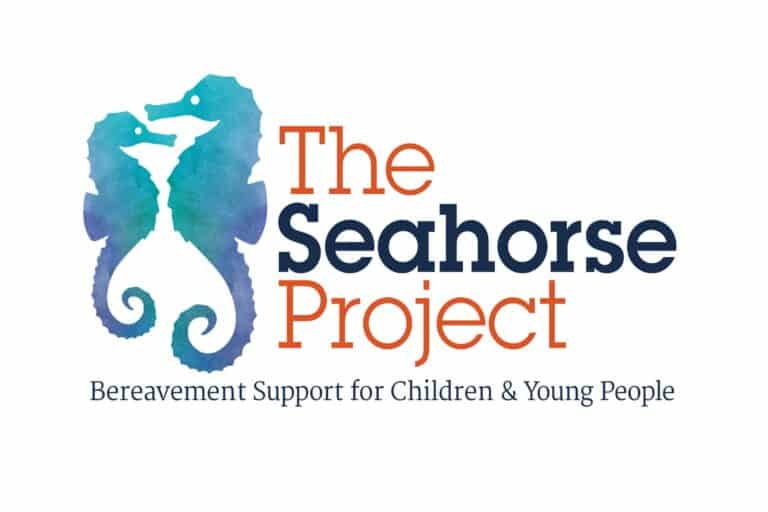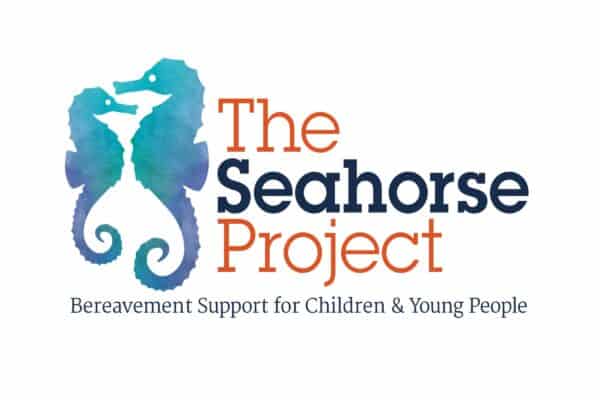 Bereavement affects children and young people too. Find out how we can support you and them at this time
Social work and family support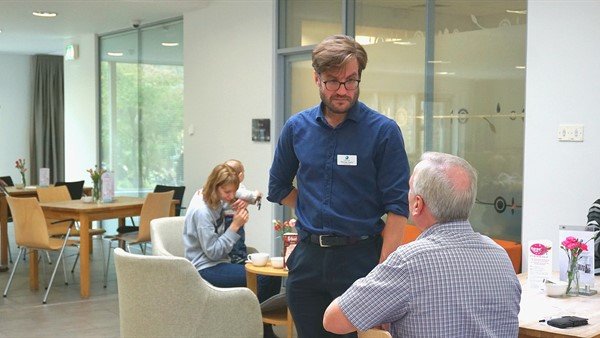 When somebody is seriously ill, family and friends are affected, too. We are able to offer emotional and practical support
At St Wilfrid's we believe a person's spirituality is discovered and supported by listening to their life story. Spirituality refers to the way we seek and express meaning and purpose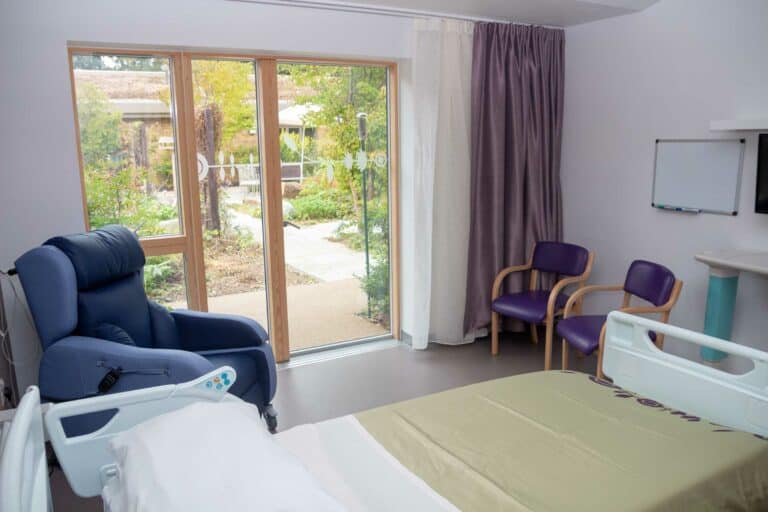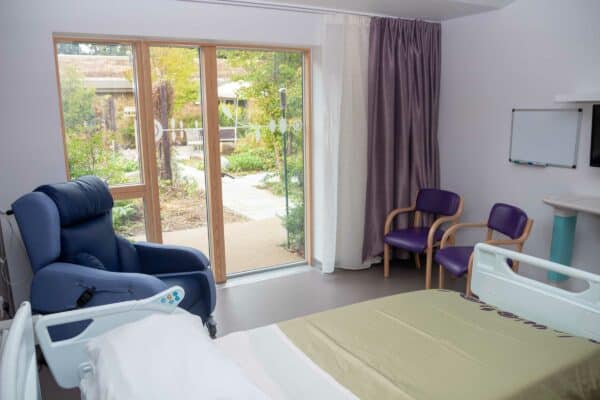 On this page, you will find some helpful videos and information to support symptom management. We understand this can be an isolating time and are providing more support directly in your home using technology.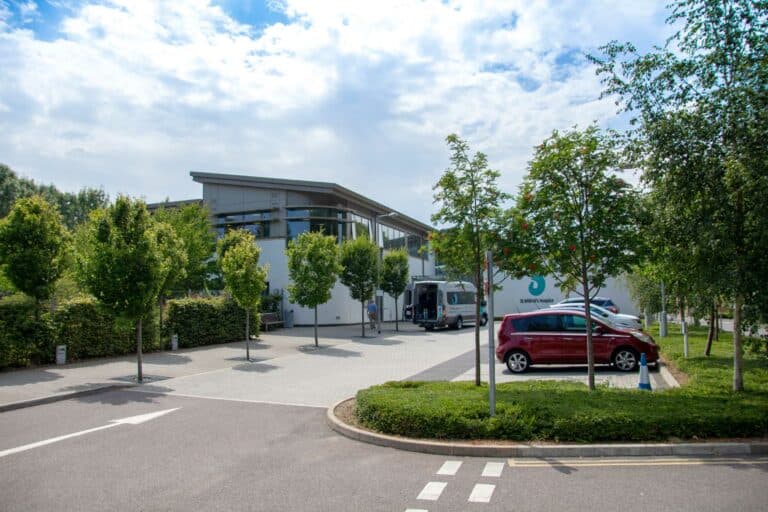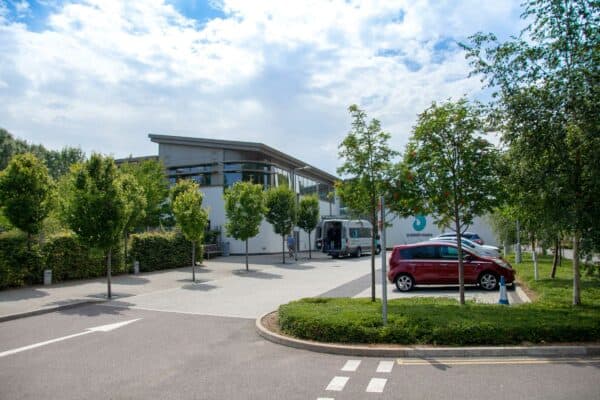 If you are in immediate danger or severely unwell, please call 999 or 112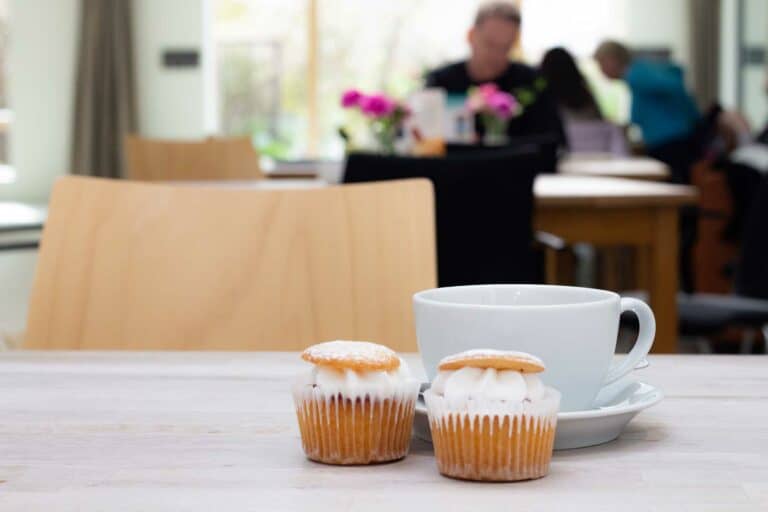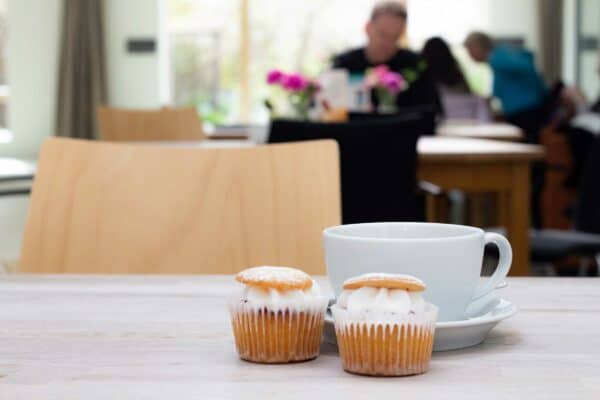 We know that this can all be a bit too much and if you would value speaking with someone directly, please use our contact form here