Date published: 01 April 2022
At St Wilfrid's Hospice we love to hear all about your thrilling and inspiring fundraising challenges, so when Andrew Banfield, 67, told us he was going to be taking his 54-year-old T120 Triumph Bonneville motorcycle to America to exceed 120mph, we needed to know more!  
Andrew is a keen motorcyclist who has been racing since 1972, and in 1977, he and his brother bought a 1968 T120 Triumph Bonneville. Following the death of his life-long friend David Goodman in 2020, he has decided to race the bike around the Bonneville Salt Flats between the 6th and 12th August while raising funds in David's memory. 
'I wanted to do something different to running or cycling to raise money and motorcycles are my hobby,' he told us. 'The bike has been sat in my garage in bits since the early eighties, but I decided to rebuild it four or five years ago. 
'In memory of David, I renamed the bike "The Dave Goodman Special". It's inspired by the 2005 Anthony Hopkins film "The World's Fastest Indian" where his character calls his bike "The Burt Monro Special".' 
David was diagnosed with prostate cancer in February 2019. He came into the hospice in 2020, just before the country went into lockdown, and died here in June with his wife Maria by his side and his children gathered in the garden, just outside of his room (due to Covid-19 restrictions).  
'He was a life-long friend. We met working as salesmen for a company called Davis & Tate in the mid-80s. We then took on our own business together selling property, but over the last ten years I only saw him two to three times a year.
'He was a larger-than-life character who would go into any room and brighten it up. No matter what was happening in life, he would always make you feel more positive. He always had a joke to make you laugh and I always had a good time with him.' 
Funding from the NHS makes up only 30% of what we need to provide free care and support to local people like David and his family, so every penny counts. If you would like to support Andrew, you can donate to his JustGiving page here.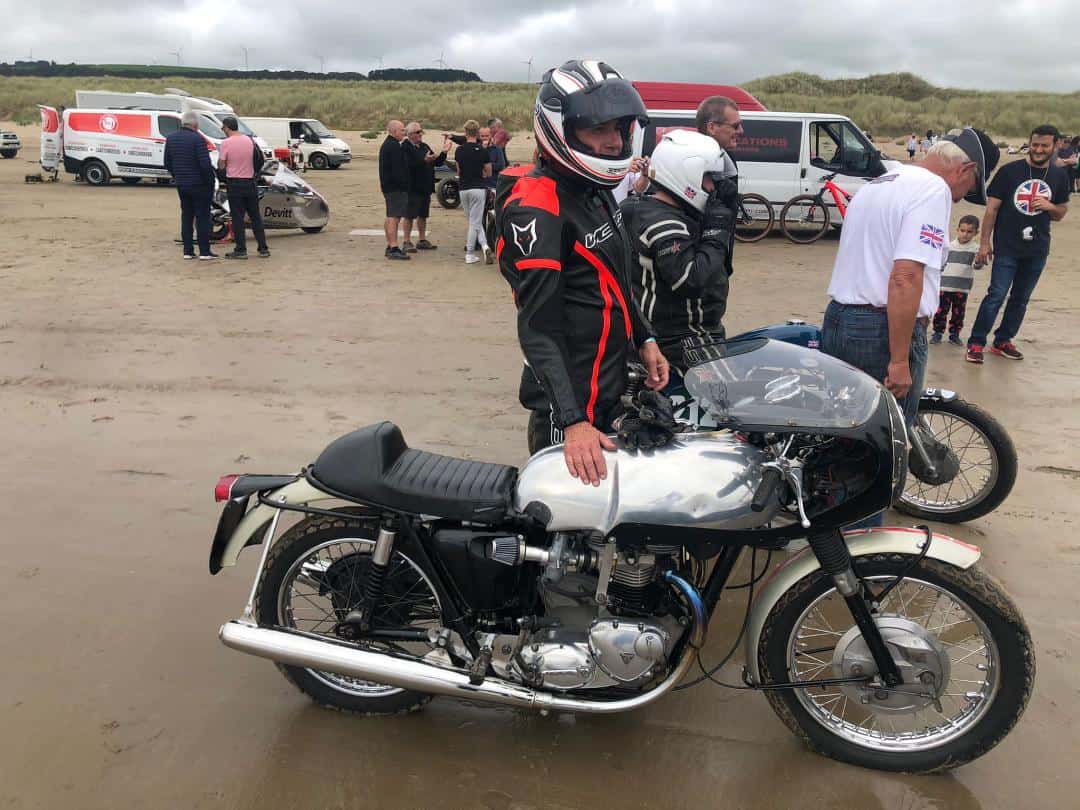 Andrew with his 54-year-old motorcycle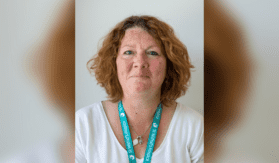 Meet Michele, our new Community Fundraiser at St Wilfrid's Hospice!