Running for Greg, Ken and Kevin
Date published: 16 August 2022
On Saturday 15th October, hospice supporter John Cockram will be taking on the Hever Castle Commando challenge. Having previously completed one 6km lap of the gruelling course – which recreates the mud, sweat and pain of modern-day Royal Marines Commando training – this year he will be taking on two laps in memory of three friends.
Greg Flynn, a friend of John's father; Kenneth Emmins, a friend's father; and Kevin Key, a work colleague, all died at St Wilfrid's Hospice, with the latter two only within a month of one another.
'I have been running for a number of years – Kevin was the one who first got me into it. I keep myself motivated by always having my next race booked, but after losing three people in just a few years I didn't need much inspiration,' he told us about his upcoming challenge.
'All three friends were amazing men. Greg was a real character, a very funny guy. Him and my dad played rugby together and were best men at each other's weddings.
'Ken, my friend's father, was a very talented gardener and worked at a very prestigious school as a groundsman. He had some amazing stories from his time there. He had been receiving treatment for a few years before he died, so when he was admitted to St Wilfrid's it was so that he could have the best quality of life during his final days.
'Kevin and I worked at Waitrose together for 10 years and we bonded over our interest in sport. He was an incredibly active man and extremely positive right up until he died. I often go for an early morning run and Kevin would send me messages to congratulate me and spur me on. Towards the end of his life, he lost most of the movement in his hands so he started to send me voice messages which I will treasure forever.
'The care my friends received at St Wilfrid's was exceptional. It opened my eyes to how we can provide a dignified and beautiful end to the journey of life,' he continued.
'My first experiences of death were losing my best friend Matt at the age of 11 and witnessing my father-in-law die as I held his hand. Both were hard to accept, but as the years have passed, I have realised just how precious life can be. Losing someone close to you at such a young age is tough, but Matt's death taught me to appreciate loved ones, experiences and life's journey.
'Fear of death is natural, and we all handle it differently. Each of my friends who were cared for by the hospice were incredibly brave and positive, and I have no doubt that St Wilfrid's played a huge part in their mindset during those final days.
'I have lived in Eastbourne since 2005 so I have always been aware of the hospice, but now I have seen more of their work it highlights why fundraising is so important. The commando run is a high intensity event, but I'm looking forward to it.'
We would like to wish John the best of luck in October. Each day of care for a patient in the hospice costs £550, so if you would like to sponsor John's event, click here to visit his JustGiving page. Thank you!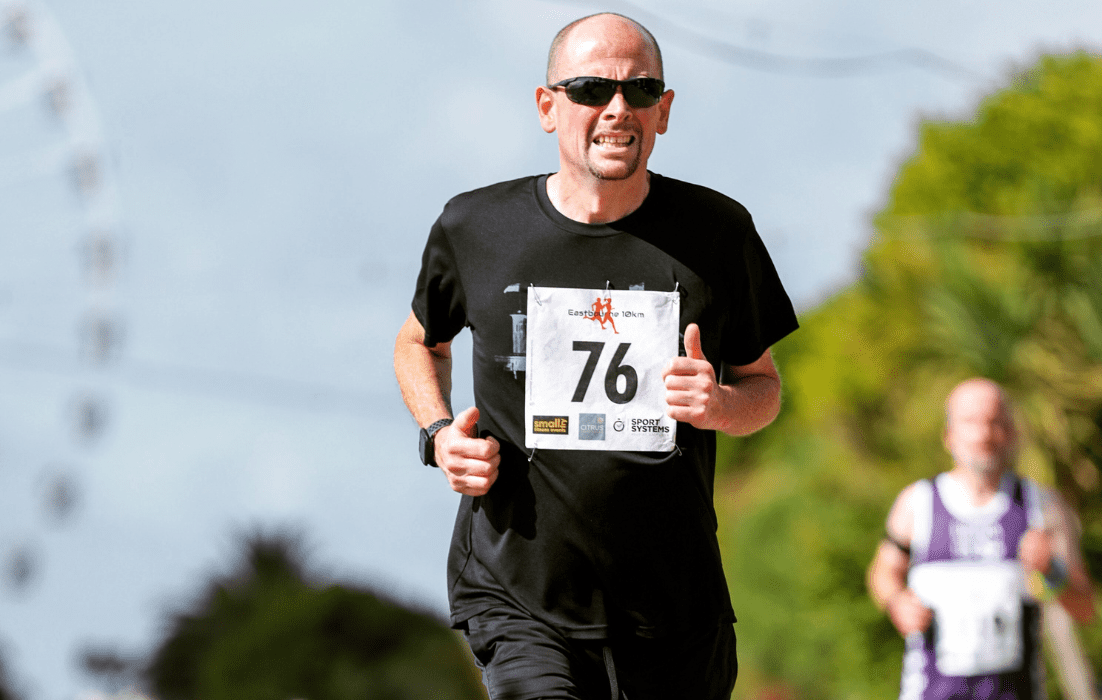 John Cockram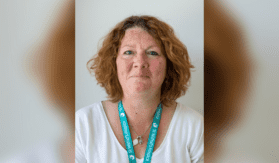 Meet Michele, our new Community Fundraiser at St Wilfrid's Hospice!