Date published: 11 November 2021
In October 2021, we met hospice supporter Clifford Smith at our 40th Anniversary art exhibition. He had the winning bid on a piece of art by Mary Shemza called 'Poppies & Hibiscus' and it turns out that a picture really is worth a thousand words. Clifford has kindly shared his family's story.
---
My wife Dorothy passed away in January 2021 aged 79. She had lung cancer, which had developed from COPD and growing up in a public house at a time when smoking was allowed indoors.
Dorothy never knew her father. Her parents, Edwin and Doreen, lived in Steyning, but when Edwin was called up for active service in 1940 they decided to evacuate. Doreen, who was expecting their third child, moved away from her two children to Nottingham where Dorothy was born. Tragically, Dorothy's father died during battle in the desert in El Alamein when Dorothy was just a year old.
Our story began in 1962 in Leicestershire where we raised our two wonderful children, Mark and Karon. After we married, we started to piece together our family history. We asked Karon, who was in the Army at that time, to help and she found the details of her grandfather's grave.
We decided to visit Karon in Cyprus where she was posted, but unknown to Dorothy, Karon and I arranged for us to fly from Cyprus to Cairo and then by taxi to El Alamein. It was an emotional journey and as Dorothy stood by his grave she quietly said, 'At last we meet but just to say goodbye.'
This experience always triggered a response come the annual Remembrance Day, so poppies were an important symbol. One day Dorothy said, 'I would like a long, slim picture of poppies for that wall.' We searched everywhere we could think of but with no joy.
In October 2016 we received the news of Dorothy's cancer diagnosis. We had always had the conversation about end of life with our children and we knew of her wishes – at home, or a nursing home if necessary, not in hospital.
Our contact with St Wilfrid's began in January 2017. They did so magnificently for more than four years, supporting us day or night, and their support continued for us as we came to terms with our loss.
In October, just months after Dorothy died, Karon and I were at the hospice for the last two hours of their art exhibition and online auction and a remarkable thing happened. We began our walk around and I suddenly stopped. On display was a painting by Mary Shemza of three poppies in a long, slim frame; just as Dorothy and I had imagined. We quickly placed a bid and were successful. The painting now has pride of place on the wall in our lounge where Dorothy would have displayed it. She would be so pleased that with our bid; in some small way we had given a little back to the hospice in return for so much that we have received.
Myself and my family will continue to support the hospice in whatever way we can for as long as we live. Leaving a legacy in my will is the culmination of those early conversations, being witness to the incredible and continuing support from the hospice, and by continuing the conversation within our family to ensure all are in agreement.
It's difficult to talk about end of life, but it really helps when the time comes. For myself, I have the quiet satisfaction that I have done just what my wife and our family wished for. Please do the same if you can.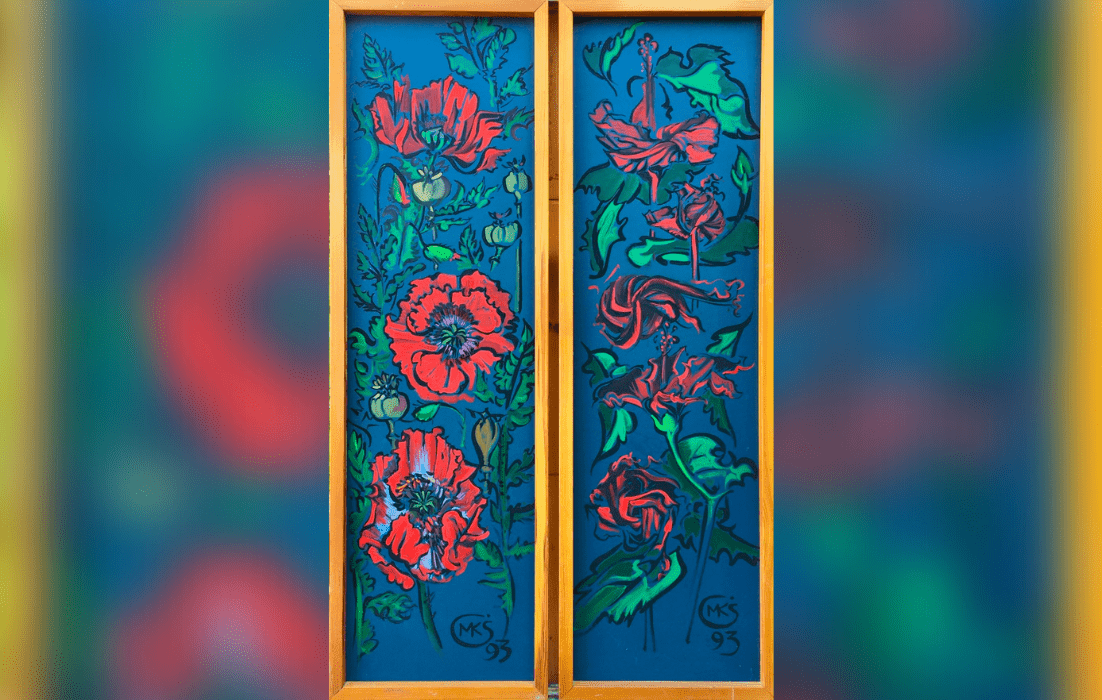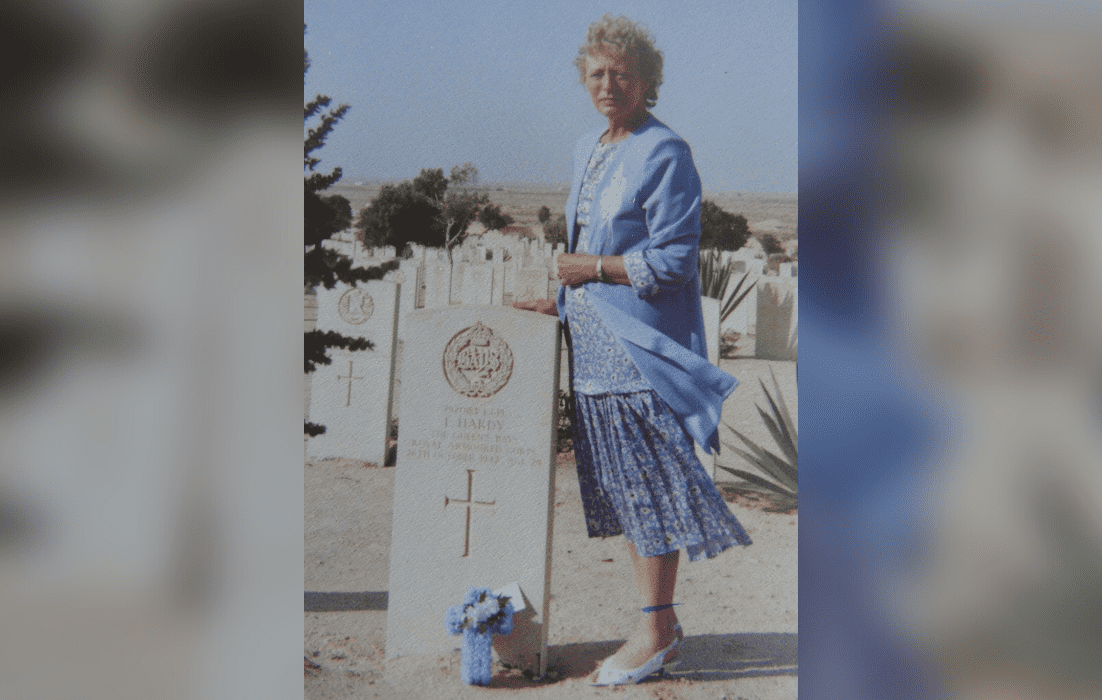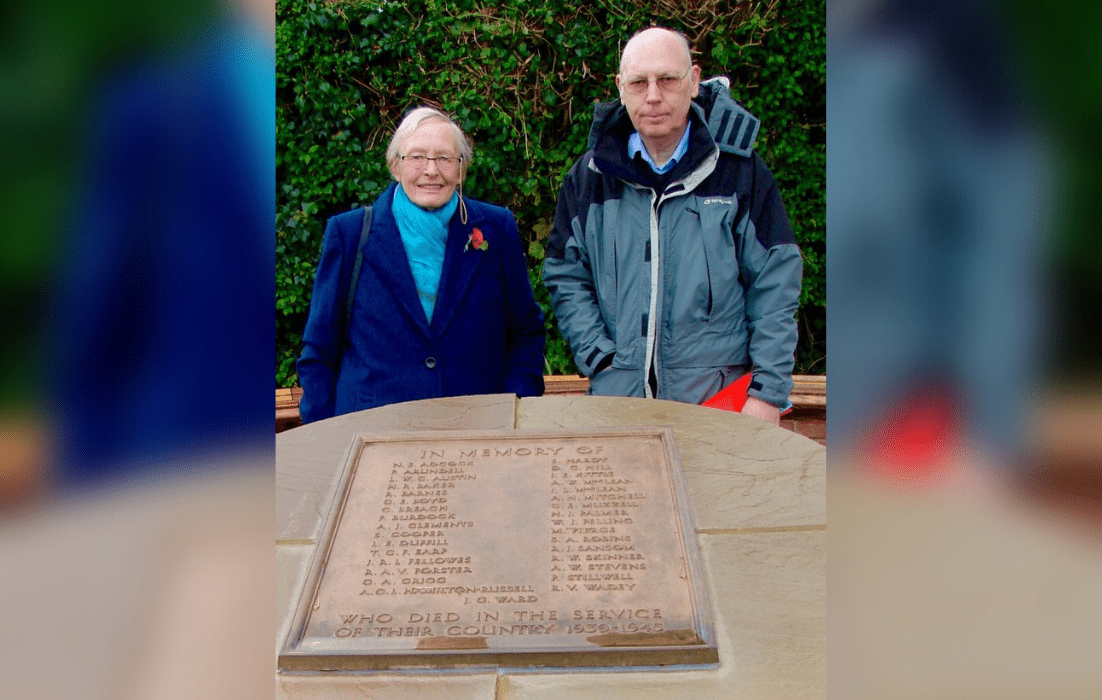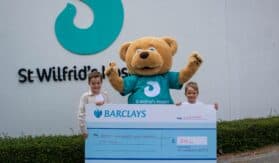 Jacob, 8 and Arlo, 5, approached businesses around Eastbourne asking them to donate prizes to their very own raffle.