From plot to plate – National Allotment Week in our community
Date published: 09 August 2021
Gardening, whether at home or at an allotment, is known to have a number of benefits, and in recent years, two of our Community Link groups have set up allotments to support their local communities. To mark National Allotment Week this week (9th to 15th August 2021), we spoke to Julie Hollister from SCDA Hailsham and Alan and Janet McInnes from Vitality Villages to find out more about their allotments.
Seeds & Weeds
Setting up a space that would benefit the community was always a dream of Julie Hollister's. Working for Sussex Community Development Association, she had the opportunity to set up a community project that anyone of any age could come to, to learn new skills, socialise with likeminded people and escape from the tribulations of everyday life.
The plot was first acquired in 2019 from Hailsham Town Council, and the local community have been at the heart of the project from the very beginning. 'It was really overgrown,' Julie recalls, 'but we received lots of help from the community to get it cleared, particularly from PJ Skips and McCarthy Stone.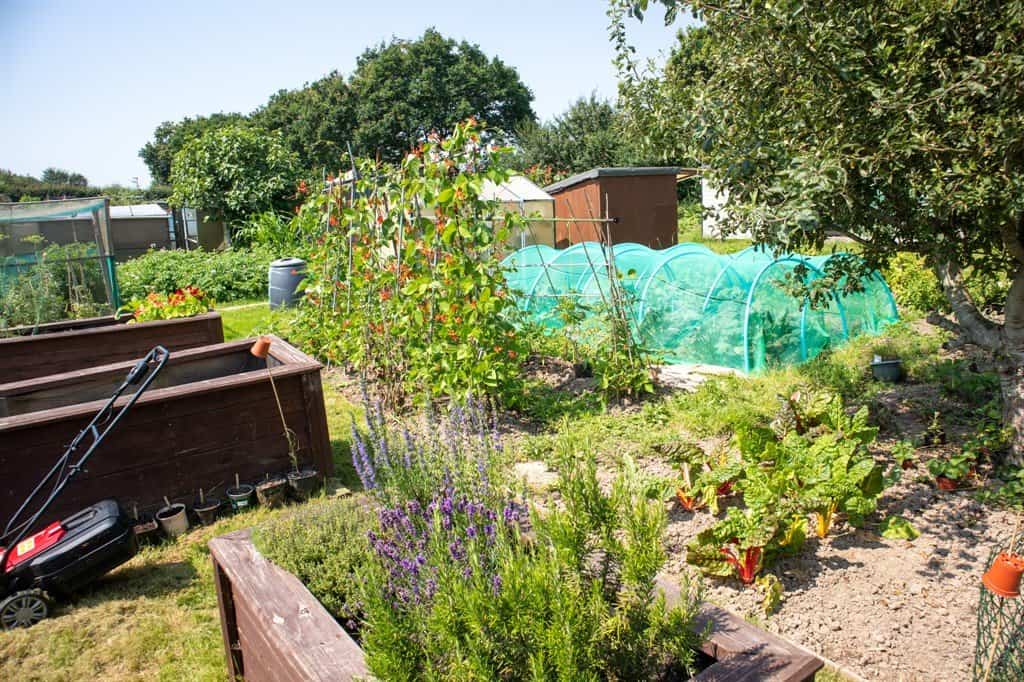 Seeds & Weeds community allotment
'Since then, we have had support from the Hailsham Lions, Hailsham Town Council and Wealden District Council. We have been able to get a polytunnel, garden bench and compost, as well as individuals donating tools. Seeds & Weeds got it names from our "Name the Plot" competition held on our Facebook page.'
Anyone can attend the allotment and sessions currently take place on Wednesdays from 10am to 12pm. Both individuals and families are welcome, and even if you don't have any experience, others are always willing to help and share tips. They even hold a free pre-school group called Little Seedlings (term time only) who have their own dedicated space. It is also an ideal location to hold SCDA's Peer Support Sessions. One participant that took part said 'I felt the benefits of attending each week make a difference. By the end of the course, my confidence, wellbeing and self-esteem had grown.'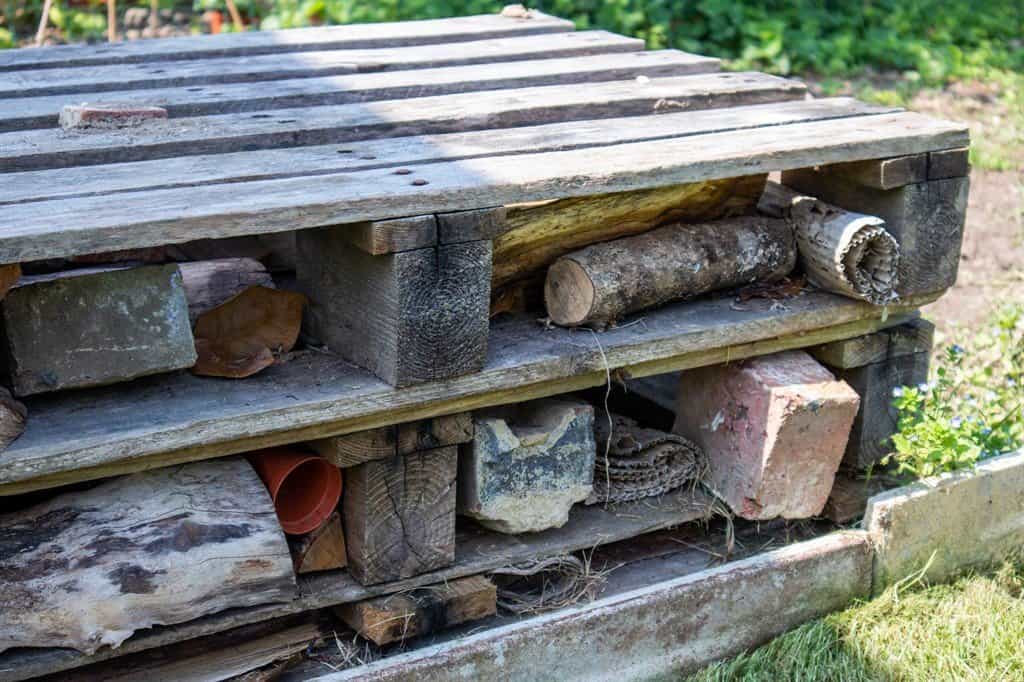 A bug hotel made by the Little Seedlings pre-school group
'There's nothing like growing your own produce and seeing it go from plot to plate,' Julie told us. 'We share out what we've grown and encourage each other with recipe ideas. It's wonderful cooking with the produce we've grown; it does wonders for your health and wellbeing.'
If that doesn't persuade you to get involved, Julie's passion for helping the community definitely will. Despite being situated next to the main road, Julie and the team have created an oasis of calm and a space where you can feel safe and supported.
'Everyone has busy lives and the allotment is a great place to work off your frustration or just forget about them altogether,' she said. 'We're all very supportive of one another and it's an ideal way of making new friends and connecting to the community.'
Jenny, who regularly attends the weekly sessions, agrees: 'It's a chance to escape and it's amazing how it makes you feel.'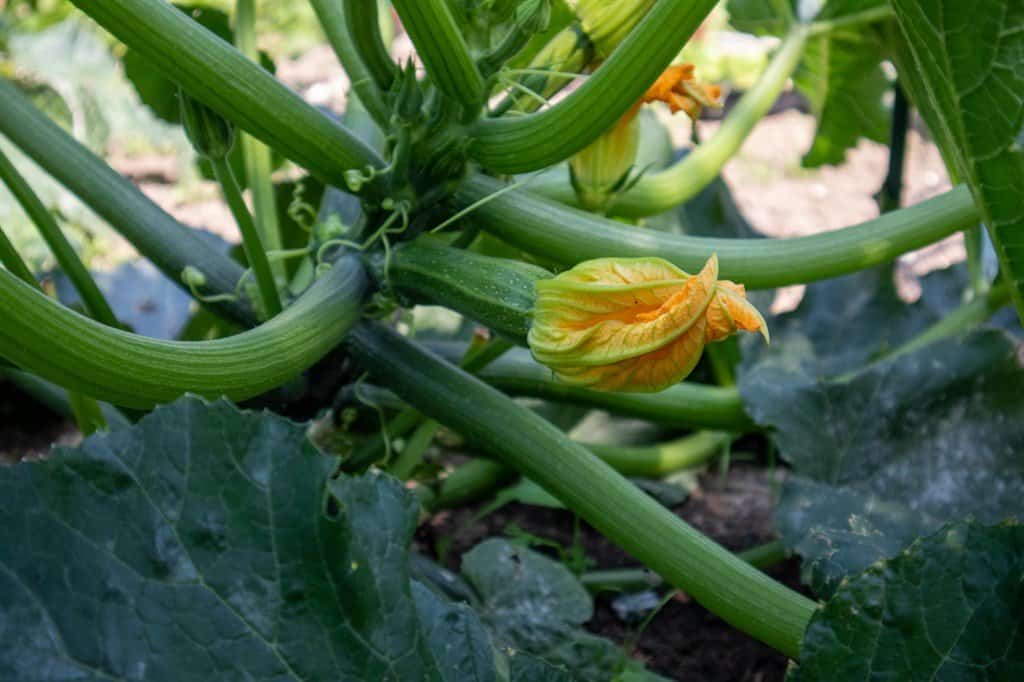 Courgettes
Vitality Villages
Vitality Villages is a community organisation focusing on the health and wellbeing of residents in Herstmonceux and the local communities. Among the range of projects they offer, including a monthly coffee morning, a community choir and a men's shed, the community allotment is an important element of their aim to support residents.
The allotment was set up around three years ago on a plot rented from the Herstmonceux Parish allotments at Greenway Fruit Farm in Stunts Green. It is a tranquil space, surrounded by the trees, the rolling hills of the East Sussex countryside beyond, and there are even some chickens running around in the farmer's land next door! It is the perfect spot to help clear your mind, reconnect with the world, build your confidence and socialise – not only with the people who come to Vitality Villages' allotment, but with others who own the surrounding plots.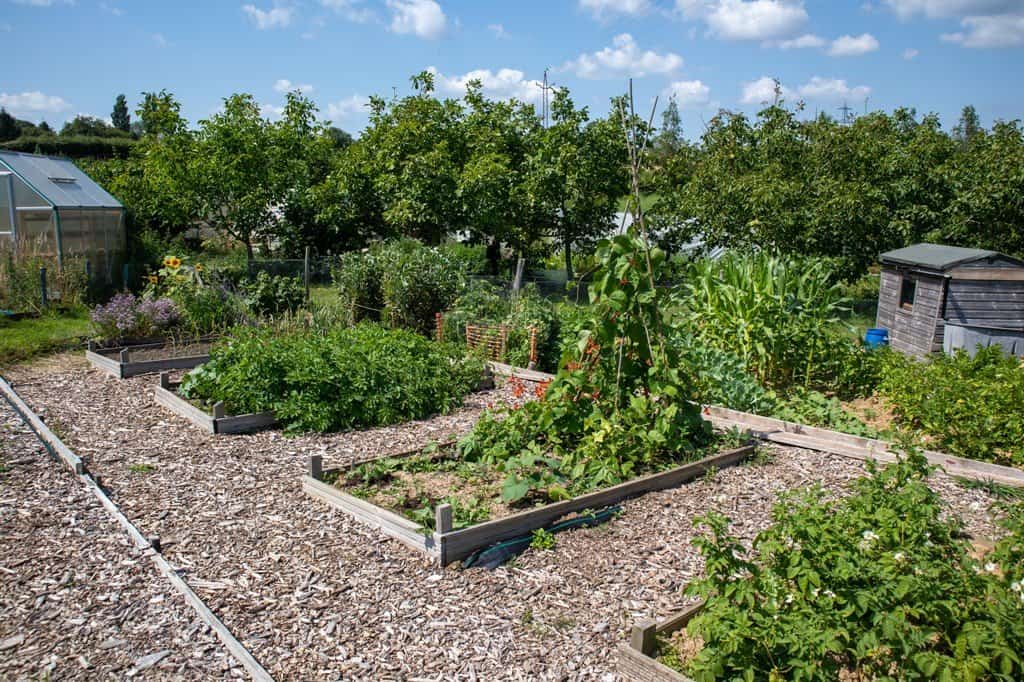 Vitality Villages' community allotment
Similarly to SCDA Hailsham's 'Seeds & Weeds' allotment, the plot was very overgrown when Vitality Villages first arrived. With the help of their local community, who donated scaffolding boards, woodchips, equipment and a shed, the weeds are kept at bay and the space is split into smaller raised beds that are easily manageable for those who attend. Onions, runner beans, blackcurrants and tomatoes, as well as beautiful lavender bushes and sunflowers are just some of the plants and produce that are grown.
'The benefits of working on an allotment are well known,' Janet said. 'In addition to growing your own produce, the social interaction helps to improve mental health, the physical activity can help to keep you fit, you are able to enjoy the contact with nature and there is a great sense of achievement when you eat something you have grown yourself.'
Anyone is welcome at the allotment, and you can do as much or as little as you would like. Vitality Villages also work with Herstmonceux Integrative Health Centre and Age UK East Sussex's Social Prescribers to offer opportunities for people to work on one of the allotment's vegetable boxes, should they think it would benefit the individual. 'The Health Centre have details of all Vitality Villages' projects so that they can recommend them to patients,' Janet told us.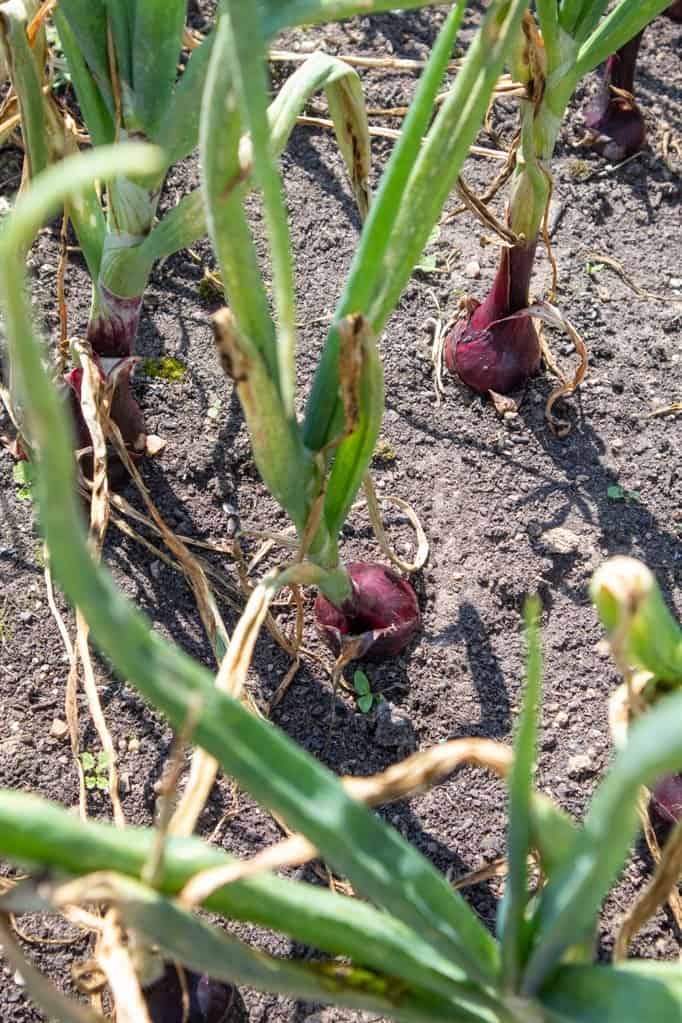 Onions
---
To find out more about SCDA Hailsham's work, please visit their website, here. For more information about Vitality Villages and their projects, please call Janet on 01323 833306. A comprehensive list of all our Community Links groups and organisation can be found on our website, here.
If your group or organisation would be interested in finding out more about the Community Links project, please contact Lucy Cheshire at Lucy.Cheshire@stwhospice.org
---
Please note: St Wilfrid's Hospice (Eastbourne) Ltd is keen to promote community links with other organisations and community groups and whilst the links on this page will take you to their respective websites, St Wilfrid's Hospice (Eastbourne) Ltd is not responsible for the content of their websites or the practices of these groups/organisations. All other websites should have their own privacy notice/policy, and you are advised to refer to those accordingly.
Community Link Project funded by: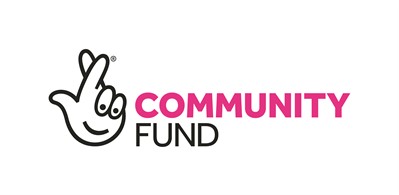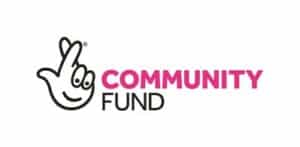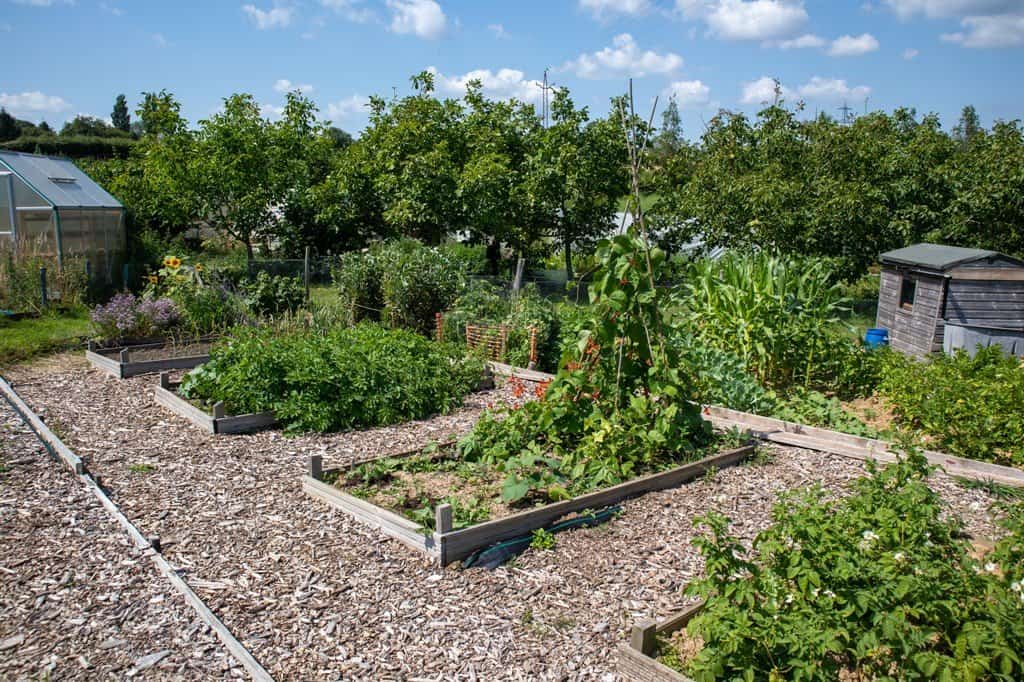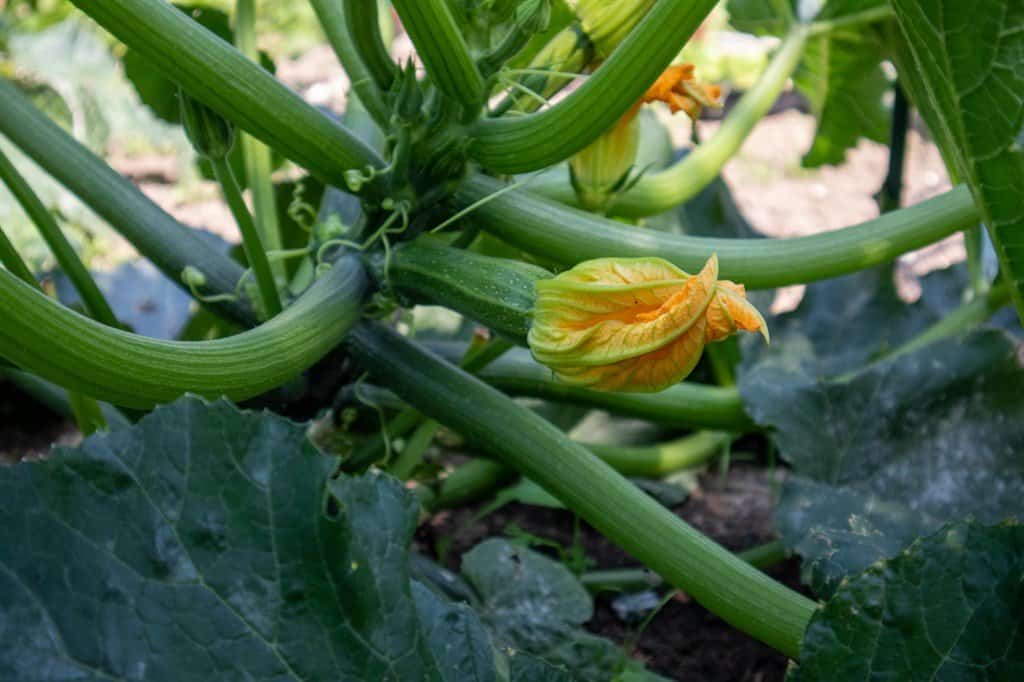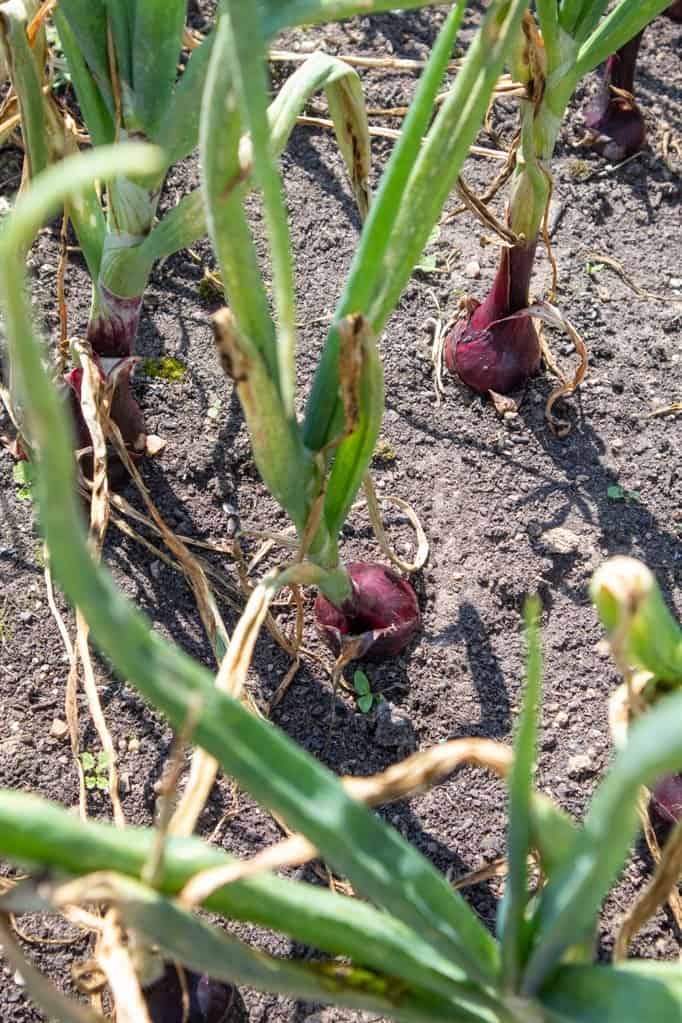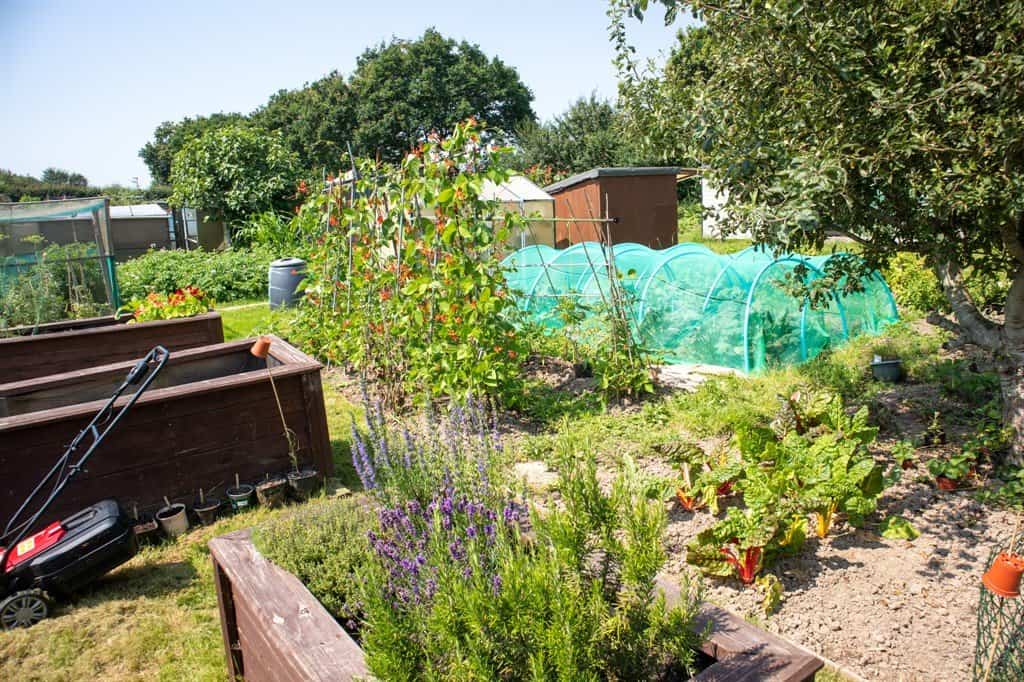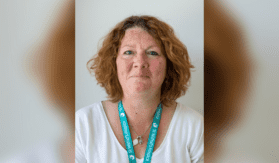 Meet Michele, our new Community Fundraiser at St Wilfrid's Hospice!