'I was welcomed at any time of day'
Date published: 21 April 2021
Many local people have been touched by St Wilfrid's care over the last 40 years. Carol Stanley's mother Joyce Prentice was cared for in 1986 and now, 35 years later, Carol has kindly shared their family's story.
'My mother Joyce Prentice was admitted to the hospice in Mill Gap Road in 1986. April, in fact. Before that, she had been looked after at home by the wonderful Macmillan Nurses. They were so caring and cheerful.
'I remember her being very happy in the hospice. I visited her there and was welcomed at any time of day. I know that it was just where she wanted to be. Having lost her dear husband, my father, a year or so previously, being alone at home was hard for her, especially when she was so ill. It was such a relief for her to be moved to St Wilfrid's. She died peacefully there on April 12th, surrounded by her family.
'I have been sad to see the old house pulled down as it has special memories for me, but I love the new hospice. My uncle, sister-in-law and brother have all died there in the last few years.
'I have taken part in the Starlight Stroll three times and always attend the Lights of Love services. I used the Streets Ahead Salon for a while too, and have enjoyed refreshments in The Street Café.
'You are all dear to my heart for what you do. I will always try and support you. Thank you.'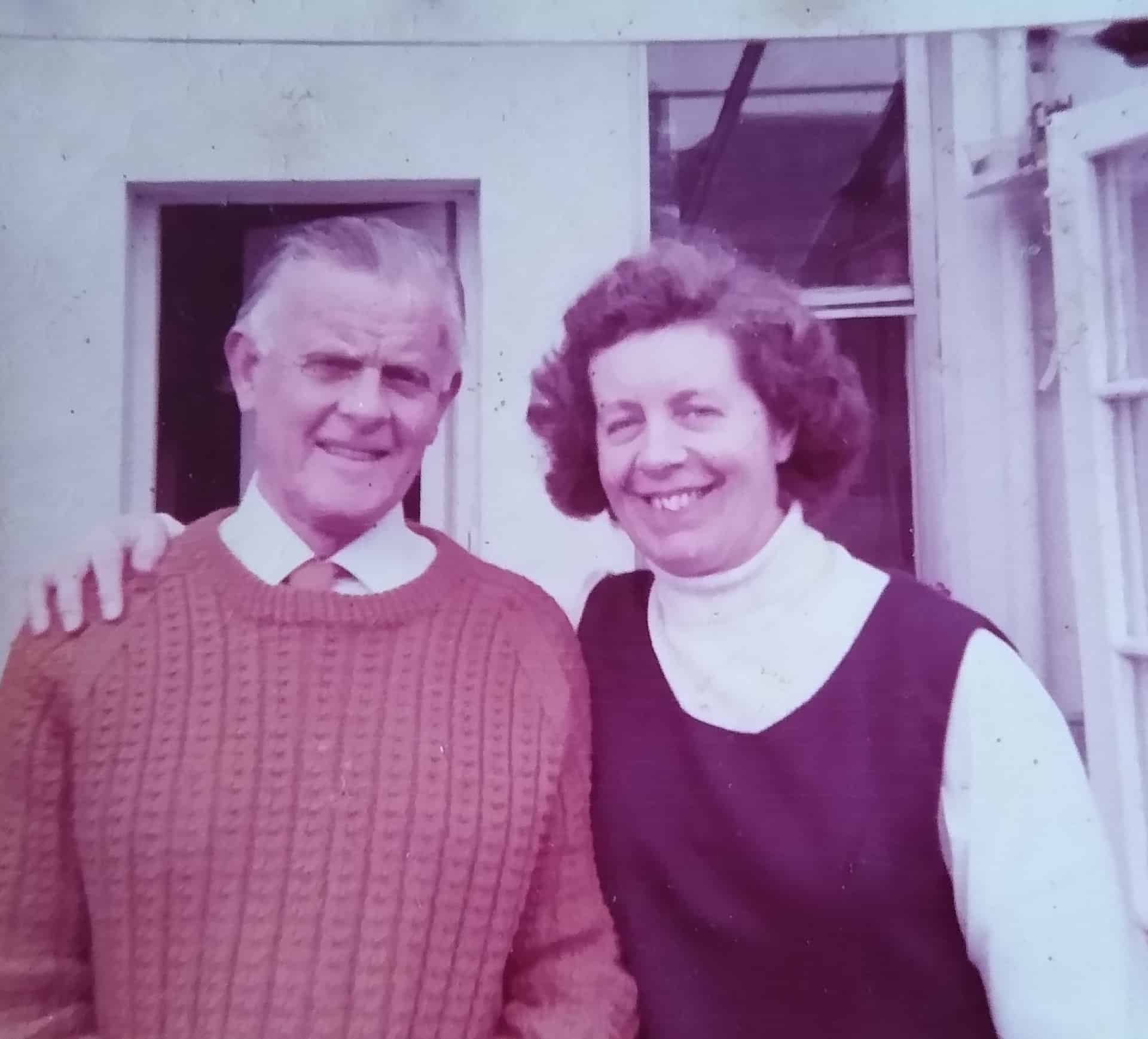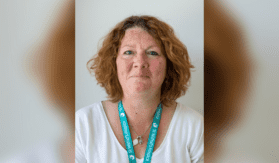 Meet Michele, our new Community Fundraiser at St Wilfrid's Hospice!