Hospice supporter completes year of half marathons
Date published: 16 February 2022
We first met Elaine in 2021 just as she was about to take on a 12 month-long challenge, running a half marathon every month before she turned 50.
'I fell into running by accident five years ago,' she told us in our previous blog post. 'I ran the Brighton Marathon in 2019, but after I had completed that I needed something else to work towards. I decided I would mark my 50th birthday with a challenge in the run up to it. The hospice cared for my father-in-law, Bob, in February 2020, so it felt natural to do it in support of St Wilfrid's.
'Bob was a funny, warm and kind man and the most fantastic grandfather. He spent about two weeks on the Inpatient Unit before he died. The care he received and the support the hospice gave us as a family was amazing. It was a massive comfort seeing the relief on his face once he was there. We have such positive memories from the time he spent at the hospice. We miss him a lot, but we consider ourselves very lucky to have had him for as long as we did.'
In January 2022, Elaine completed her final 13 miles with a walk across Kingston, Lewes, Offham and Blackcap with her sisters and niece.
'I was sick of doing them on my own, so my sister, who is a big walker, suggested the route and we walked my final distance together,' she said.
'Overall, the challenge went really well. Although a lot of the races that I had originally booked were cancelled (I ran about three organised races in total), many of the organisers held virtual events or I made up my own routes. I made new friends, I joined a running club, and I discovered the joys of trail running.'
Elaine has completed the following half marathons:
Women's Running Half Marathon Virtual Challenge

Great Welsh Virtual Half Marathon

Whizz-Kidz Virtual Half Marathon
Goodwood Half Marathon
Richmond Runfest Virtual Half Marathon
South Coast Run Half Marathon
Virtual Brighton Half Marathon
California Gold Rush Virtual Half Marathon
Runclusive Virtual Super Half #1
New Forest Half Marathon
Runclusive Virtual Super Half #2
Virtual half marathon (walking) across Kingston, Lewes, Offham and Blackcap
'I discovered my new love for trail running at the New Forest Half Marathon which I ran in December. It was my favourite race out of the 12 and I am going to try and run it again this year,' she said.
'One of the worst runs I did was to Brighton and back; the weather was awful. However, I was always pleased after every run I did. It's a really important cause and I'm so touched by all the support.'
To date, Elaine has raised £1,188, plus over £200 in Gift Aid! This fantastic amount is equal to two and half days of around-the-clock patient care in the hospice. We are incredibly grateful for Elaine's determination over the past 12 months and would like to take this opportunity to thank her, her family, and friends for all their support.
If you would like to take on a challenge for St Wilfrid's Hospice, take a look at our upcoming events or contact fundraising@stwhospice.org to share your ideas with our Fundraising Team.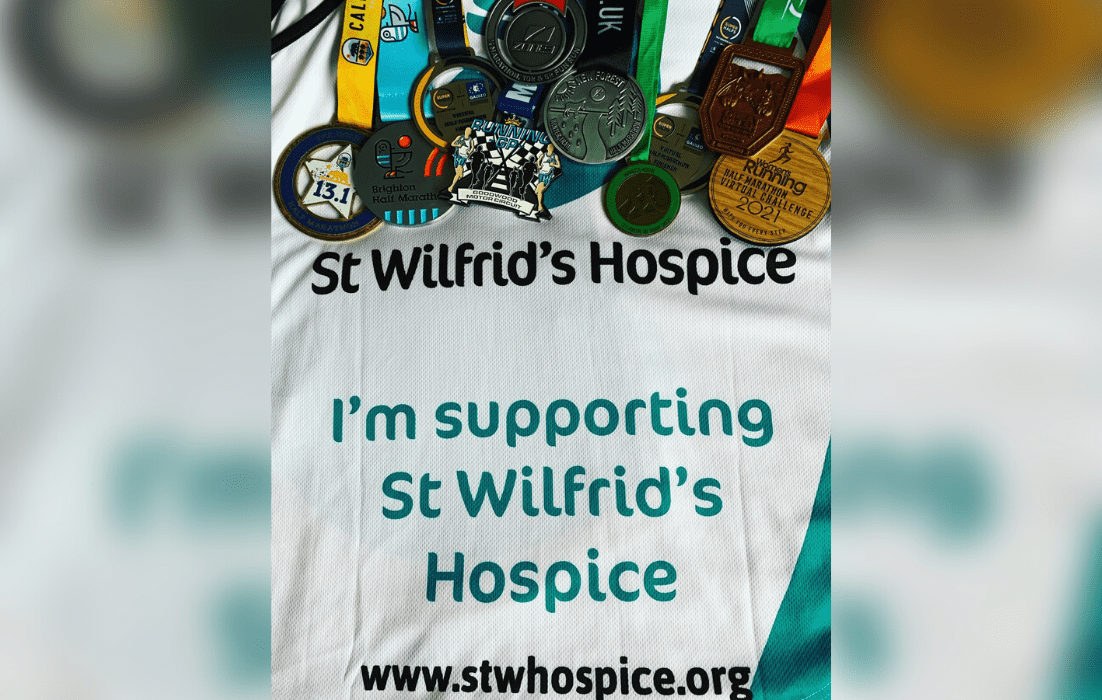 Elaine's medals collected from the year's events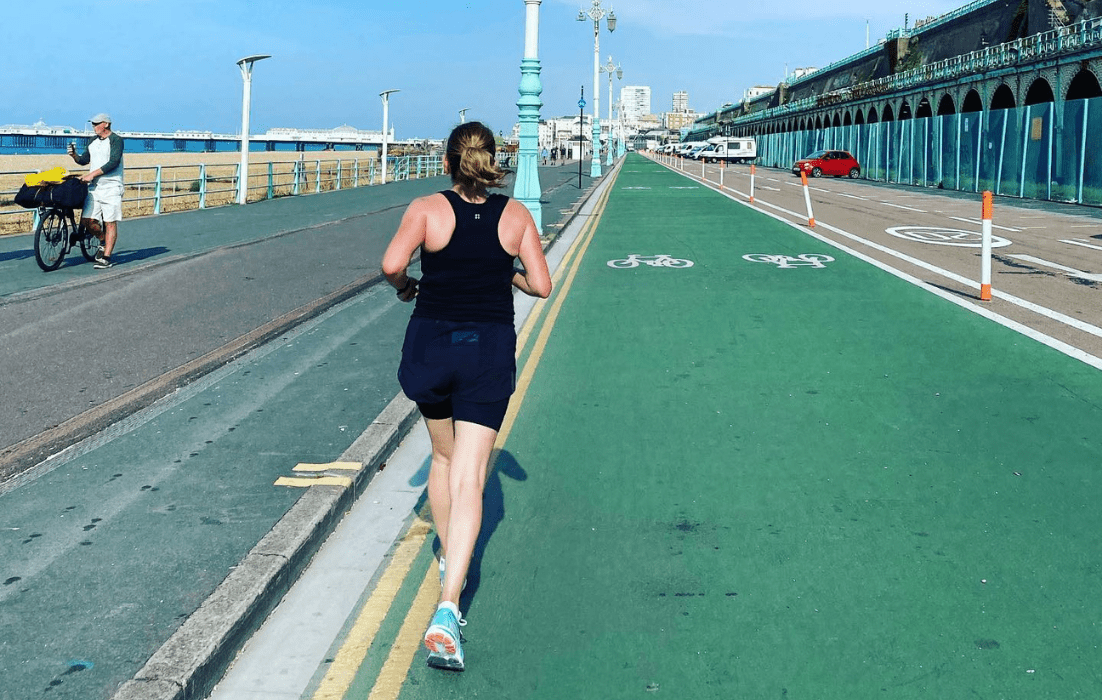 Elaine running along Brighton seafront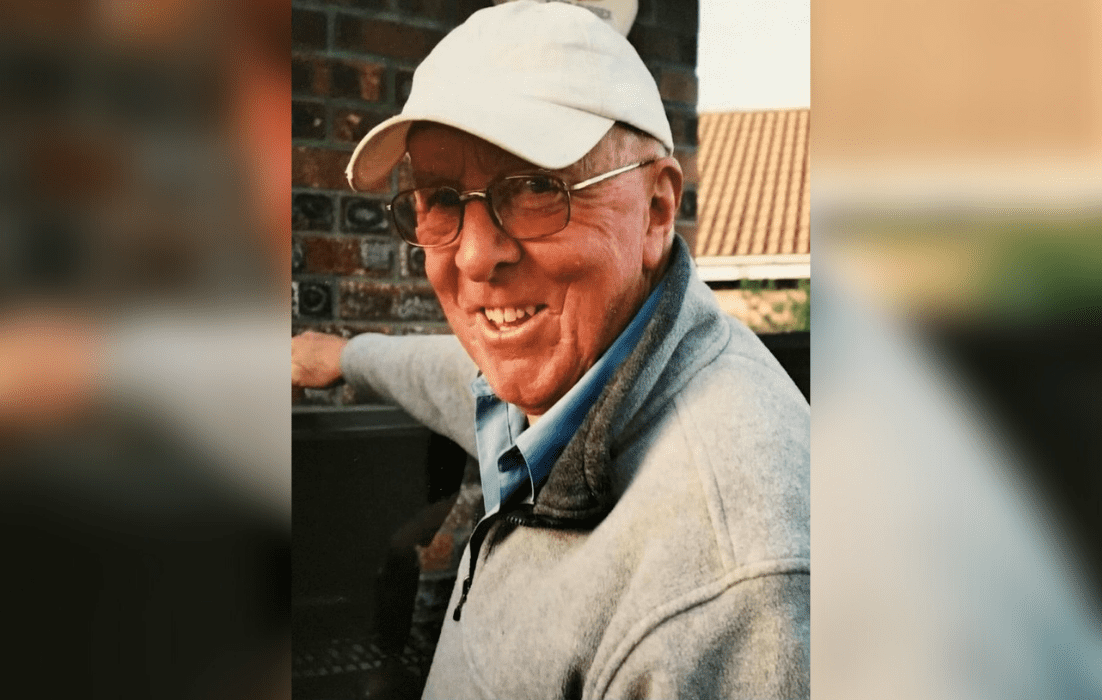 Elaine's father-in-law, Bob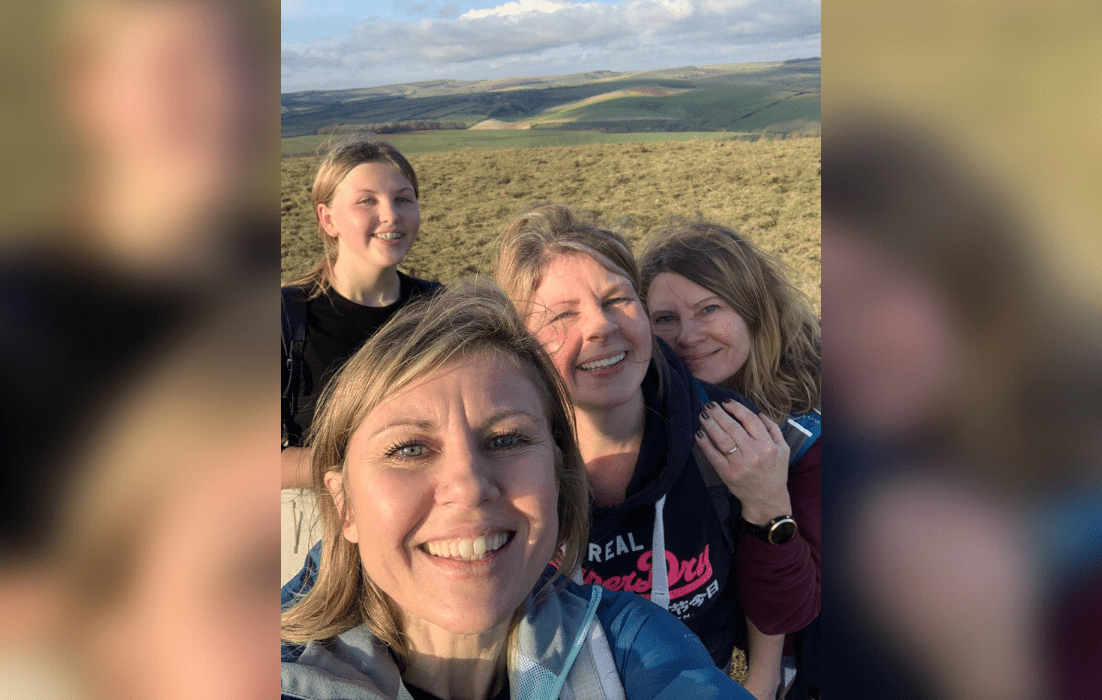 Elaine's final half with her sisters and niece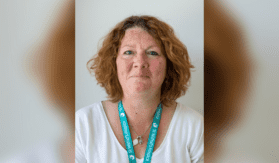 Meet Michele, our new Community Fundraiser at St Wilfrid's Hospice!