'I wanted to devote my time to help people at the end of life'
Date published: 01 April 2022
Gazala joined our team of Community Support Volunteers (CSVs) in early 2020 with a wealth of experience in end of life care and support. 'I like to give back to the community to help people when they need it most. I have had family members and neighbours who I have cared for at the end of life, so I knew I wanted to devote my time to help other at the end of their life,' she told us.
CSVs visit patient and carers at home to offer respite and be a friendly listening ear.
Until November 2021, Gazala was supporting a patient called Bob, who had COPD and cancer and lived on his own in sheltered accommodation.
'I supported Bob for approximately two years before he died. Due to the Covid-19 restrictions and having no family living locally, he didn't have any visitors so felt very lonely. I celebrated his 80th birthday with him and made it special, and I visited him when he went into hospital.
'I would visit Bob once a week and phone him in between. He would always make an effort to get dressed whenever I went to visit him. We would often sit and talk, and he would tell me stories, or I would provide practical support. I always called him before I visited in case he had run out of anything, and I would bring it with me. I continued to do that whenever he went into hospital, bringing him the razor he preferred to use or his favourite biscuits for example.
'I'm very flexible about when I can visit rather than sticking to the same time every week because I know people require flexibility. Things can change so easily, so I am always around, whether that is during the day or at the weekend. If I have any concerns about the patient though, I can always contact the hospice.'
The CSV project, which is now in its third year, has been incredibly beneficial in reducing isolation and loneliness and improving overall wellbeing. 'Bob just wanted someone to talk to and to listen to him. It was so special to hear about his life. He had travelled extensively and spent a lot of time working in South Africa,' Gazala said.
'I know that me being there to support him in that way had a positive impact on him,' she added.
Eastbourne Death Café
As well as offering her time to St Wilfrid's as a CSV, Gazala also runs a Death Café in Eastbourne with her colleague Claire. The Café is held at Dom Restaurant & Pizzeria in Grove Road on the first Monday of every other month from 6.30 to 8.15pm. The next one will be taking place on the 4th April, followed by the 6th June.
'The Death Café provides a respectful and safe space to talk about death and dying. It is a group-directed discussion with no agenda, objectives or themes, and we do not intend to lead anyone to any specific conclusion, product or course of action. A Death Café is not a grief support or counselling group, although we do fully understand that some may find this space emotive and we can signpost to where help can be sought,' Gazala explained.
'We have a wide range of discussions, such as how different cultures deal with death, funeral plans, organ donation and advanced planning. When given the space, thought and preparation death is easier to navigate.
'We held two sessions before the pandemic began, which went very well, so we're pleased to be starting it again. Feedback is always very good, and people always say how worthwhile the sessions are.'
If you would like to find out more, visit the Eastbourne Death Café Facebook page or email eastbournedeathcafe@gmail.com
---
Being a Community Support Volunteer is an incredibly rewarding opportunity. If you are interested in lending a few hours a week to support a patient or carer in the community, please contact community.volunteering@stwhospice.org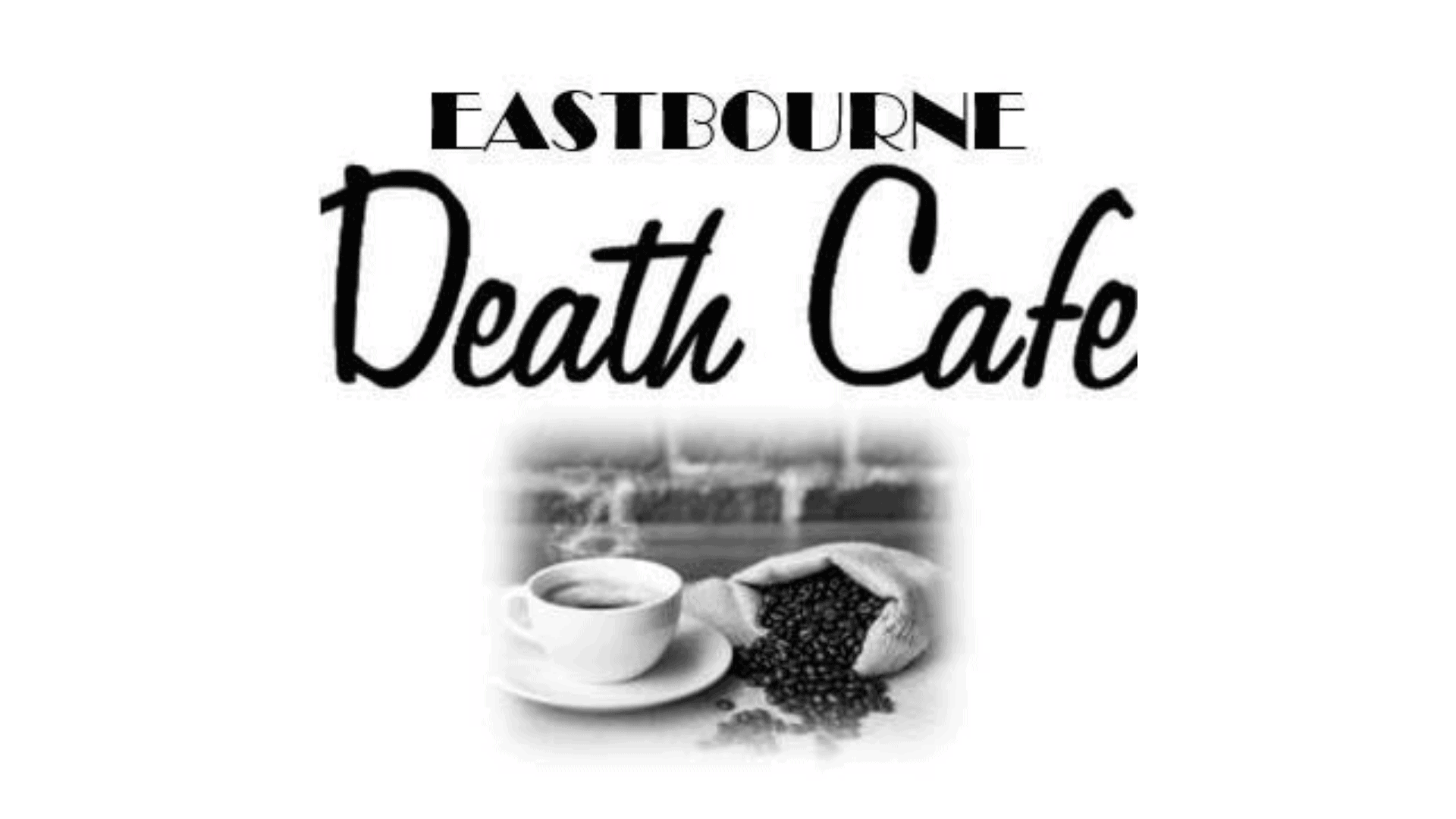 Gazala helps run the Eastbourne Death Café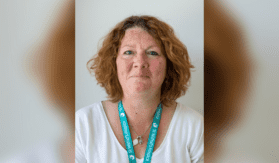 Meet Michele, our new Community Fundraiser at St Wilfrid's Hospice!