Furry friends visit the hospice
Date published: 03 March 2022
A quick-thinking Healthcare Assistant, Donna Gittings, recently stepped in, going above and beyond, when a mum wanted a birthday wish fulfilled for her son.
Claire, who is a patient at the hospice, had originally planned to take her son, Jack, to Drusillas Park this week to celebrate his 7th birthday. When Claire's condition deteriorated, however, it became clear that she wouldn't be able to make the trip. That's when Donna called on local organisation, Pet Pals Therapy, to arrange a special surprise.
Donna said: 'On Saturday, when it became apparent that Claire wouldn't be able to visit the zoo, my colleague, Alex, suggested we have a tea party for Jack in Claire's room. I thought it would be great to get some animals involved, too. I remembered Beck from Pet Pals Therapy who had visited a nursing home I previously worked at. She brought a number of small animals on her visits and the residents would have them on their laps and pet them. Their faces really used to light up and I wondered if Beck might be able to help.
'I gave her a call and left a message for her on Saturday. She called me back on Monday – the day of Jack's birthday – and said that though she had three bookings for Monday afternoon, she would cancel them and come to the hospice. When I told Claire, she was so happy, she burst into tears. The children had gone with their dad to Drusillas in the morning, so we got a caterpillar cake and organised a tea party for the family in the afternoon. After that, Beck brought in a baby goat and lots of chicks. Jack's face really was a picture, and the two children had a lovely time interacting with the animals
'It was so kind of Beck to help out in this way, creating wonderful memories for the children and finding an alternative way of helping Claire to celebrate her son's birthday.' 
---
St Wilfrid's Hospice looks after over 2,300 patients and family members, like Claire and her family, every year. While care is free, it costs over £17,000 a day to provide. If you would like to donate, please click here.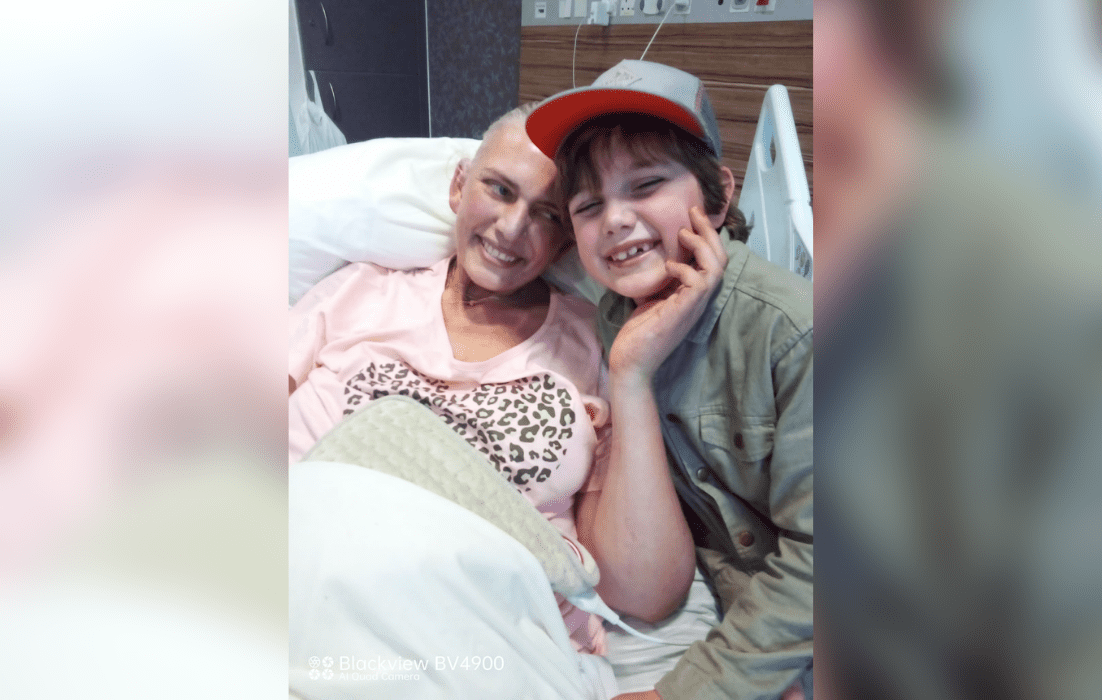 Claire and son, Jack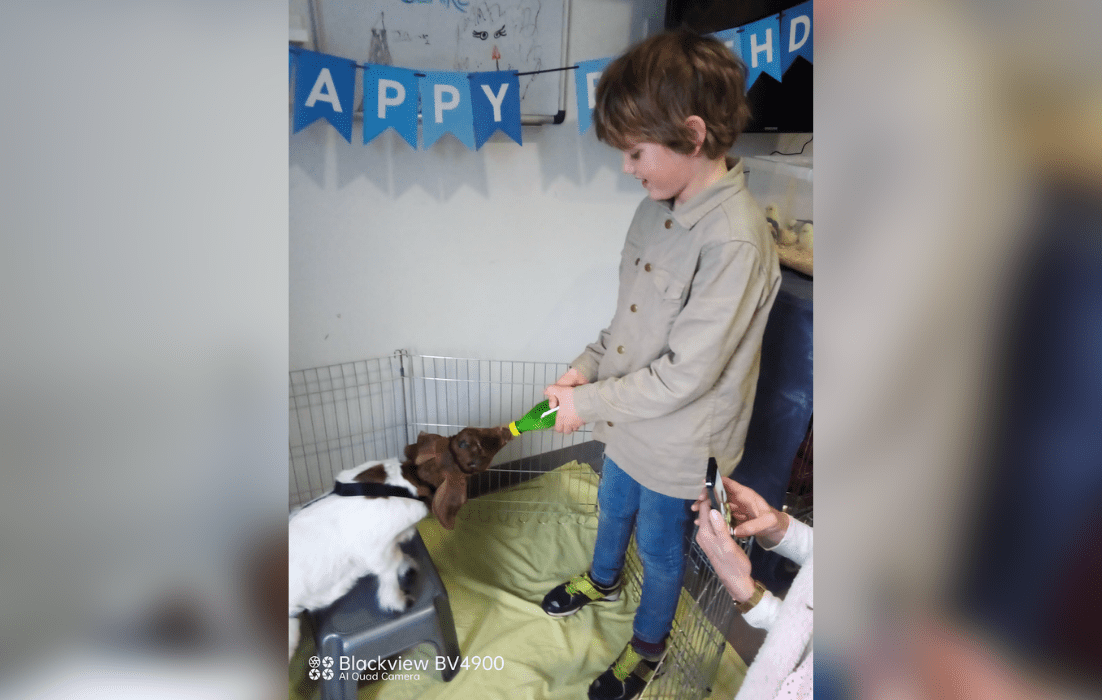 Jack feeding the goat brought in by Pet Pals Therapy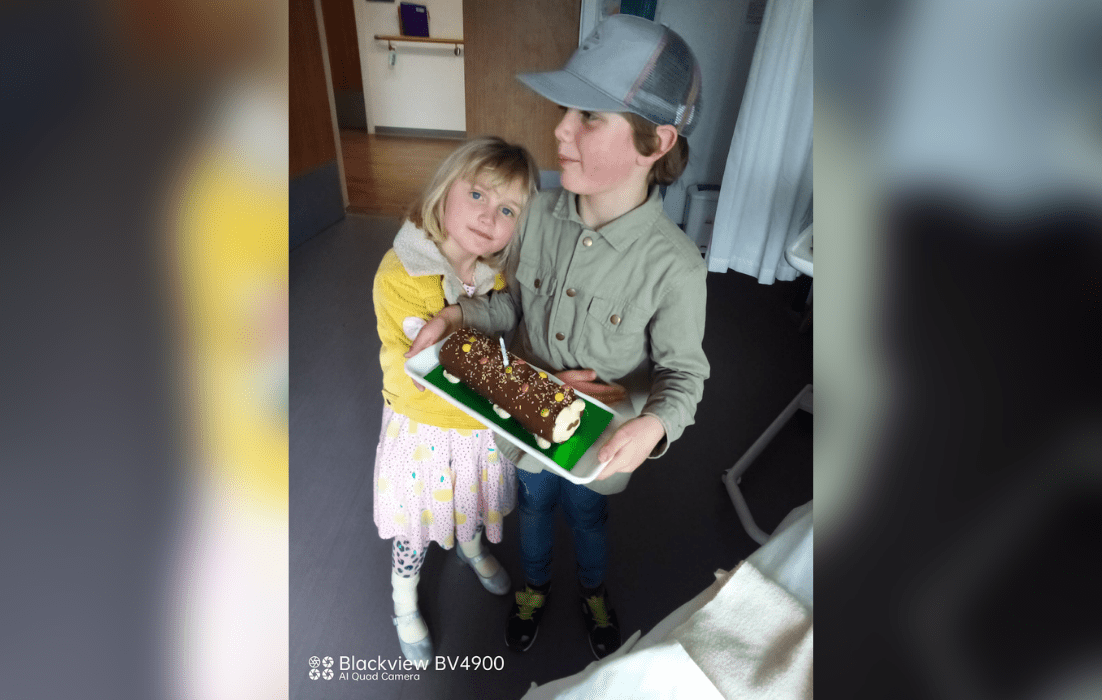 Jack and sister Tilly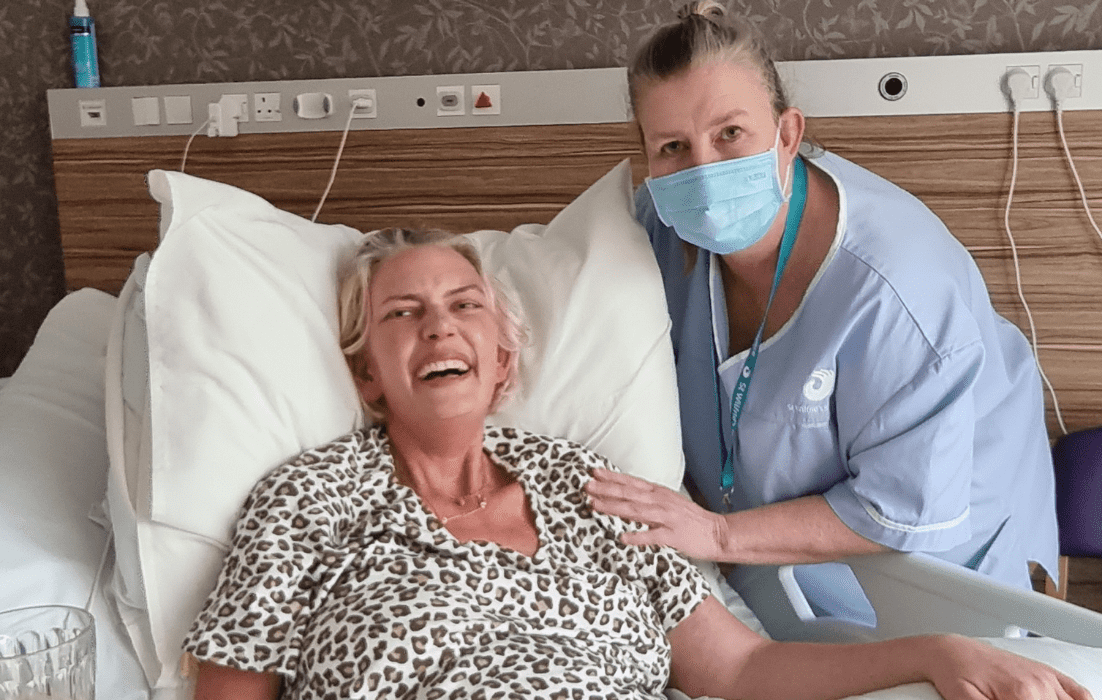 Claire (left) and Donna (right)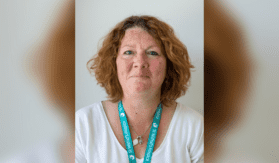 Meet Michele, our new Community Fundraiser at St Wilfrid's Hospice!