A Royal President for St Wilfrid's
Date published: 31 August 2022
We are delighted to share that Her Royal Highness The Duchess of Cornwall has been appointed as the hospice's President. The Duchess has previously visited the hospice on two occasions – in 2014 to formally open the new building on Broadwater Way and in 2021 as part of St Wilfrid's 40th anniversary celebrations.
Chief Executive, David Scott-Ralphs said:
'We are delighted about this news. It was so good to welcome The Duchess back to the hospice last year for our 40th anniversary when she spent time with patients, families, our staff and volunteers, and also our key supporters. We hope that we will now have other opportunities to welcome her to East Sussex in the future – it's a part of the world she knows so well. It is wonderful news for all involved in the charity.'
If you would like to read more about The Duchess' last visit to the hospice, a full write-up of our ruby anniversary can be read in our commemorative book, 'Celebrating 40 years'.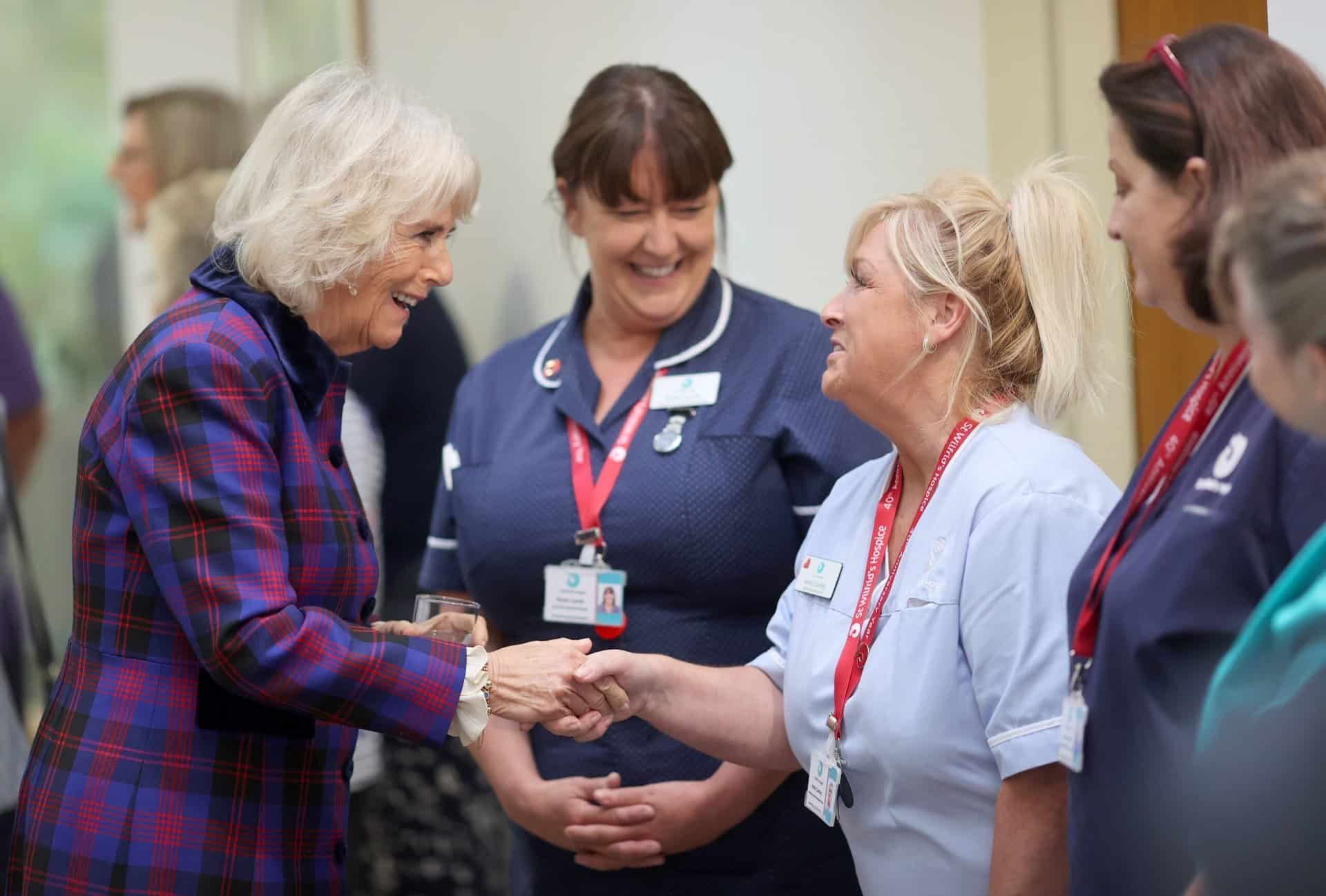 The Duchess of Cornwall met staff during her visit in 2021. (Photo by Chris Jackson - Getty Images)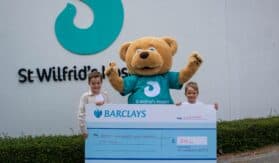 Jacob, 8 and Arlo, 5, approached businesses around Eastbourne asking them to donate prizes to their very own raffle.