Martin Watts is taking on the Marathon des Sables Half
Date published: 14 August 2021
At St Wilfrid's Hospice we are incredibly fortunate to have so many supporters who take on all sorts of marvellous challenges to raise money. Some have run seven marathons in seven days, some have given up their favourite sweet treats, while others have cycled for miles and miles, but never have we had anyone running the equivalent of three marathons across the Fuerteventura desert while being entirely self-sufficient. That is until Martin Watts decided to do just that.
In the spring of 2020, Martin's father, Alan was cared for by the St Wilfrid's Community Nursing Team. He was diagnosed with cancer at a very late stage in March 2020 and was given only days to live, but he pushed on another five weeks.
'I think he knew how hard it was going to be for my mum,' Martin told us. 'He fought so that she could come to terms with it. That's why he wanted to stay at home.
'I can't praise the Nurses that cared for my dad enough. With it happening at the beginning of the first lockdown, it was incredibly hard, but the Nurses were so good. Even though they were masked up it didn't affect the level of care they gave.
'The 24/7 Nurse Line helped my mum a lot, too, because there were often times when me and my sister were unable to be there, so she was alone.'
Martin describes his father as 'caring, funny, loyal, and someone who didn't like to owe people'. 'He struggled with the fact that the Nurses were caring for him and that he couldn't give anything in return, so when I told him that I was thinking about doing this challenge he was pleased that we were going to be giving back to the Nurses after all they'd done for us.'
Martin is an experienced runner, having already ran an ultra-marathon in Cornwall. He is also a regular participant in Spartan events, but this particular challenge, the Marathon des Sables Half in September, will be the most extreme one he's ever faced.
'The challenge is split up into different sections,' he told us. 'The first stage starts once we've been taken to the desert on the Monday morning, and we have to run between 16 and 18 miles. The second stage is the big one as we have to run 40 miles, but we get a day off on the third day. The fourth and final stage is another 16 to 18 miles and overall, that makes up roughly three marathons.
'You're entirely self-sufficient. You have to carry your own food, water, bedding, etc – everything except for your tent basically, which is put up for you ready for when you get to the end of each stage.
'You also get given a certain amount of water that you use to wash and cook with. There are certain points where you can fill your water up, but if you borrow water from someone else who is taking part, you're given a time penalty.
'It's definitely different and it's going to be tough, but I'm looking forward to it. It's not something you get to do often, and it feels quite special because not a lot of people get to do this sort of thing.
'For me, knowing how much strength my dad showed in those final weeks, if I can have half of that strength, I know I'm going to be able to do this challenge. The main thing is that I'm giving back to the hospice because that's what my dad wanted.'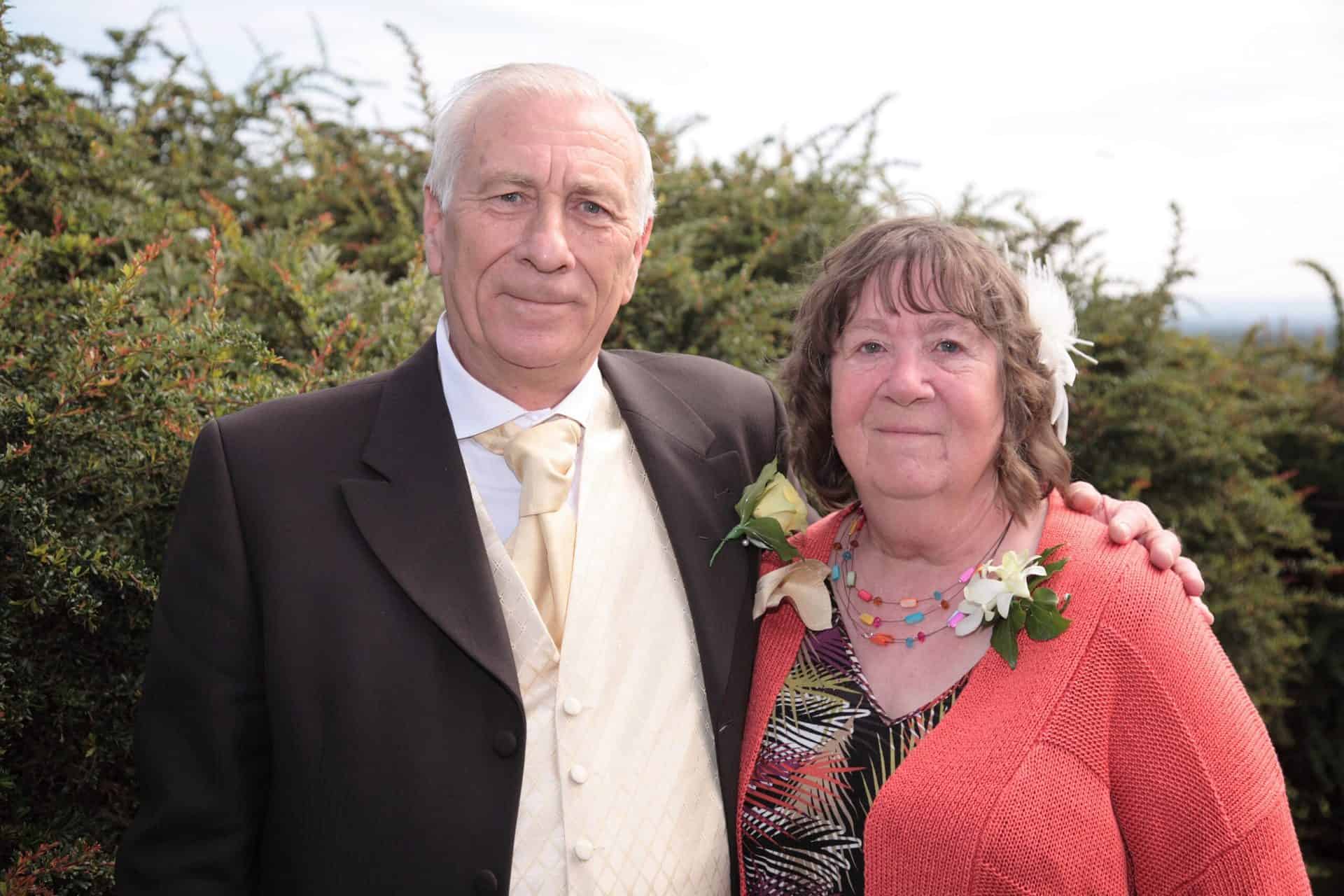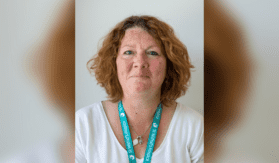 Meet Michele, our new Community Fundraiser at St Wilfrid's Hospice!