'Her marvellous smile outshone her suffering'
Date published: 06 October 2021
In February 2014, Joan Robinson was diagnosed with Motor Neurone Disease and spent five months under the care of the hospice. Her husband, Ken, has kindly shared her story:
'Joan loved life. We were together for 66 years, married for nearly 60, and she was my best friend. We have three amazing children, five wonderful grandchildren and eight great grandchildren. Until the very end, she had a marvellous smile that outshone her suffering.
'We enjoyed many holidays, travelling to many places. She also enjoyed dancing and would be a regular face at a tea dance in Hove every Thursday. Her creativity and cross stitching made sure nobody went without a birthday or Christmas card, the children were kept warm with cardigans and jumpers through their childhood, and she would make sure that every new baby that came into the family had a hand-crocheted blanket – she would even make them for the hospice Community Shop in Eastbourne. She loved Daniel O'Donnell; she said she didn't wash her face for weeks after she met him at one of his concerts and he kissed her cheek!
'After Joan was diagnosed, our GP made contact with an MND specialist at St Wilfrid's who came to our home and put us at ease. The Hospice at Home Team became involved, and a hospital bed was arranged and installed for Joan. I was also given advice and support which gave me confidence in undertaking the tasks I never imagined I would carry out for my wife.
'She was introduced to the Thursday Wellbeing session with its wonderful team of nursing staff, therapists and volunteers who were simply amazing. They made us feel so welcome, and they put Joan at ease, helping her to adjust to the end of life situation she had been unexpectedly thrown into. Joan loved going to the sessions and it allowed me to have respite once a week, knowing that she was receiving the care and compassion that she so deserved.
'My wife passed away in July 2014 surrounded by our family. She enriched my life with love, and I miss her every single day. She was a joy to be around. She spent her life helping others and meant so much to so many.'
The support that Joan and Ken received from the hospice did not stop when Joan died as Ken received counselling, which he said was 'relaxing and strengthening' during his time of bereavement.
In Joan's memory, the family continue to support the hospice with a Tribute Page, where they regularly leave messages and donations, and they also covered the cost of the 50 silver birch trees that make up the 'Enduring Legacy' by the hospice entrance. We continue to welcome Ken to The Street Café where he enjoys having a coffee and a chat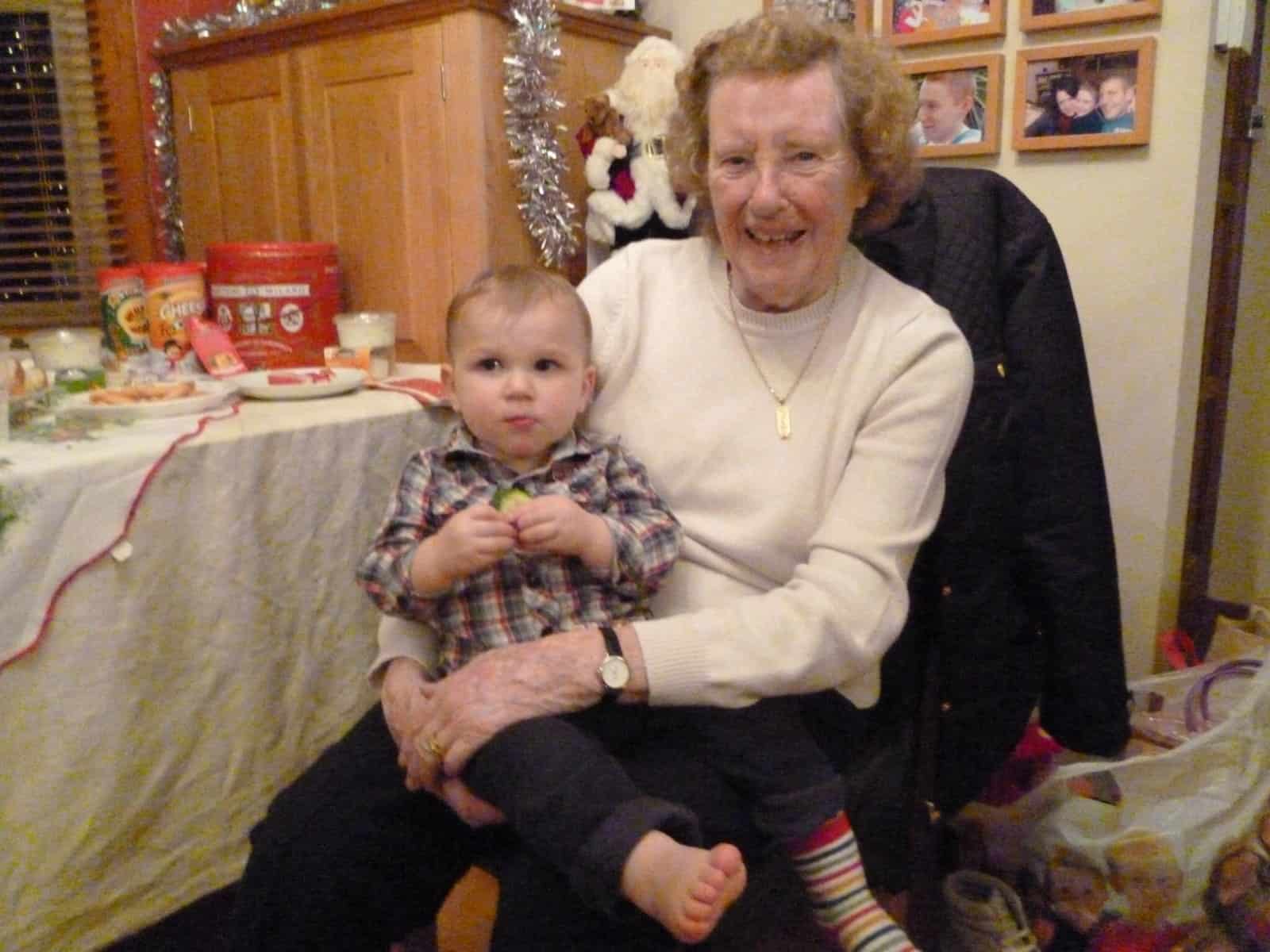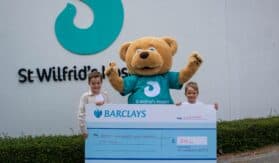 Jacob, 8 and Arlo, 5, approached businesses around Eastbourne asking them to donate prizes to their very own raffle.