A message from Eirian Levell, Head of Community Services
'The majority of people we care for wish to remain in their own homes, in safe, familiar surroundings close to the people they love. And we want to make that happen. Our Nurses keep a patient's condition under constant review – with calls or visits on a daily or weekly basis, and they support carers and family members too. 
We're asking for your help to recruit two new full-time Nurses – so that we can expand our care into the early mornings and late evenings, when patients and their carers really need us. Your support will help people like Kathleen, who tells her story below.'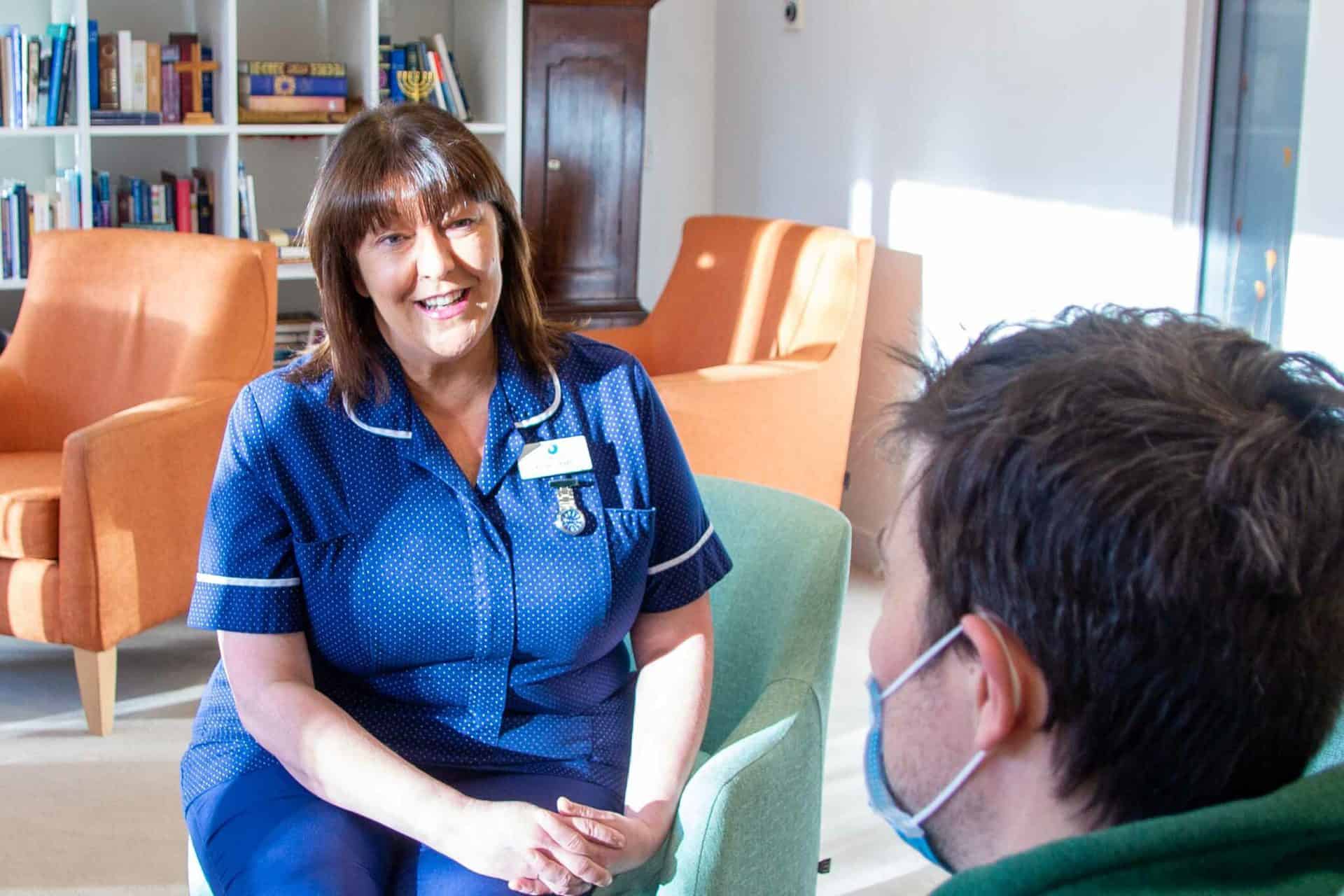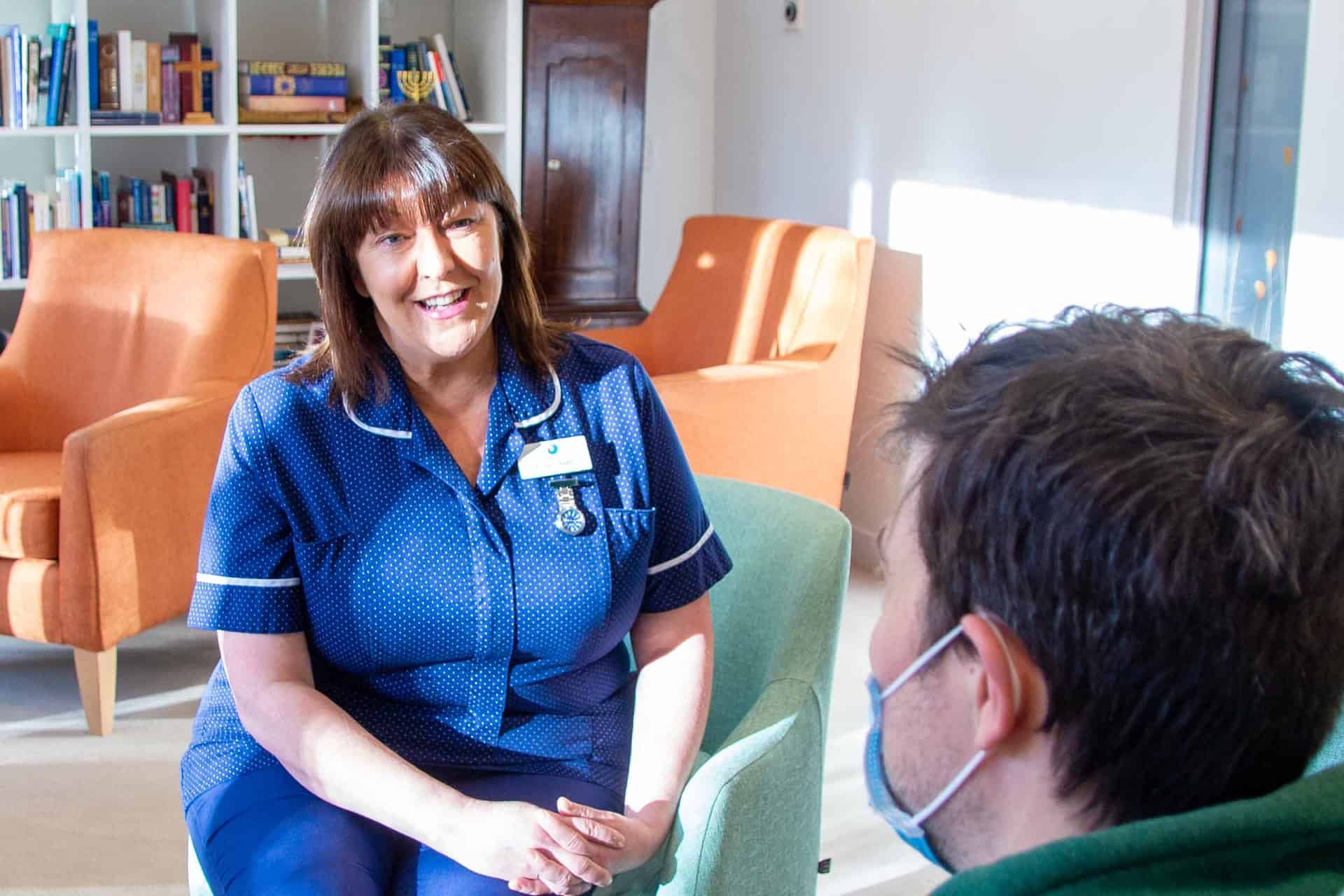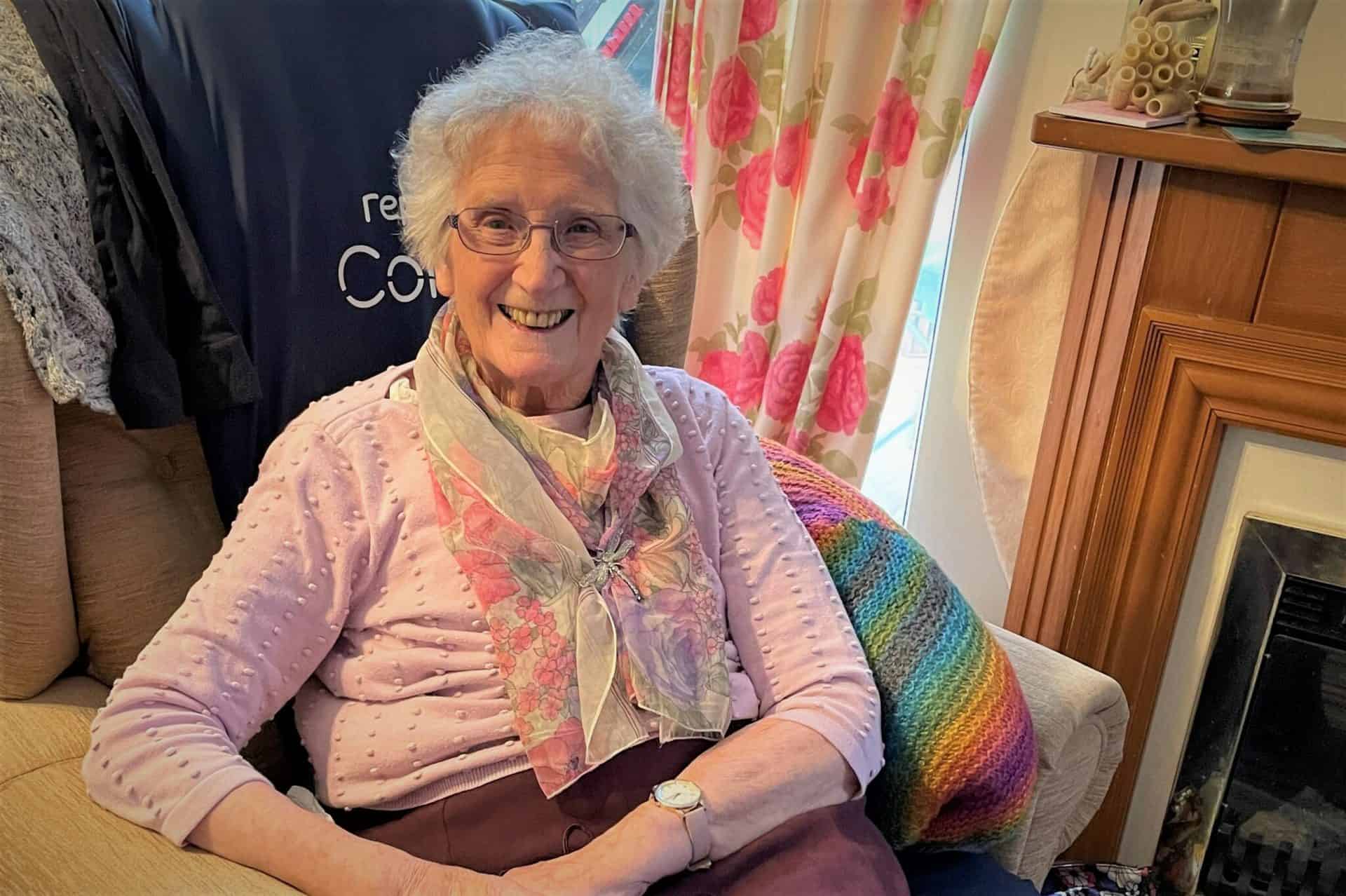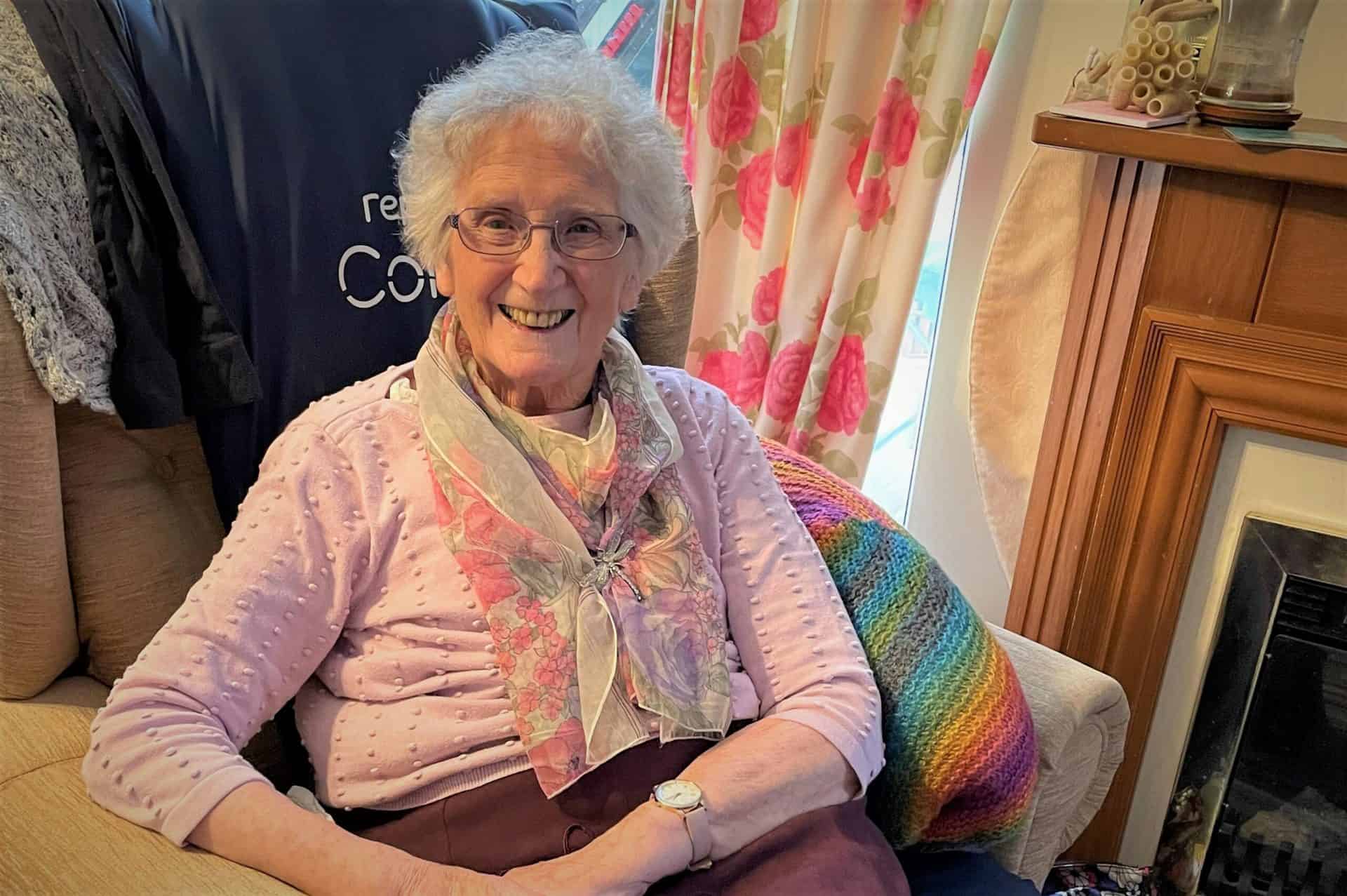 'St Wilfrid's will help me to stay at home'
'Before the pandemic, I went into the hospice every week to a Wellbeing Group, but that changed with the arrival of Covid. I was concerned but started having home visits which continue to this day. Nurse Danielle comes out to check on me and make sure I am doing the best I can. And Andy is "my" Occupational Therapist. He and Louise, the Rehab Assistant, have been so helpful in making sure I have the practical help I need – so I can still move around and take care of myself. 
'St Wilfrid's make me feel safe and cared for. I know they will help me to stay at home for as long as I can. It would be so lovely to know that other people like me could have St Wilfrid's in their lives as well.' 
How the two new nurses will help
The first new post will help us to begin the day at 7am – which is when we typically start to receive calls from patients and carers at home. An early start will allow us to respond to a patient in urgent need straight away – typically we'll be able to be out and by the patient's side within half an hour.  
The second Nurse post will allow us to keep going until 10pm every night.  District nurses and GPs are working until 5 or 6pm seeing patients. If they call us to refer a new patient at that time, the extended nursing day will enable us to respond much more quickly to a patient in need. Our team could go out to see a patient to check their medication – and settle them down for the night where needed. And we can reassure the family or carer too, allowing them to get some vital sleep. 
Each extra 90 minutes of nursing care in the mornings (7am to 8.30am) will cost us £36.75 to provide

The additional evening hours (4.30pm to 10pm) will cost £134.75. 

£62 will help us to keep a nurses care on the road for a day.