Lights of Love is a treasured time here at St Wilfrid's and we invite you to remember your loved ones by placing a star on our beautiful tree and attending one of our events.
To dedicate a star to your loved one we are asking for a donation, which you can make above. If you are unable to make a donation, but would still like us to write your loved ones name on a star, please contact fundraising@stwhospice.org.
Events
There are eight events and services this year, two will be held at the hospice and six more will be hosted by churches within the St Wilfrid's community. There is no need to book for the events, you and your family are welcome to attend as many as you would like to. Please note, our hospice events are mostly standing, so if you require a seat please call 01323 434221.
Sunday 27th November, 4pm – St John's Church, Eastbourne BN20 7ND
Tuesday 6th December, 7pm – Union Church, Heathfield TN21 8LB
Tuesday 6th December, 7pm – St Leonard's Church, Seaford BN25 1HG
Wednesday 7th December, 7pm – Holy Cross Church, Uckfield TN22 1BP
Thursday 8th December, 7pm – Hailsham Parish Church, Hailsham BN27 1BJ
Sunday 11th December, 5pm – St Wilfrid's Hospice, Eastbourne BN22 9PZ
Monday 12th December, 7pm – St George's Church, Polegate BN26 5DF
Wednesday 14th December, 6pm – St Wilfrid's Hospice, Eastbourne BN22 9PZ
'St Wilfrid's helped us get to the end in one piece'

Tony Blaker will be remembering his wife Jo at this year's Lights of Love
'Jo was a Nurse, set to retire in December 2021. She had the opportunity for promotion at various stages of her career but never went for it as she wanted to keep doing the caring. She believed that a patient should be treated holistically, that they shouldn't just be a list of symptoms. 
'It seemed so unfair when she was diagnosed with bowel cancer in November, a month before her retirement. We felt a bit in the dark about what was happening, which made us feel hopeless and helpless. However, that all changed when a St Wilfrid's Doctor visited to see if the hospice could help manage Jo's symptoms. He got her pain under control, and she was admitted to St Wilfrid's quickly – that was a real turning point. 
'Dr Barclay, the Medical Director, came to speak to us and we got all the information – things that hadn't been explained to us before. We couldn't change the outcome but having information gave us back some control and understanding. 
'Everything at St Wilfrid's made it a much less stressful time. The support I received meant I could focus on Jo. It helped our family get to the end in one piece. 
'Jo retired on the 31st December 2021 and died two days later. I miss her enormously, but I will be forever grateful to St Wilfrid's. To think that this first-class service is free but that it's from a charity is sobering. There will be a star on the tree for Jo and I will be attending a Lights of Love service. It means a lot that St Wilfrid's offers this event.'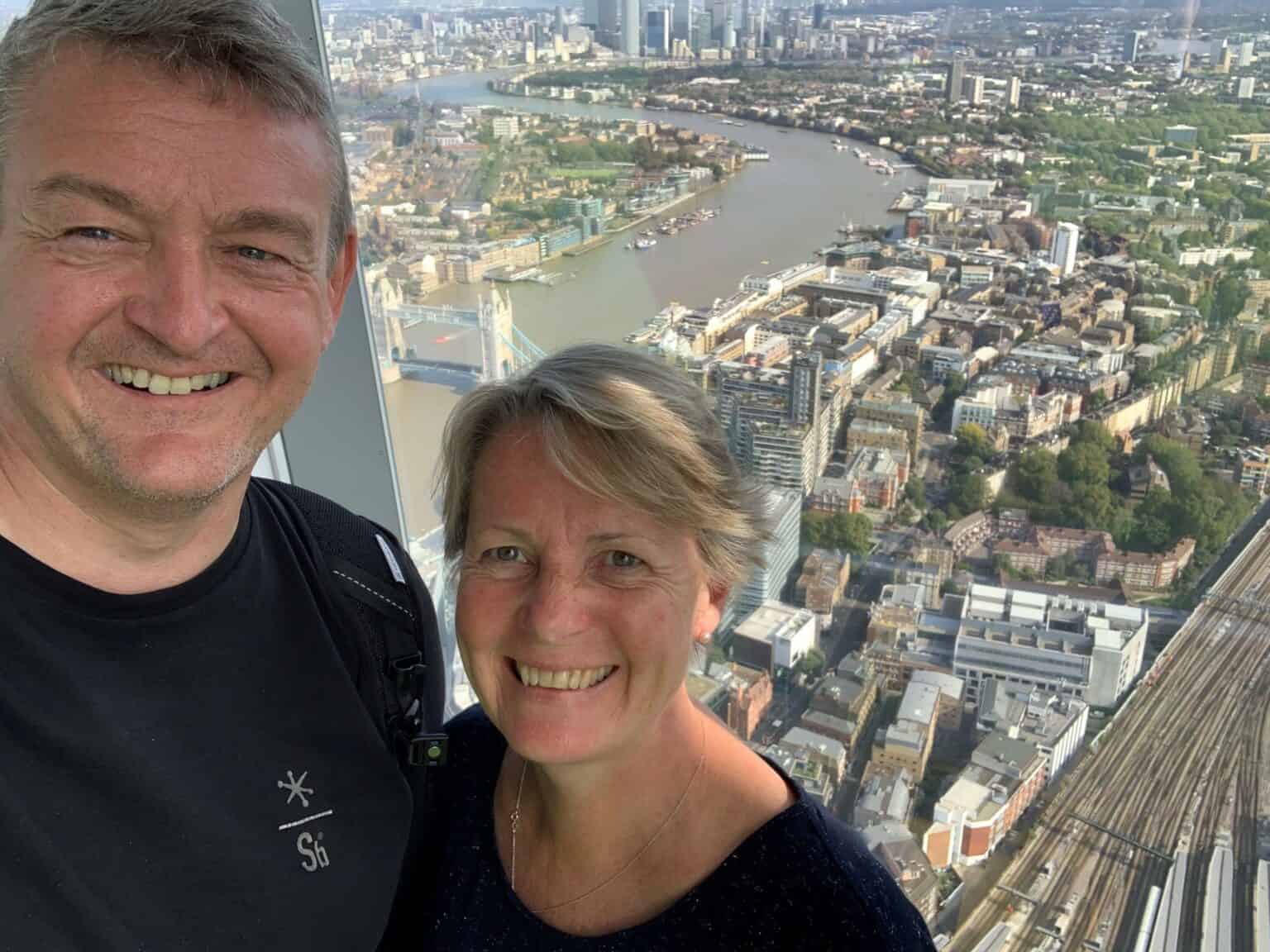 Lights of Love 2022 has been sponsored by Hastings Direct.