A growing number of local people are helping to secure the future of St Wilfrid's by leaving a gift in their will. Would you be able to join them?
As the need for local hospice care continues to rise, we know that if we are to stand a chance of helping patients and families in the future, we must put the foundations in place now.
Throughout September, we will be supported by local solicitors in our 'Make a Will' scheme. Our supporting solicitors will write a simple will for you, free of charge, in exchange for a gift left in your will or a donation to St Wilfrid's. Please see the participating solicitors below.
If you would like to further discuss giving in your will, please contact Roz Bristowe, Donor Development Manager on 01323 434214 or email rozelyn.bristowe@stwhospice.org.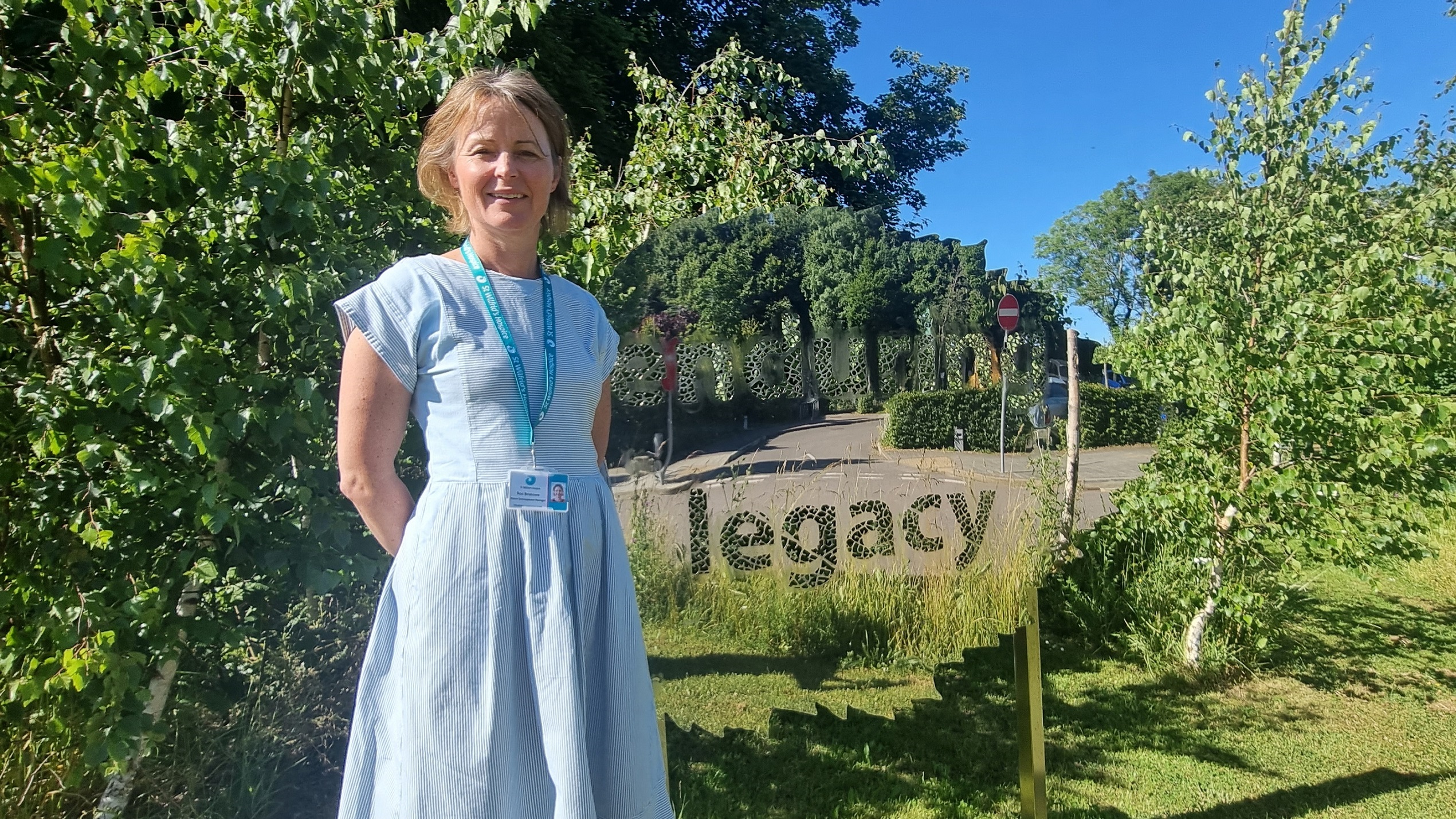 'Hello, my name is Roz and I administer the legacy gifts at St Wilfrid's.
'There are so many ways that people contribute to the care St Wilfrid's provides, but a gift in a will is probably one of the easiest and most effective gifts anyone can give.
'Making or changing a will that provides for those who are close to you, while ensuring that your specific wishes are met, is not something to be taken lightly. So, if you would like to discuss what arrangement might be best for you, please do get in touch with me to arrange a visit, or perhaps just an informal chat.'
You must be over 18 in order to qualify for the scheme.
The scheme is available to those who wish to make a standard single or mirror will for couples.
The participating solicitors will not charge you for their time, but they will make you aware of what their charges would have been had the scheme not been in place.
Participants in the scheme will be expected to leave a gift in their will or make a donation to St Wilfrid's Hospice (Eastbourne) in lieu of the services provided by the solicitor being consulted.
A receipt will be issued by the solicitor consulted, via a St Wilfrid's receipt book, on production of any donation.
Suggested minimum donations would be £100 for a single will and £150 for a mirror will.
The solicitor will make you aware of the tax advantages of leaving a gift in your will to the hospice.