Download fundraising resources for Wilf Week
Below is a variety of downloadable assets to use in your fundraising.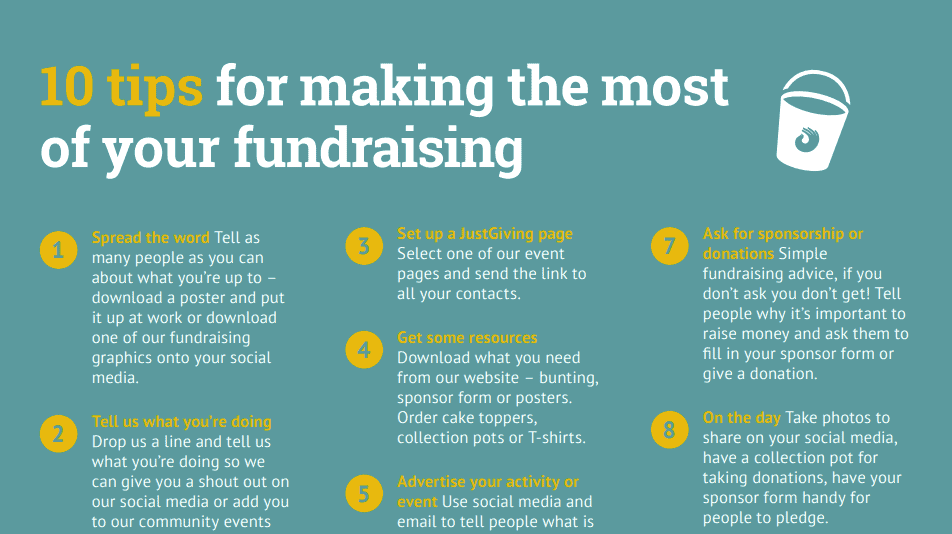 Fundraising pack and inserts
This pack is available to download and print if you require additional copies or need to send electronically.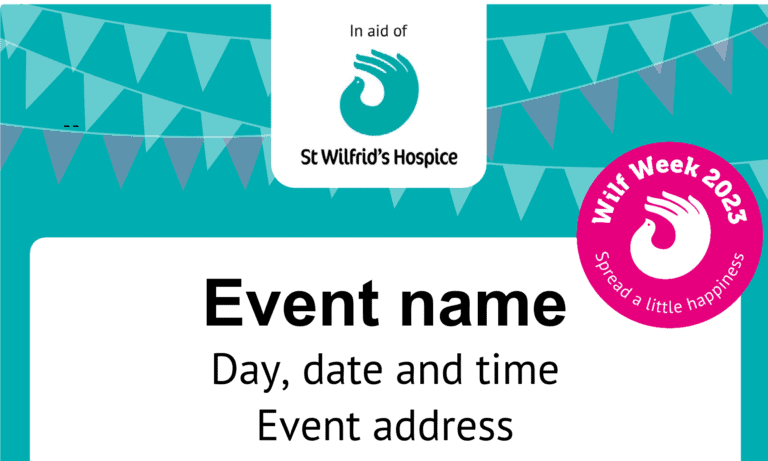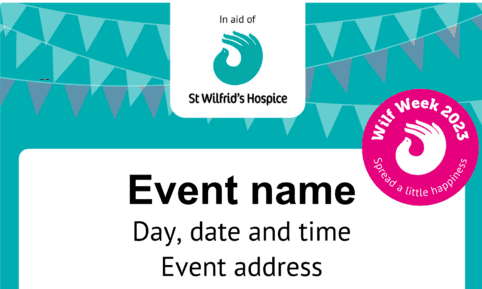 Template poster and flyers
With our charity branding, ready to personalise with your event or activity details.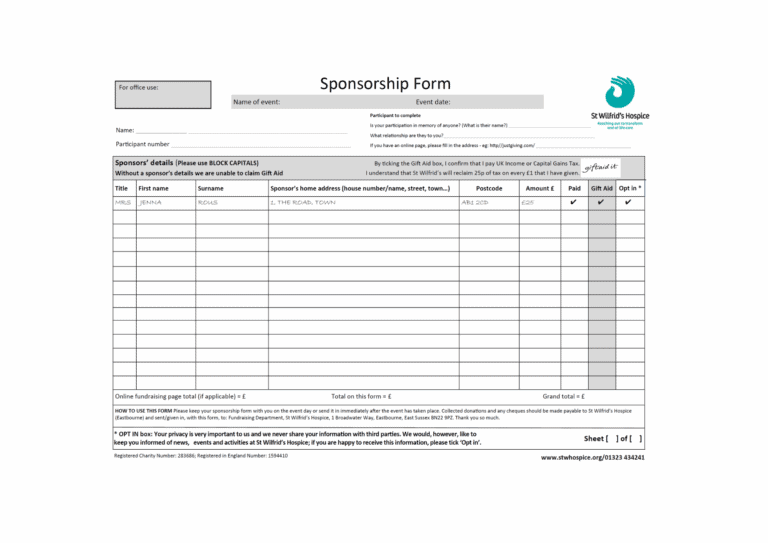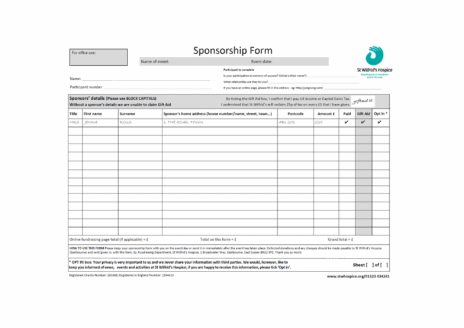 Ready to personalise with your event/activity.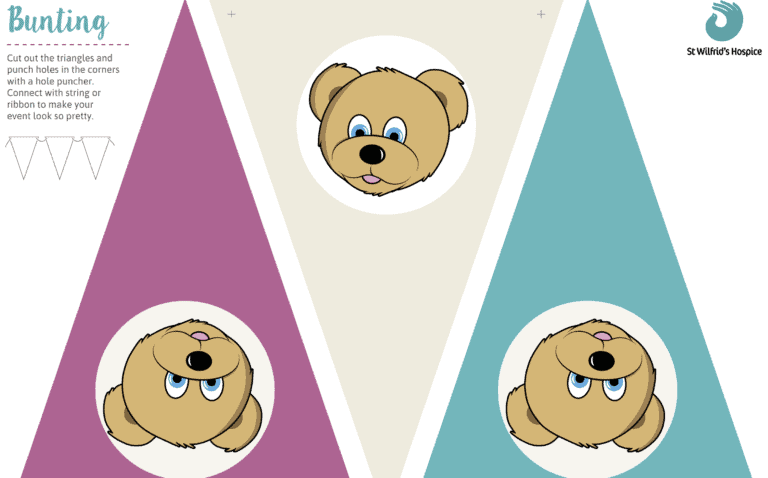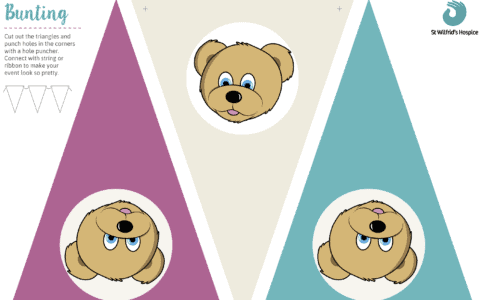 Print off, cut out and add string or ribbon.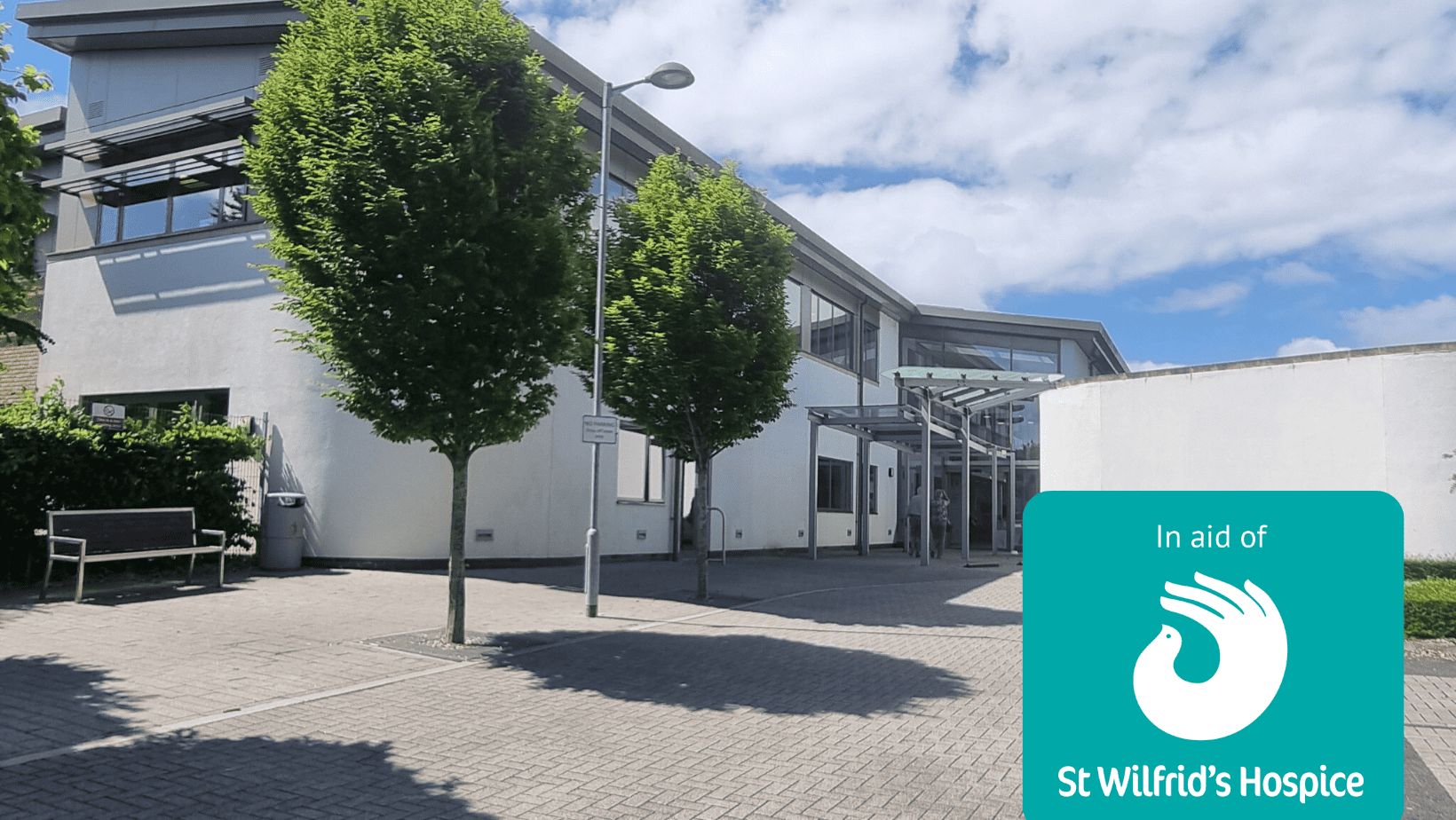 Show your support with a social media banner.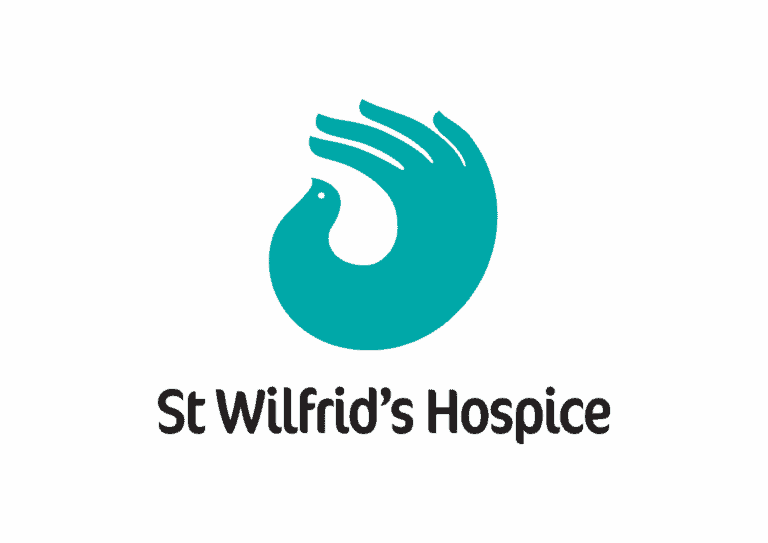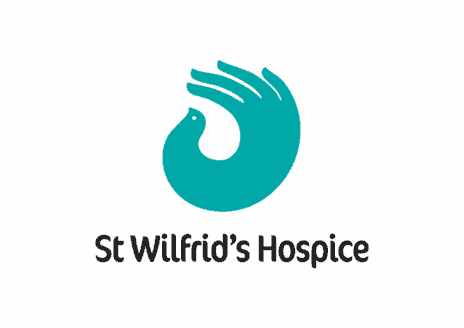 St Wilfrid's Hospice logo
Available to download to use on any promotional material for your event or activity.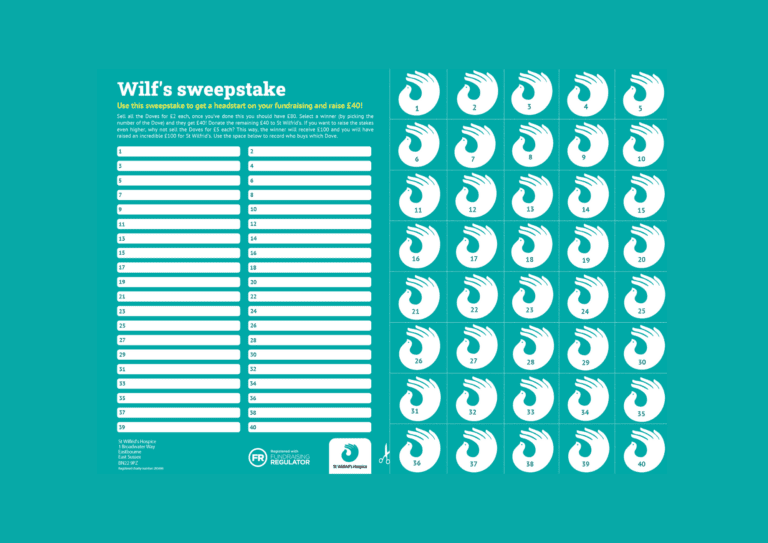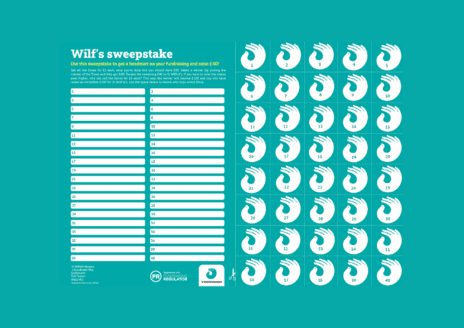 Sell all the numbered Doves on the form for £2.00 each, select a winning number for half the amount raised and donate the rest to St Wilfrid's.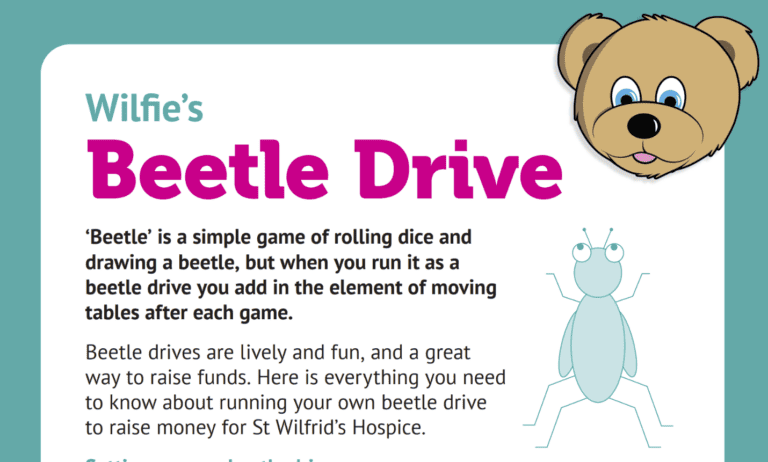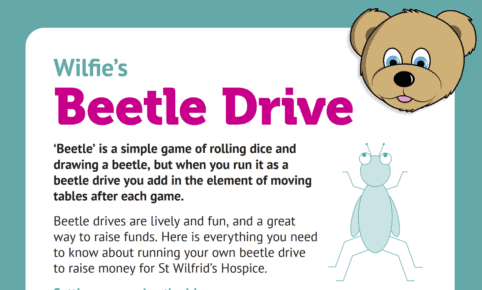 Play the iconic game and raise money. Print off all of the required materials here.
Thank you for helping us spread a little happiness for patients like Juliette, Debby and Kerry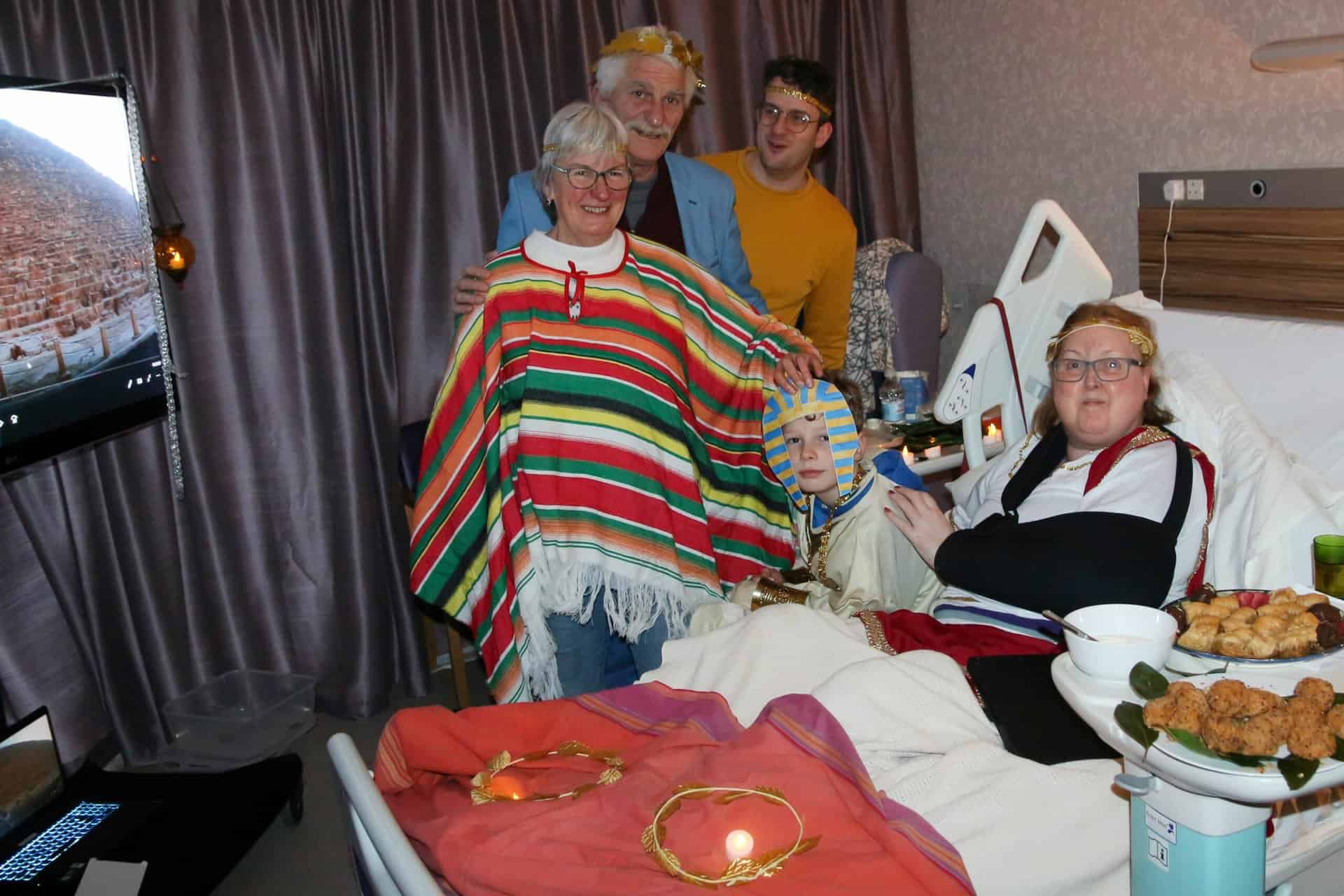 Virtual Trip to Egypt – Juliette's Story
48 year old Juliette had been receiving support from St Wilfrid's Hospice at home for about a year when she came to stay on the Inpatient Unit (IPU) for help managing her condition. The team knew she had big plans to experience as much of the world as possible, so took the opportunity to give her a taste of Egypt during her stay.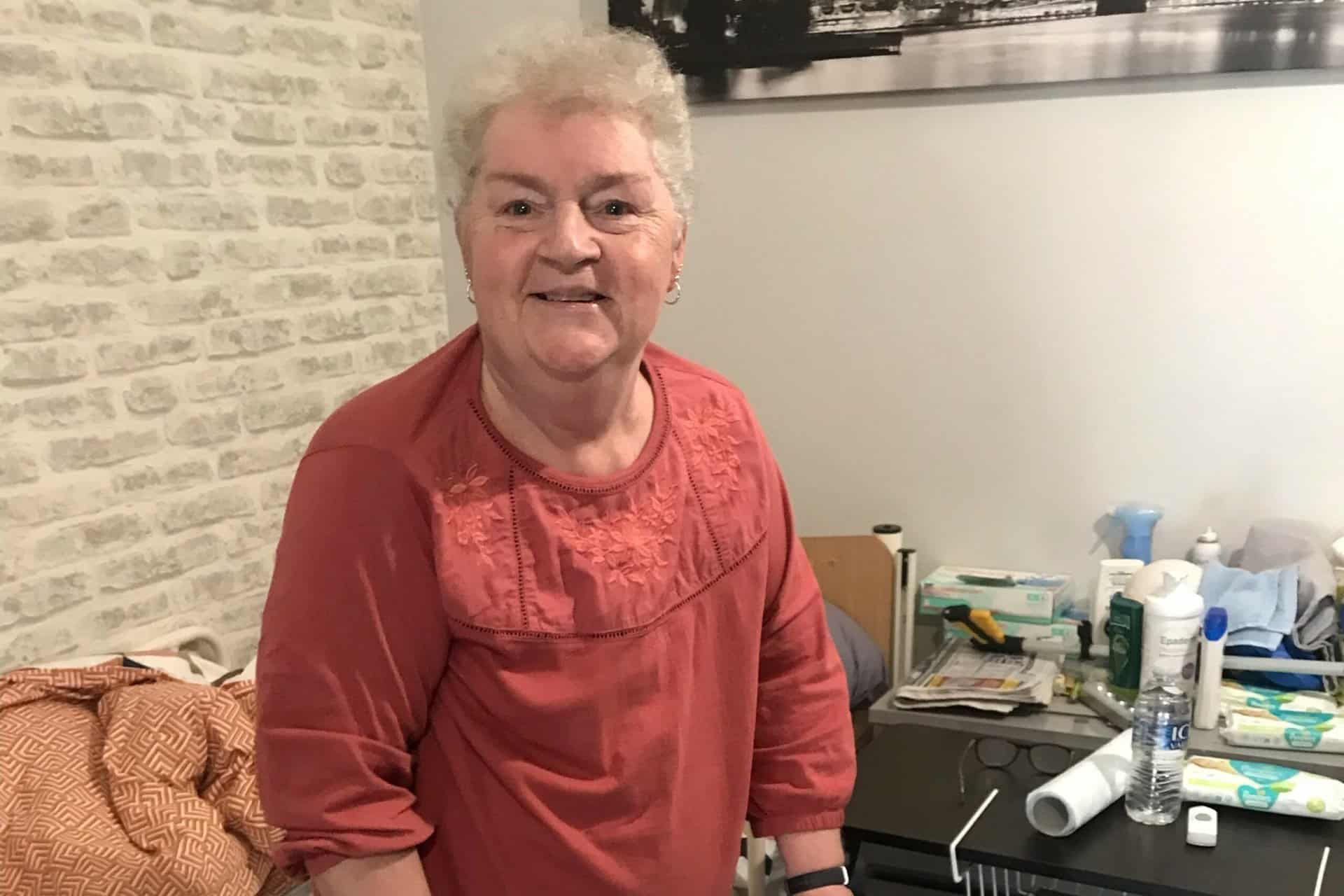 Learning to walk again – Debby's Story
After developing secondary cancer in her spine, 62 year old Debby from Eastbourne was left unable to walk or do anything independently. She was in pain, felt incredibly low and had started saying goodbye to her loved ones when St Wilfrid's Hospice entered her life. A three week stay on the Inpatient Unit at the hospice has given Debby back some independence and a new zest for life.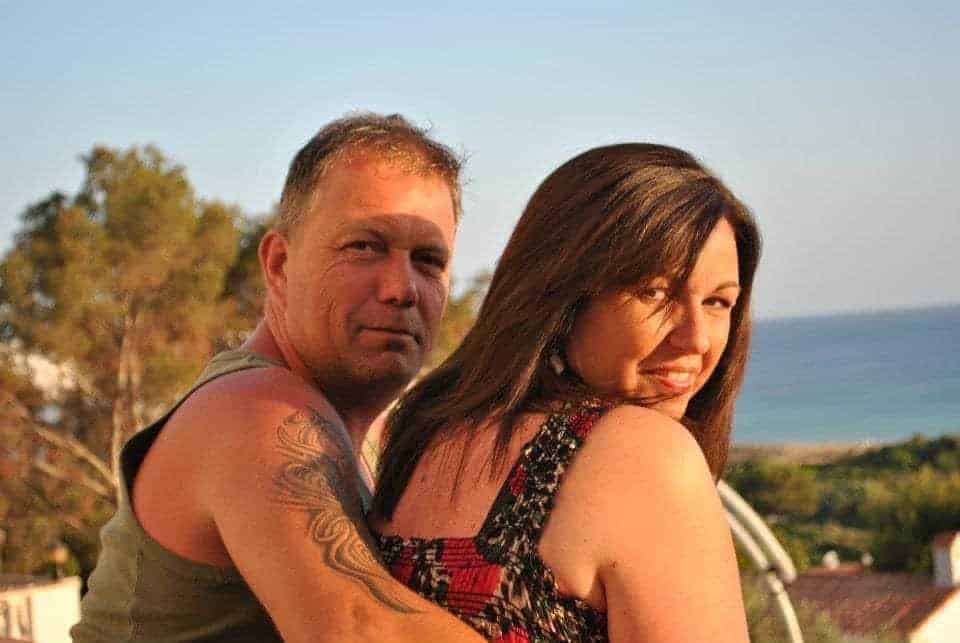 Spending precious time together – Kerry's story
For Kerry Knight, Thursday 9th June marks six years since her husband, Shawn, died of kidney cancer. Having been diagnosed only 14 months earlier, Shawn was cared for on the Inpatient Unit at St Wilfrid's.
While Shawn was ill, Kerry expressed her thoughts and feelings through poetry writing, and has continued to channel her emotions in this way through her bereavement.