Improving the quality of life for people with sensory loss of deafness or deafblindness and to reduce loneliness and isolation within the community.  We provide a range of support services for clients including information and advice, hearing aid maintenance, equipment demonstrations and installations, lipreading and sign language classes, communication training, and peer support groups.
In addition, we also provide Deaf Awareness Training to family, friends, and carers and "front-line" professional staff to enable them to communicate more effectively with someone who has a hearing loss. We also have a member of staff trained as Deafblind Communicator Guide.
Our Eastbourne Centre is open to the public every Tuesday and Wednesday.
For an informal discussion around the becoming a Community Link, please contact Community Engagement Co-ordinator, Lucy Cheshire on 07784 238569 or lucy.cheshire@stwhospice.org
Please note: St Wilfrid's Hospice (Eastbourne) Ltd is keen to promote community links with other organisations and community groups and whilst the links on this page will take you to their respective websites, St Wilfrid's Hospice (Eastbourne) Ltd is not responsible for the content of their websites or the practices of these groups/organisations. All other websites should have their own privacy notice/policy, and you are advised to refer to those accordingly.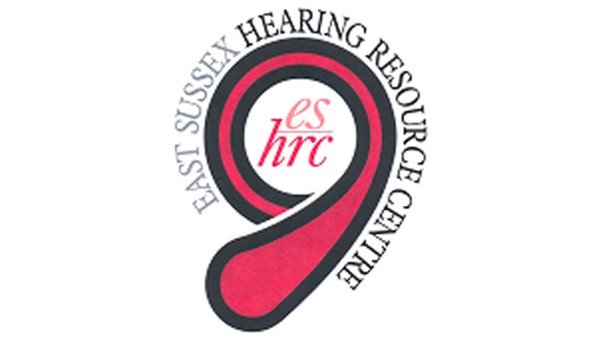 Community Link Project funded by: