Willingdon Trees Community Centre
The Community Centre is run by a small charity; The Trees Community Association Ltd, and has been working in partnership with SCDA since 2018, with the aim to run the Centre as a community asset for the benefit of people living within the surrounding areas of Eastbourne. The Centre is a thriving and vibrant community hub, offering a space for affordable community hire, a venue for essential advice and support services, free to access social groups, opportunities for learning and volunteering, and an inclusive, friendly environment.
For an informal discussion around the becoming a Community Link, please contact Community Engagement Co-ordinator, Lucy Cheshire on 07784 238569 or lucy.cheshire@stwhospice.org
Please note: St Wilfrid's Hospice (Eastbourne) Ltd is keen to promote community links with other organisations and community groups and whilst the links on this page will take you to their respective websites, St Wilfrid's Hospice (Eastbourne) Ltd is not responsible for the content of their websites or the practices of these groups/organisations. All other websites should have their own privacy notice/policy, and you are advised to refer to those accordingly.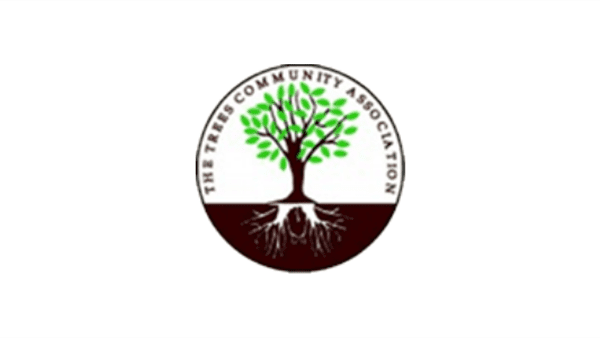 Community Link Project funded by: