Victoria Baptist Church are a local Baptist Church serving the area of Old Town in Eastbourne - providing a range of services, community groups and debt counselling service.
For an informal discussion around the becoming a Community Link, please contact Community Engagement Co-ordinator, Lucy Cheshire on 07784 238569 or lucy.cheshire@stwhospice.org
Please note: St Wilfrid's Hospice (Eastbourne) Ltd is keen to promote community links with other organisations and community groups and whilst the links on this page will take you to their respective websites, St Wilfrid's Hospice (Eastbourne) Ltd is not responsible for the content of their websites or the practices of these groups/organisations. All other websites should have their own privacy notice/policy, and you are advised to refer to those accordingly.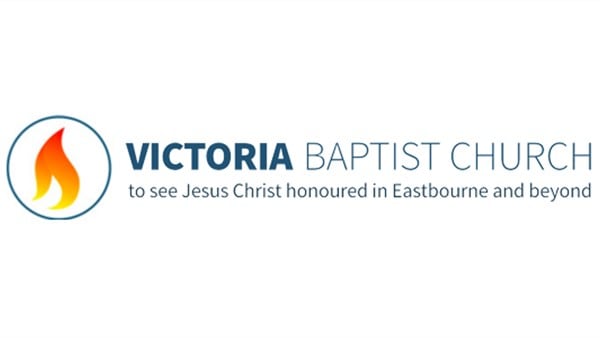 Community Link Project funded by: