East Dean & Friston Community Watch
East Dean & Friston Community Watch - offers support and assistance to residents in the village
Contact is made by phoning one of three volunteers whose numbers are published in the Parish Magazine. The volunteer contact then rings around our 20+ volunteers to locate someone who can help with the request.  They offer to collect prescriptions, deliver medications, shopping, walking the dog, simple DIY, help with computer problems and more. They do not offer advice such as medical, housing, social services. A leaflet is included in new resident's packs and information is available on the village website.
For an informal discussion around the becoming a Community Link, please contact Community Engagement Co-ordinator, Lucy Cheshire on 07784 238569 or lucy.cheshire@stwhospice.org
Please note: St Wilfrid's Hospice (Eastbourne) Ltd is keen to promote community links with other organisations and community groups and whilst the links on this page will take you to their respective websites, St Wilfrid's Hospice (Eastbourne) Ltd is not responsible for the content of their websites or the practices of these groups/organisations. All other websites should have their own privacy notice/policy, and you are advised to refer to those accordingly.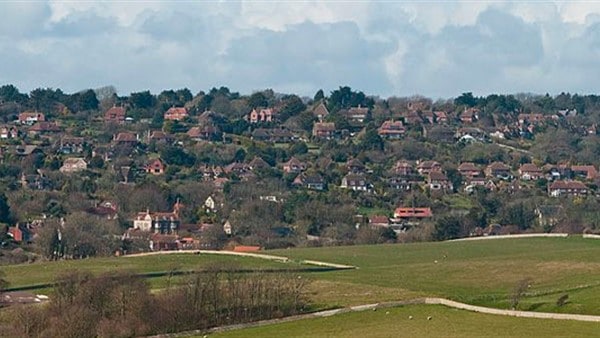 Community Link Project funded by: