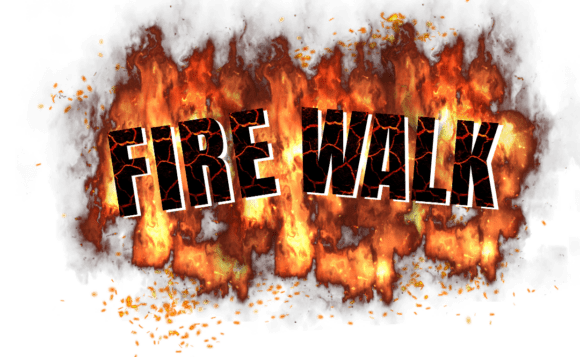 Welcome in the fire and reveal your inner power by walking on hot coals to support St Wilfrid's Hospice.
We're offering you the experience of a lifetime, which is guaranteed to get hearts racing and adrenaline pumping.
This will be a night to remember with food, refreshments, live music, entertainment and, of course, the Fire Walk.
Sign up now! Register with a friend and you will each get £5 off!
Minimum age of 16 years old. Under 18s require parent or guardian permission.
If you have a disability or medical condition and you wish to take part, please consult your GP before signing up and participating.
What's happening on the day?
The Fire Walk; live entertainment in the form of music and a fire dance spectacle; food and drink to purchase.
Timings:
5pm - Walkers and spectators arrive
- live music
- Food & Drink
5.30pm - On day registration
6pm - Walkers seminar
6.50pm - Stix Drummers procession
7 pm - Fire Dancer
- Fire Walk
7.45pm - Estimated walk end
- Medals
- Live music closing show
- Food & Drinks
8.30pm - onwards - Free after party, silent disco at Printers Playhouse in town open to all Firewalk supporters
(Food, refreshments and merchandise available to purchase throughout the evening)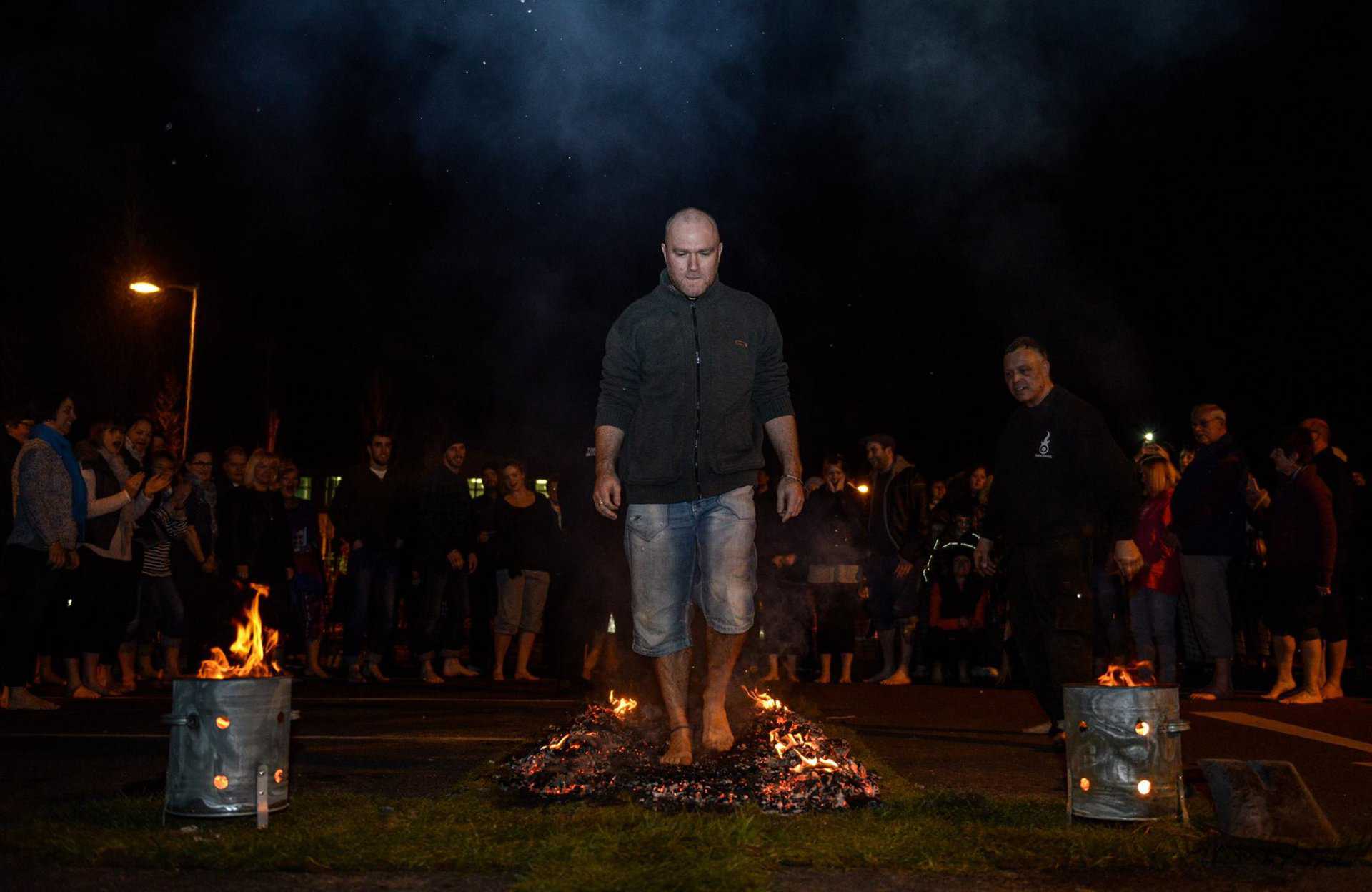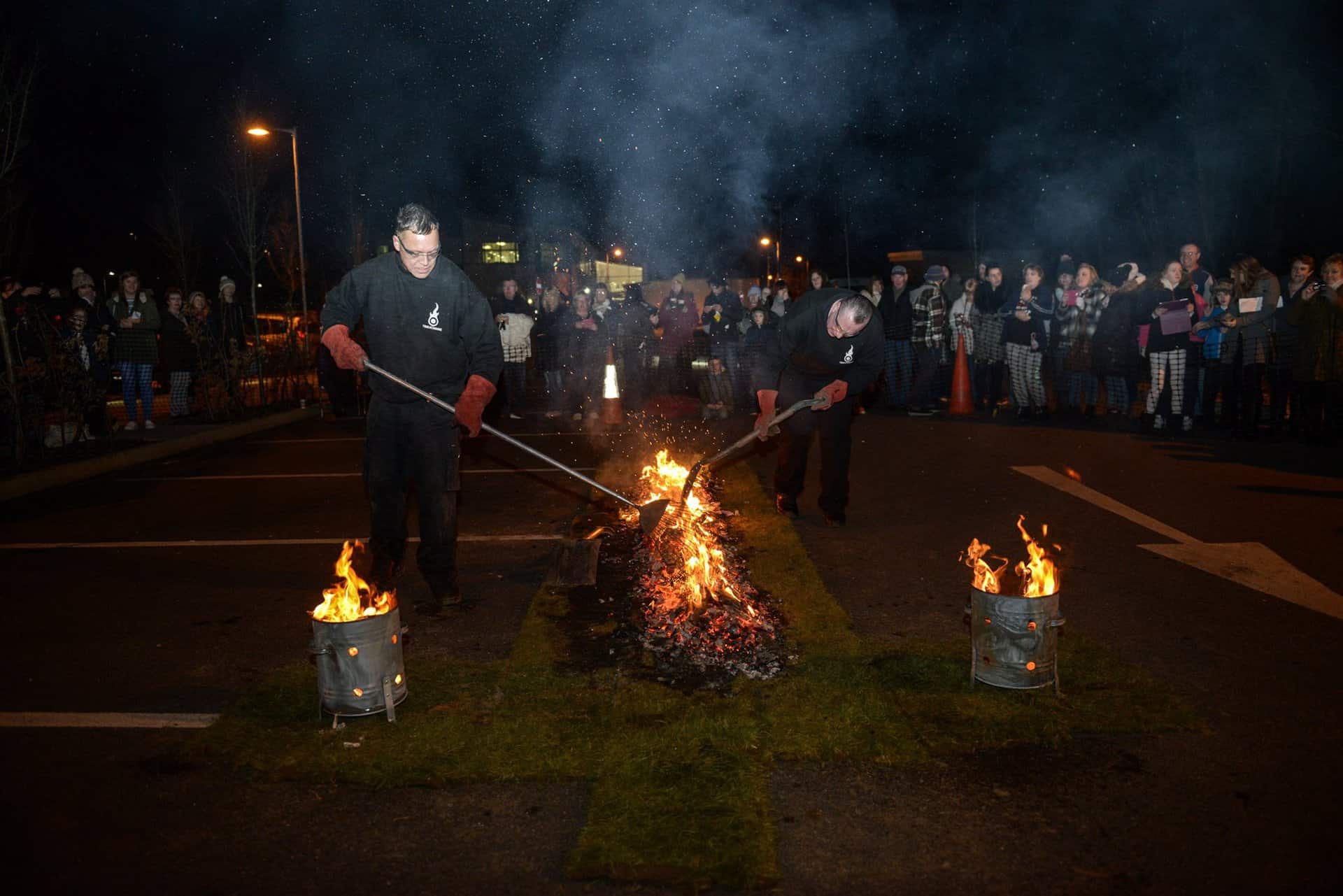 How much does it cost to take part?
Registration fees:
Single - £30
Duo - £50
All with a minimum fundraising target of £150 per person, medal included!
Want to take part without fundraising? No problem. You can register for £125 without the requirement to fundraise, and you'll still receive a finishers medal. Call the Fundraising Team on 01323 434241 to register for the non-fundraising option.
Where will my money go?
Your money will be going towards the extraordinary care the hospice provides.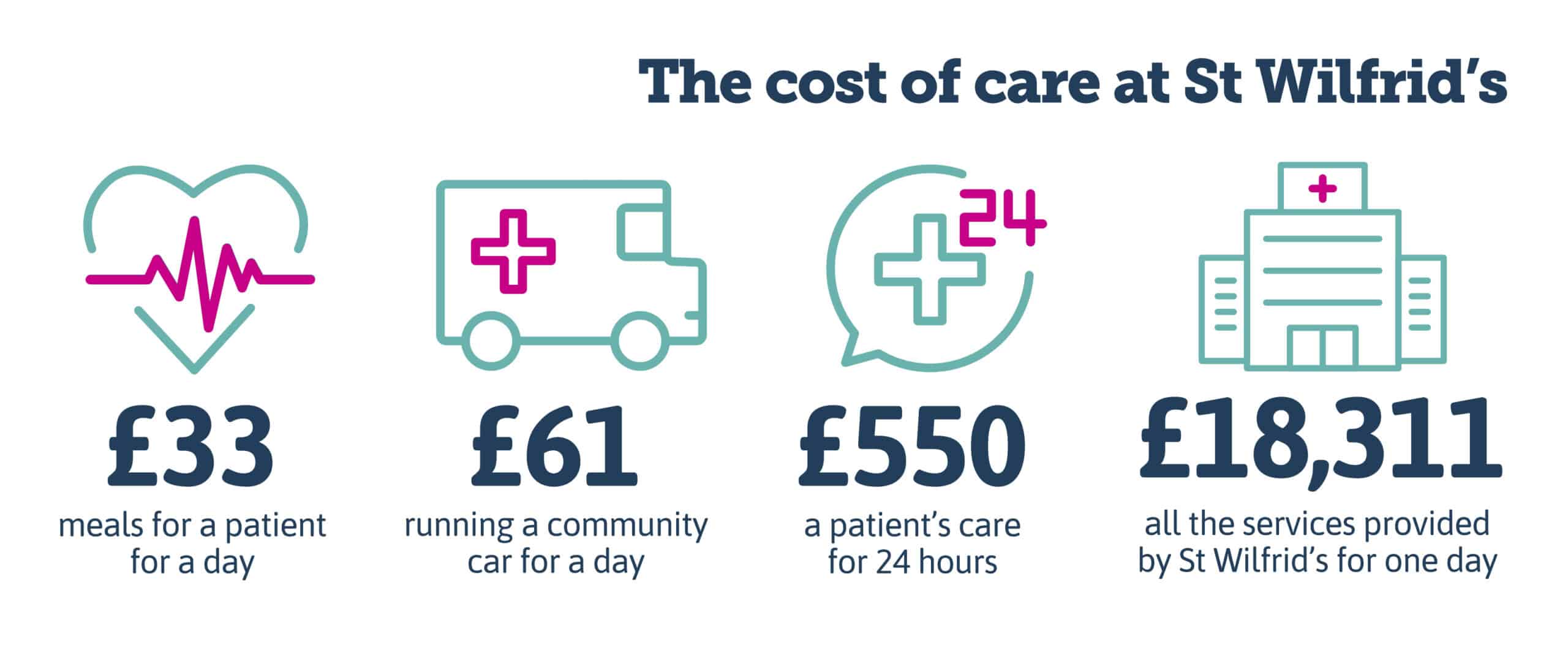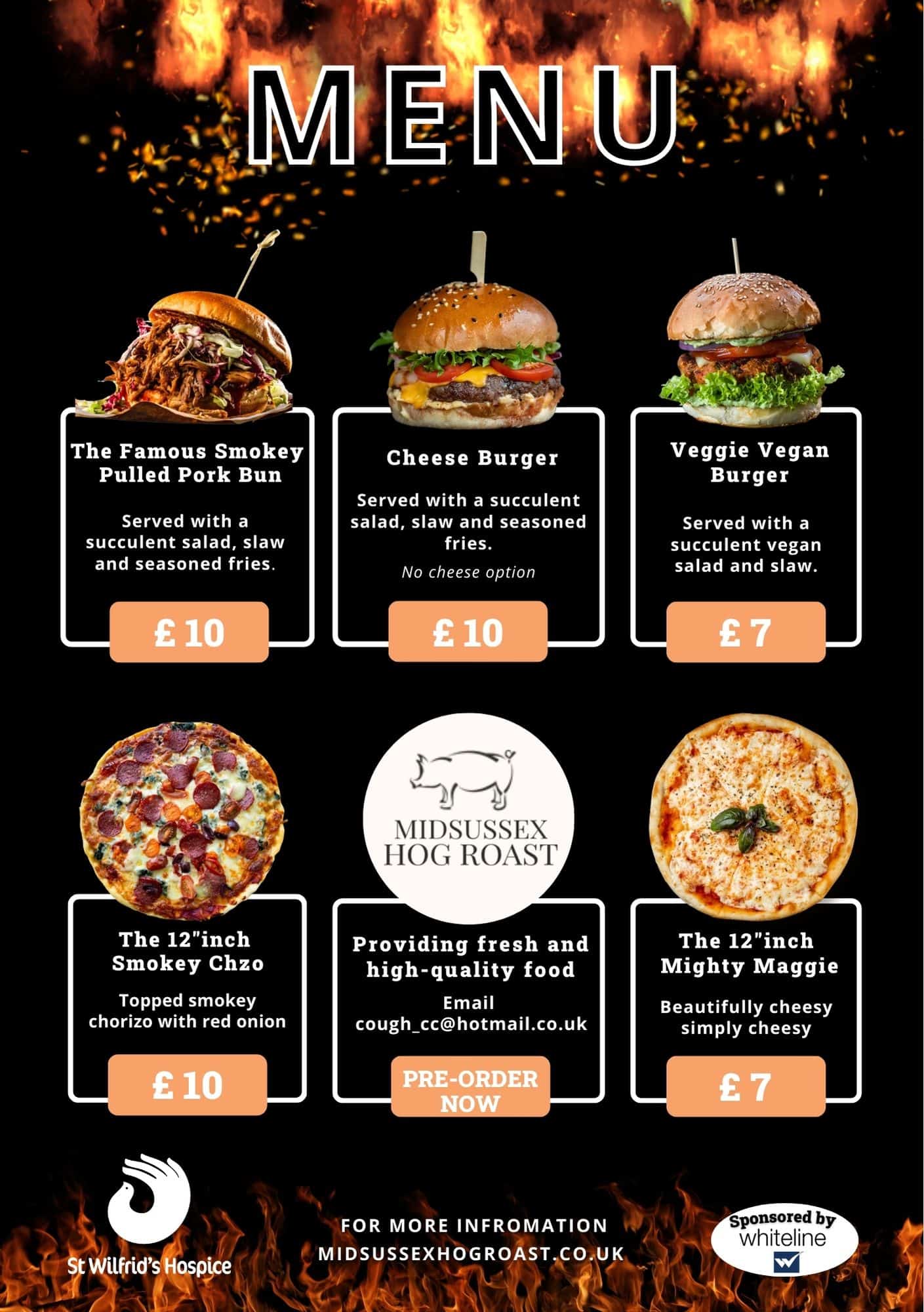 Merchandise
Optional merchandise is available to pre-purchase or fundraise for.
Tote Bag - £10
T-shirt - £15
Beanie - £15
Anything else I need to know?
We understand that a fire walk can be daunting. If you'd like chat to the Fundraising Team before you register, we'd be more than happy to talk you through the day and answer any questions. Email Carys Blythin at fundraising@stwhospice.org or call 01323 434280.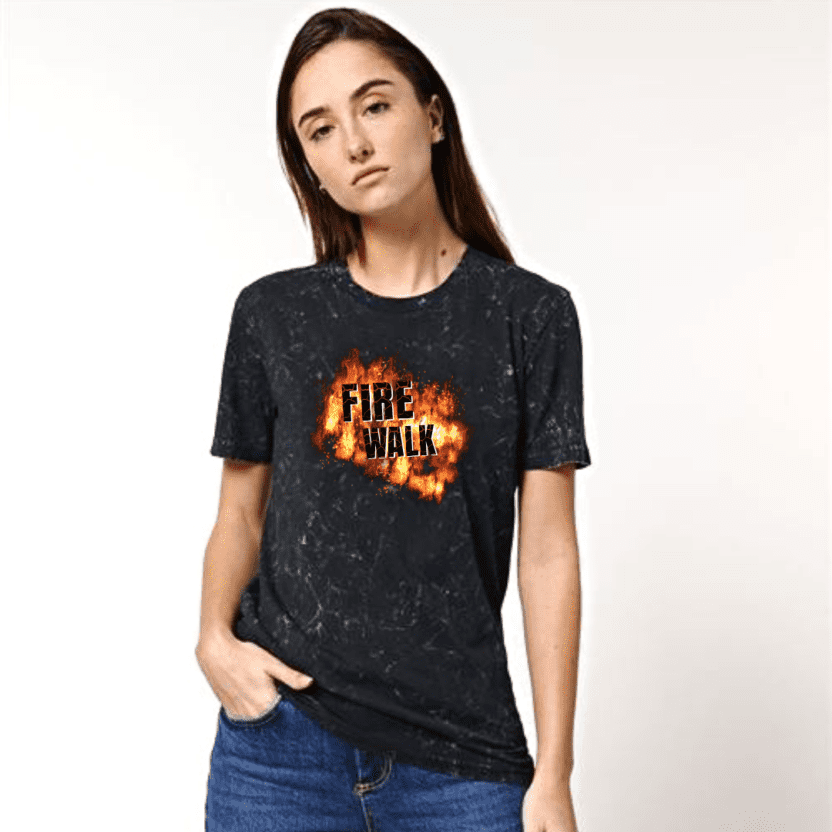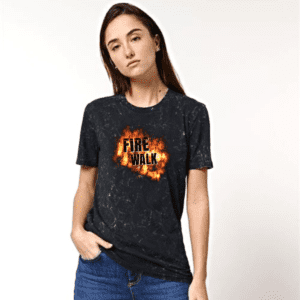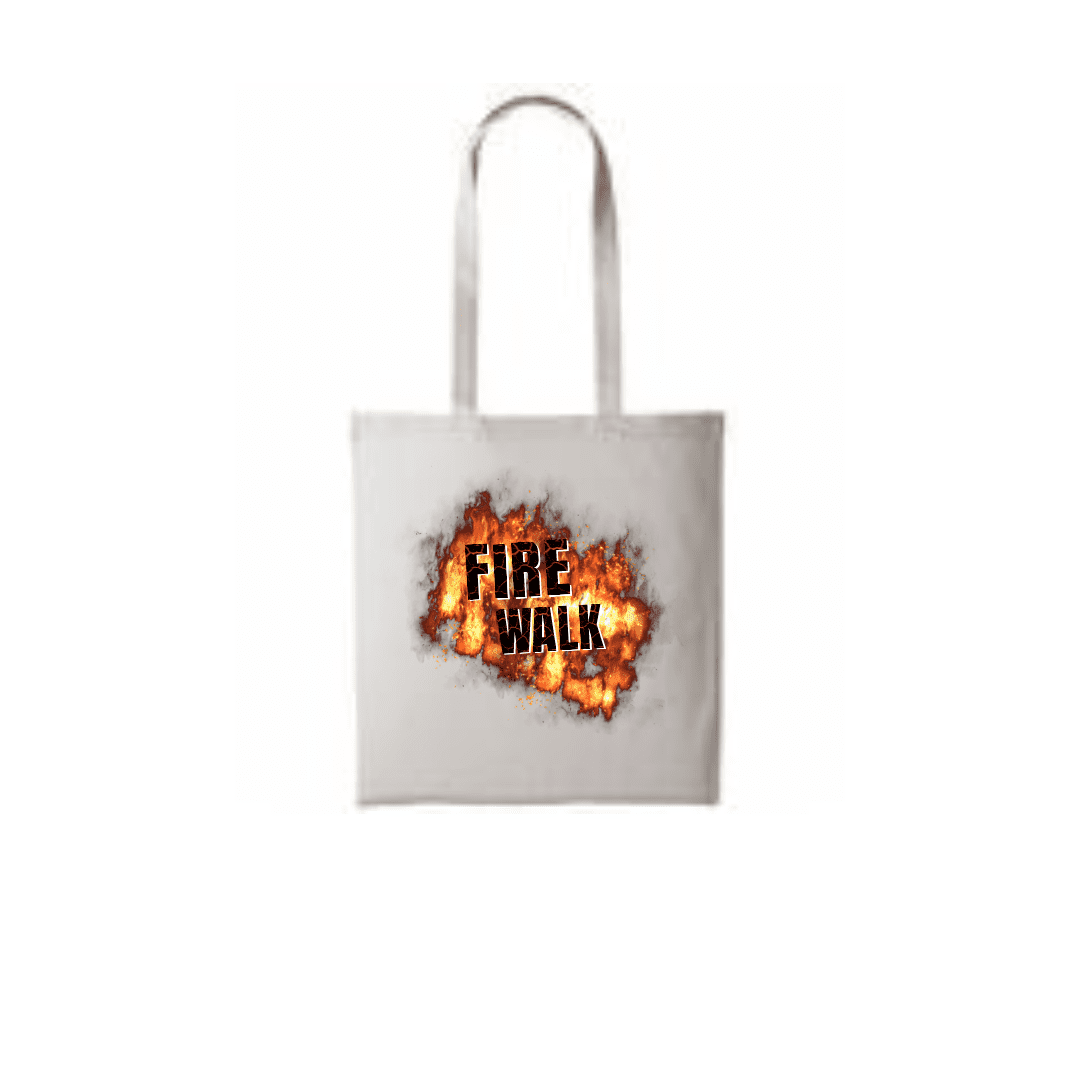 How to get there?
Bus - Stop next to Sainsbury's
Train – Hampden Park (take Mallard Close and use the cut-through to Broadwater Way)
Taxi – Drop-off area by bus stop, the roundabout on Broadwater Way for turning ease
Disabled parking - Limited parking on site, please email fundraising@stwhospice.org
General parking - Sainsbury's or DFS car parks