St Wilfrid's Community Choir - Summer Concert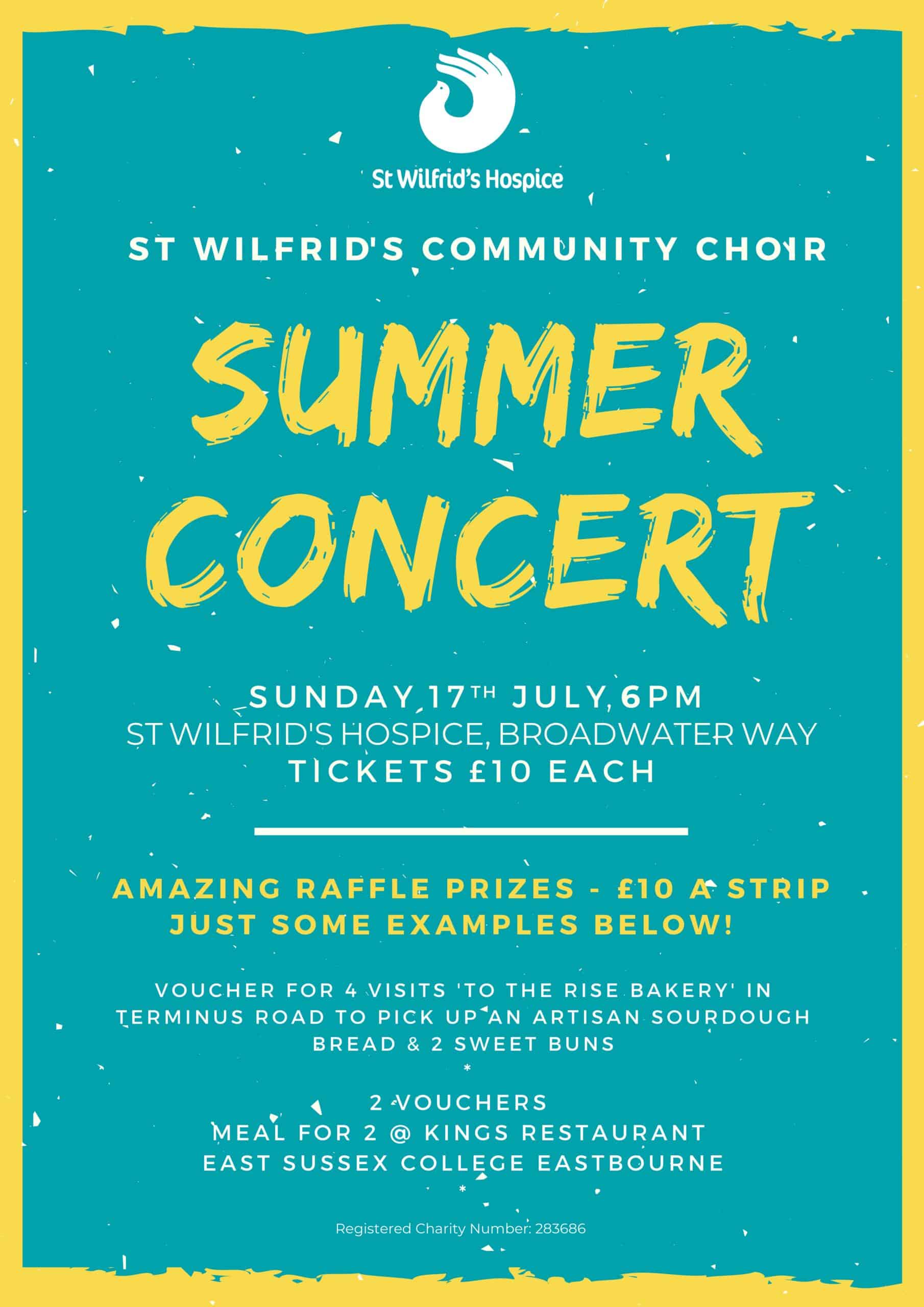 Tickets for this event are available now for £10 each. Please transfer money to the Choir's PayPal account using the link below. You can leave a message when you make a transfer for how many tickets you require.
Alternatively, please contact Christina Cavallari: hello@christinacavallari.com directly about the concert and raffle tickets.
For more details about the choir:
Please contact Choir facilitator & Musical Director: aneesa@aneesachaudhry.com or visit https://www.subscribepage.com/stwilfridshospicechoir
Thank you for your support.