Register today for Seahorse Stroll 2023
9th September 2023
Alongside our much-loved Starlight Stroll, Seahorse Stroll returns – a time for children and young people to come together to know that they are not alone in experiencing grief.
Starting in Helen Gardens at 2pm, we will play games and enjoy a picnic before walking down to the Italian Gardens to lay lanterns in memory of loved ones.
The event is open to any child who has been bereaved, and they are welcome to bring up to two adults each. You can register using the form below; we will send you a letter with a lantern to confirm your place.
This event is free of charge but we would welcome donations to the hospice from those who are able to. Every penny makes a difference:
£5 can buy a grief journal
£10 can provide a child with a memory box
£60 is enough to cover the cost of a one to one counselling session for a child.
We look forward to seeing you on the day.
Please be aware: 
Children need to be accompanied by an adult for the entirety of this event. One adult can bring multiple children but will remain responsible for all children in their care. 
A picnic will be provided, please bring along your own food if you have particular dietary requirements. 
.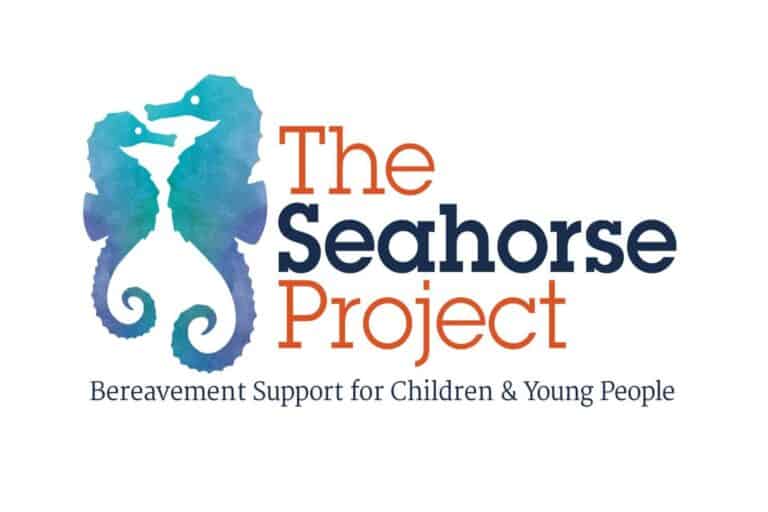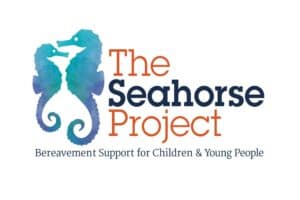 Saturday 09 September 2023 - Saturday 09 September 2023