Event kindly sponsored by: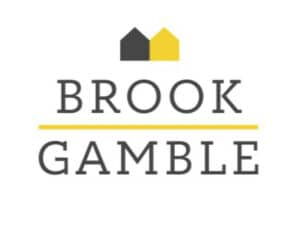 ---
Bubble Football World Cup (5-a-side), Sunday 19th June, 10am to 2pm
---
What is bubble football?
Bubble Football is football played in giant 'zorb' bubbles and this June we will host a Bubble World Cup competition at Eastbourne Borough FC.
How much does it cost to enter?
£20 per person to enter with a minimum of five players and a maximum of eight to a team.
Is there a minimum age?
Entry is for over 16s only.
How many teams can enter?
16 teams in two groups and one winner
What is the format of the competition?
There will be 16 teams in two groups of eight. Each team will play four games in the group stages and then the top two from each group will form the semi-finals and the 3rd and 4th placed in each group will play off for the 5th and 6th. Then it will be the 3rd and 4th game and then the final.
Players will play in bubbles (or zorbs) and players will be allowed to collide as it is completely safe and within the rules to do so. Normal goal scoring, albeit somewhat harder to do, will be how games are won and lost!
There will be refreshments from midday and an awards presentation with prizes and trophies.
All teams registering will receive a link for a live Facebook stream where Wilfie Bear will draw each team out of the hat and reveal which country you will be representing. This will be a couple of weeks before the event.
There will be two matches played at the same time with group games beginning at 10.30am. Matches last seven minutes (one minute for half time and swap ends) with a quick turnaround with substitutions only allowed to take place at half-time unless, in the unlikely event, there is an injury.
Awards/presentations around 2pm.
Sounds great, sign me up!
Great news!
Please select a Team Captain from your group, then use the form below to register for the event and let us know your captain. If you are the captain, please put your own name. This will enable us to group you together as a team on our system.
If you have any further questions, please contact us on 01323 434200 or fundraising@stwhospice.org and we will be more than happy to help!
Good luck!
---
Sunday 19 June 2022 - Sunday 19 June 2022
Priory Lane Eastbourne BN23 7QH