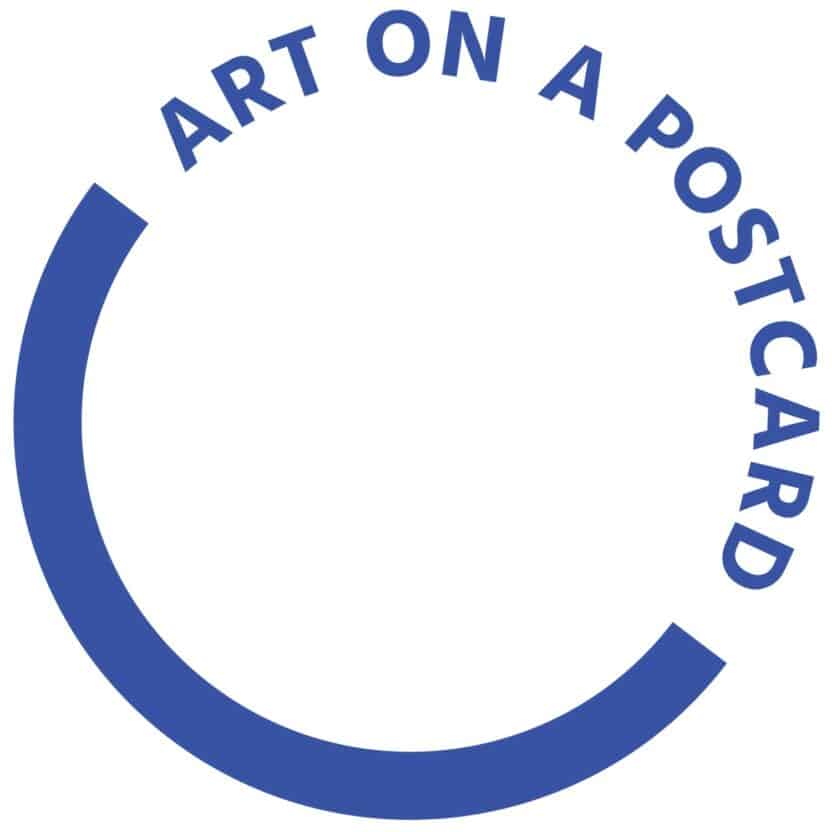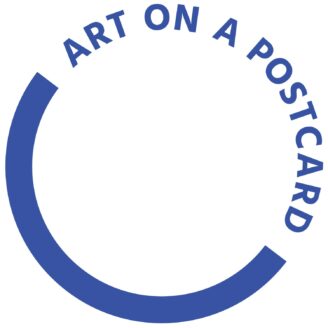 From 10am on 14th September an online auction of a wonderful range of art will be raising funds for St Wilfrid's Hospice. The art on offer includes postcard-sized pieces from famous artists, and full-sized ceramics, prints and paintings. 
The auction is being run by Art On A Postcard, an organisation that has raised thousands for charity since it's first auction in 2014.  
'The auction we've put together for St Wilfrid's is tailor made,' says Art on a Postcard founder Gemma Peppé. 'It's all about the art, we don't ask celebrities to take part, so when someone buys artwork in one of our auctions they know we have thoroughly researched and handpicked the artists.' 
As well as big names such as Sir Grayson Perry CBE RA Hon FRIBA, Vanessa Jackson RA, Anita Kline, Mali Morris RA and Jake & Dinos Chapman, a number of pieces with connections to the local area have been selected. There is a framed Gouache painting by Mick Rooney RA, who was artist in residence at The Towner when it was at its Manor Gardens site, a piece by Lothar Götz, who painted the outside of the Towner, and a large original painting by Harold Mockford who was a great friend of Mark Peppé, Gemma's father.  
The lots are split into three auctions, which all go live online from 10am on 14th September and close between 2pm and 4pm on 3rd October. Full details can be found on the Art on a Postcard website. 
If you have any questions, please contact emma.warner@stwhospice.org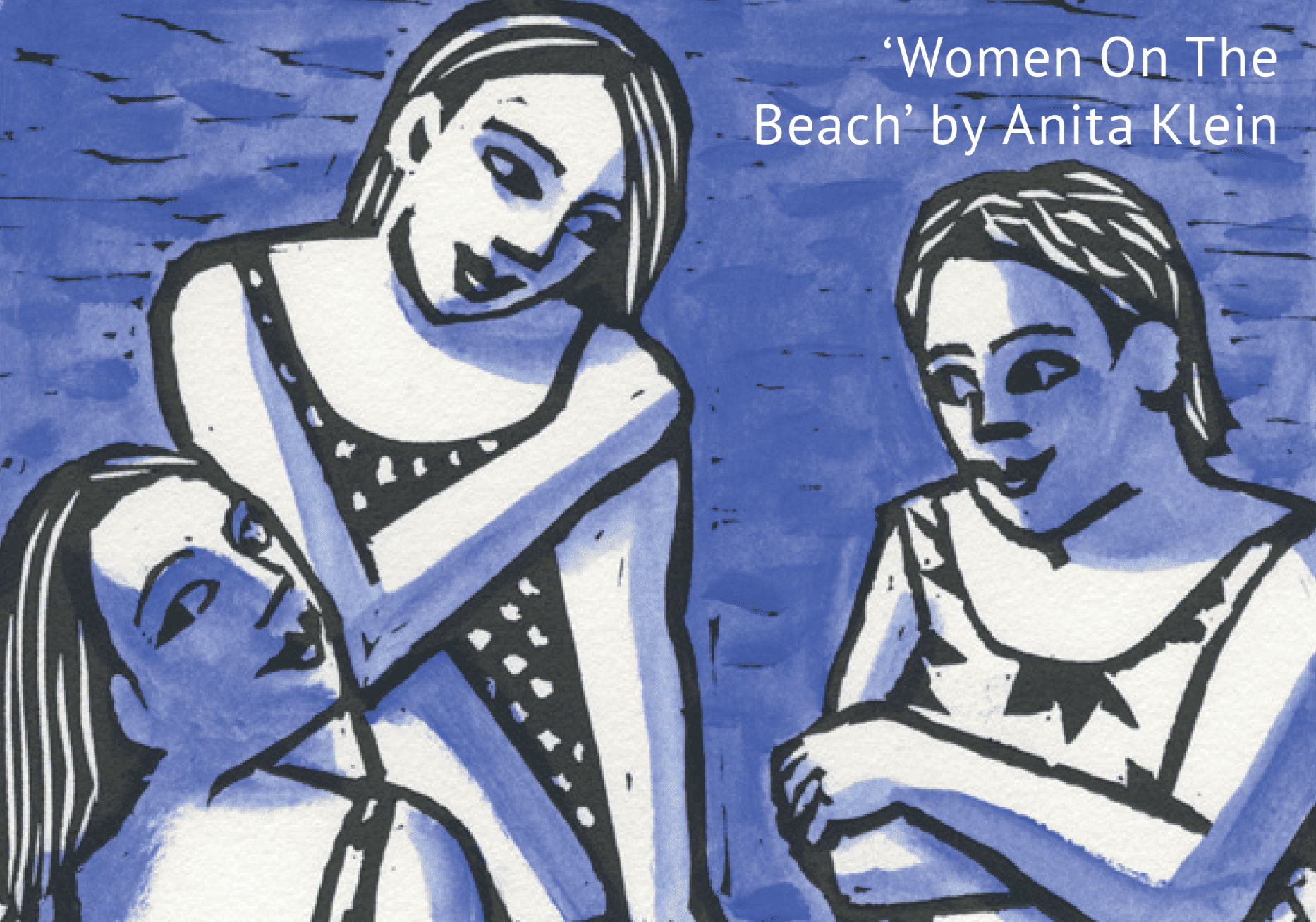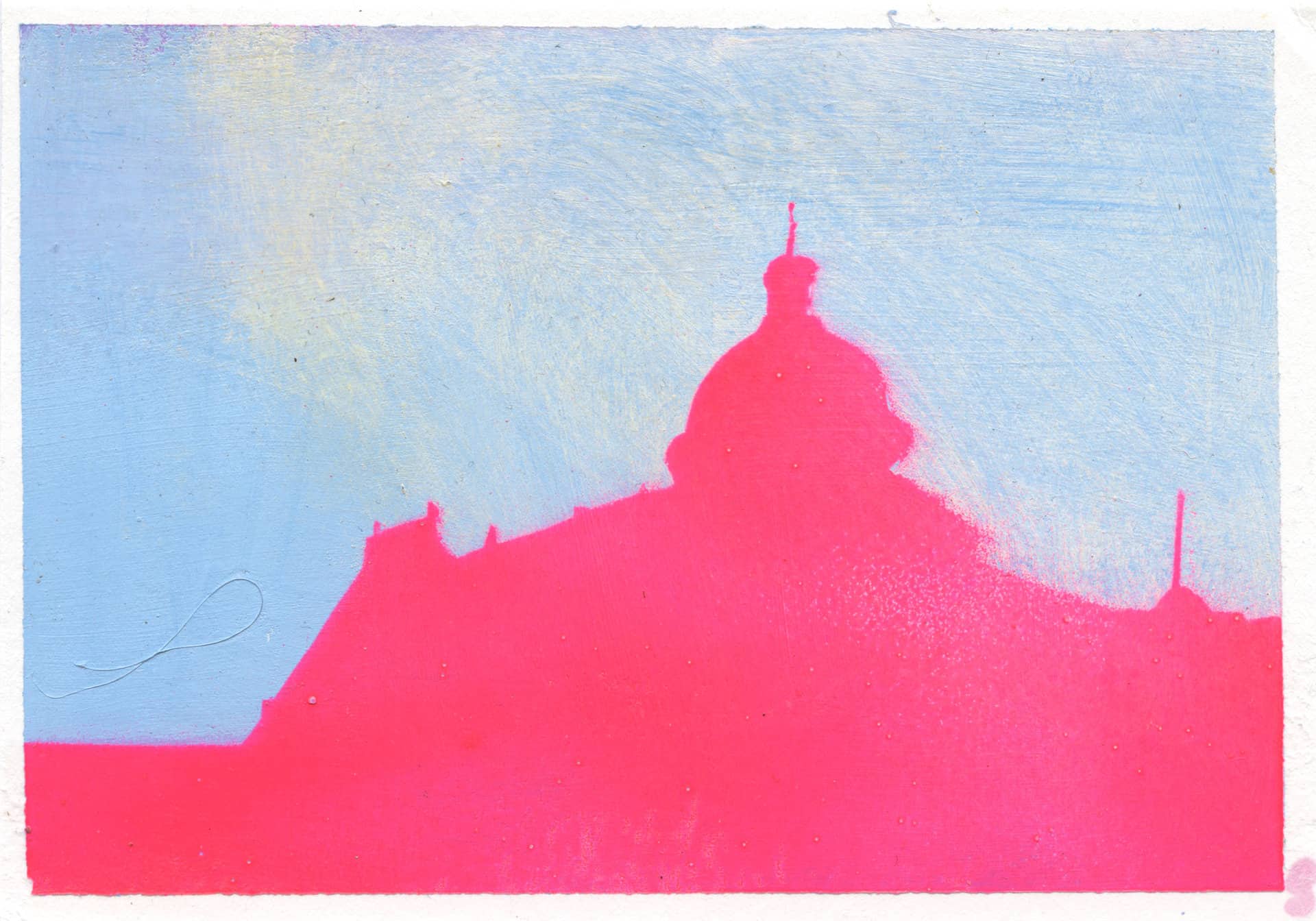 Sponsor:
We are very grateful to our sponsors 'Light', the new restaurant and bar at the Towner Gallery.
Created and run by the team from the highly acclaimed Eight Bells in nearby Jevington, the restaurant has spectacular views of the skyline and is open daily for breakfast, lunch and afternoon tea. From Thursday to Saturday it is also offers sundowners, a pre-theatre menu and dinner. 
To see all of their menus and to make a reservation head to www.lighttowner.com.