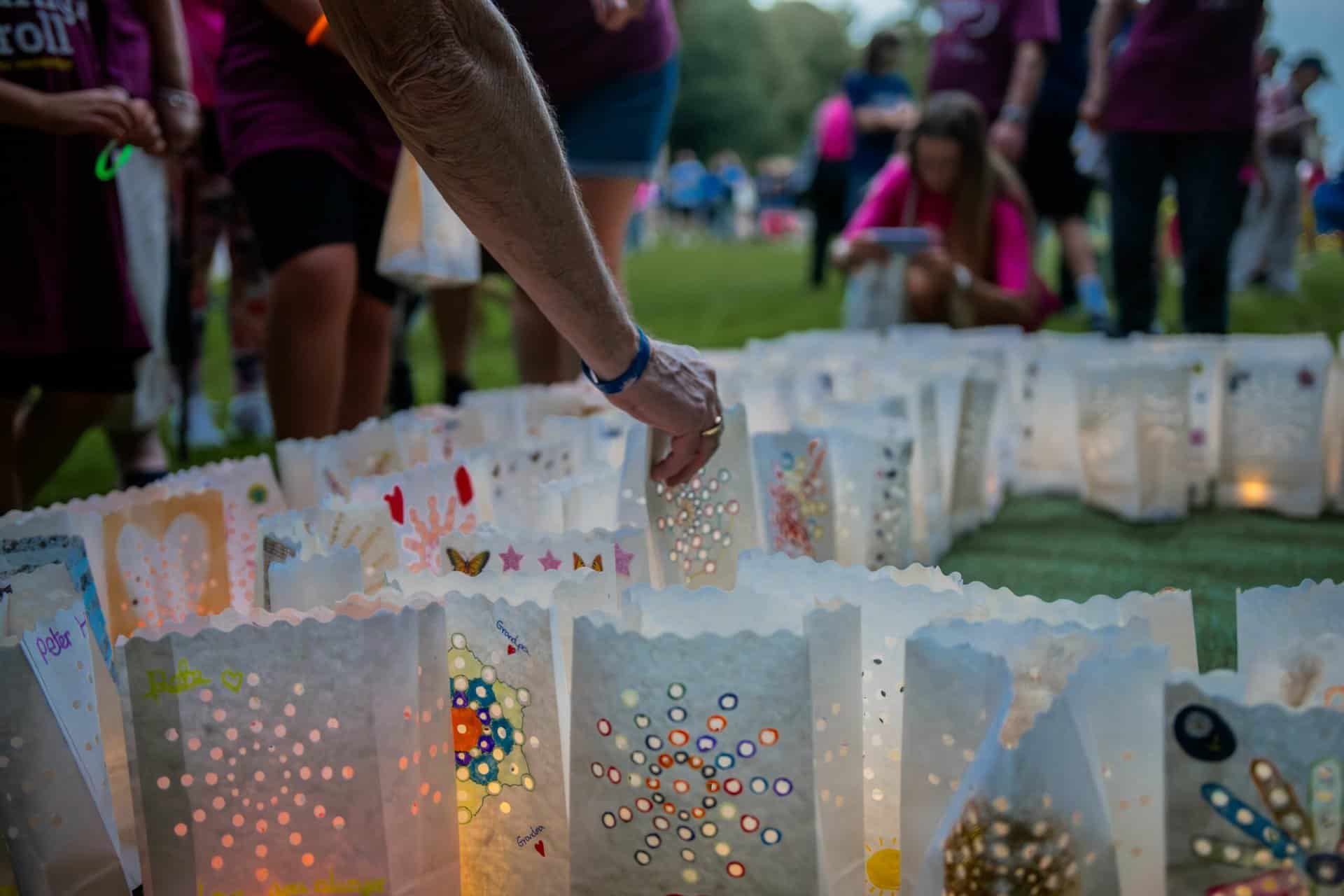 Starlight Stroll is over for 2023. Over 600 walkers, supported by more than 50 volunteers, strolled 5 miles along Eastbourne Seafront, remembering loved ones and supporting the hospice.
So far they have raised an amazing £38,000, but we know this number will increase and we are incredibly grateful for every penny.
Next year will mark the tenth anniversary of Starlight Stroll. If you would like to be the first to know when registration opens for Starlight Stroll 2024 please complete the form. Thank you for your interest.

Register your interest for Starlight Stroll 2024
Starlight Stroll 2023 was sponsored by: